Published on
July 18, 2019
Category
News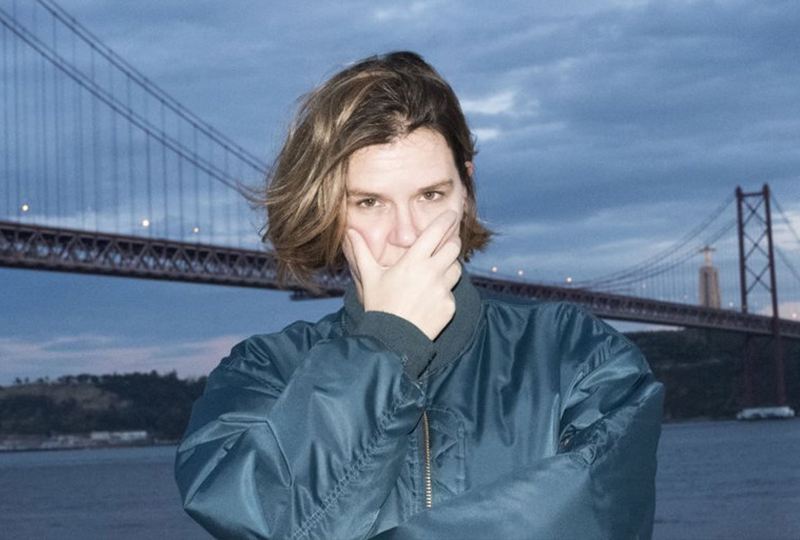 Channelling teenage memories with an electronic hue.
Producer and Naive label head Violet, aka Inês Borges Coutinho, is releasing her debut album Bed Of Roses, this September via Dark Entries.
"The feeling behind the album is self forgiveness in an optimistic way but also in an adult way, aware of the bruises (thorns) but also of the invaluable love and life experiences (roses)," shares Dark Entries.
Its 10-tracks are inspired by Violet's teenage years: "I wrote this music as a healing device that I hope can somehow help heal others too."
Bed Of Roses follows releases Violet's New Visions EP on Paraíso, as well as Photonz' Angel Heart EP on Naive – one of our favourite dance records in June.
Head here for more info in advance of its 20th September release, check out the artwork and tracklist below.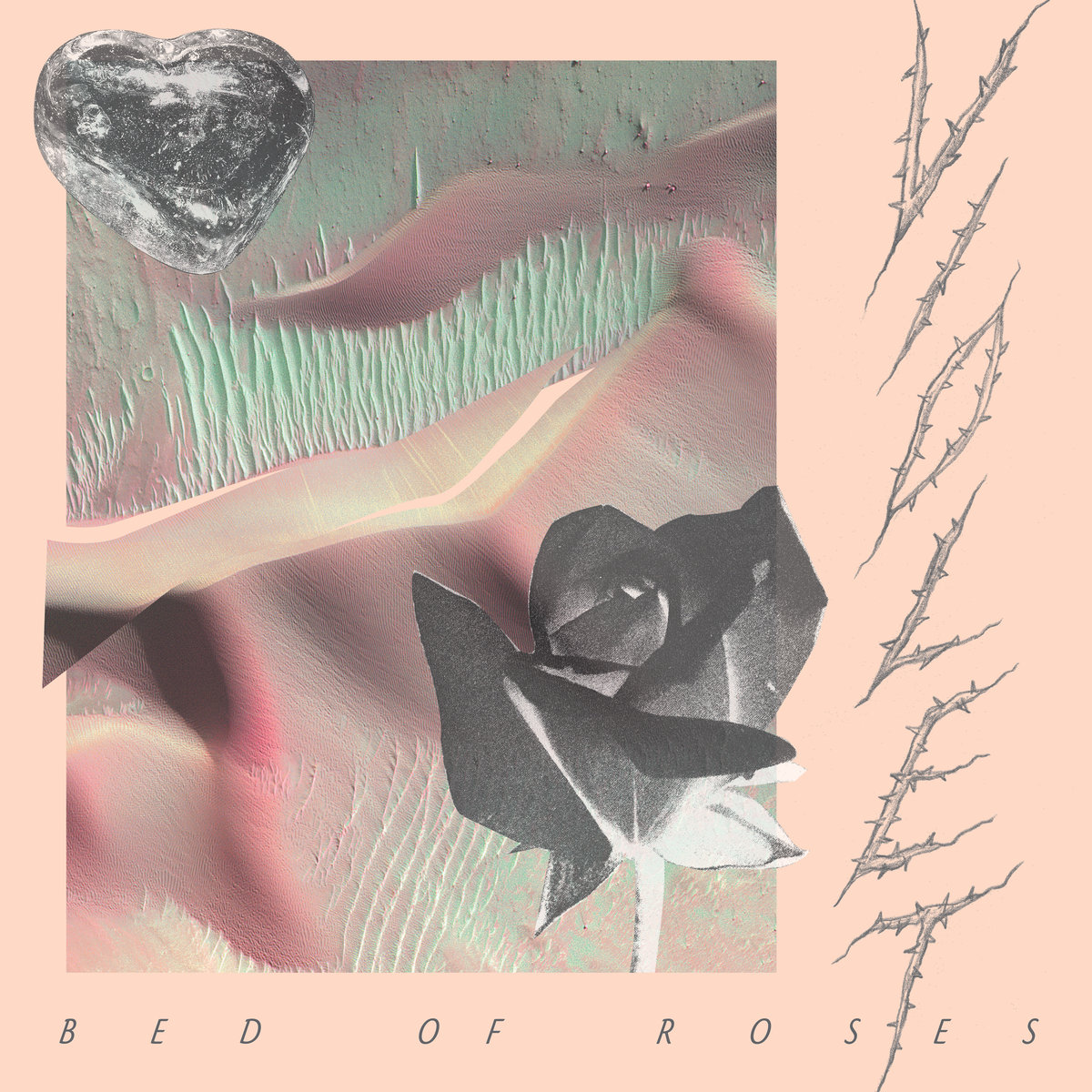 Tracklist:
1. Tears In 1993
2. Bed Of Roses
3. In The Aquarius
4. Half Crazy
5. Fuck A Bully
6. They Don't Wanna Know
7. Glory Voyage
8. Bed Of Roses Part II
9. Spectral
10. Never Leave