Published on
September 9, 2016
Category
News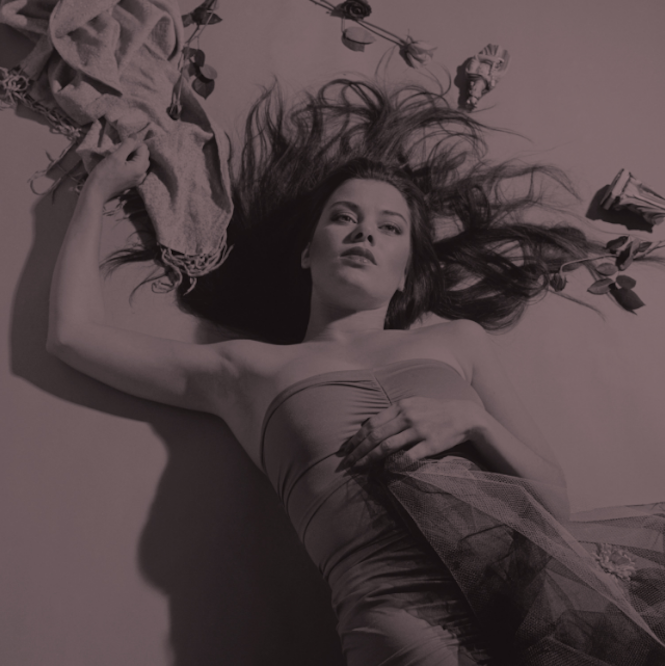 The disco legend and feminist pioneer who were taken too soon.
HI-NRG disco trail-blazer and progenitor of the The San Francisco Sound, the latest piece of Patrick Cowley's chronically under appreciated catalogue has been readied for reissue by Dark Entries.
An art student from Queens, who would forge a career as a pornographic actress and director of feminist erotic films, Candice Vadalla aka Candida Royalle first met Cowley back in San Francisco in 1972, where she was performing with Cockettes splinter troupe The Angels of Light.
Scoring the performances in his bedroom studio where Candida would act as both Cowley's musical and sexual muse, the pair worked on a string of sensual collaborations, a Wendy Carlos-influenced Cowley providing synthetic soundscapes for Candida's playful, yearning vocals.
Recorded to tape over two years between 1973 and '75, the 30 minutes of music that comprise Dark Entries new EP are accompanied by a 16-page booklet of previously unseen photos and interviews with Candida's flatmates and friends to help paint an alluring picture of hedonistic, early '70s San Francisco.
Patrick Cowley and Candida Royalle's Candida Cosmica is released on 17th October. Click here to pre-order your copy and listen to preview clips of the EP below.