Published on
September 11, 2019
Category
News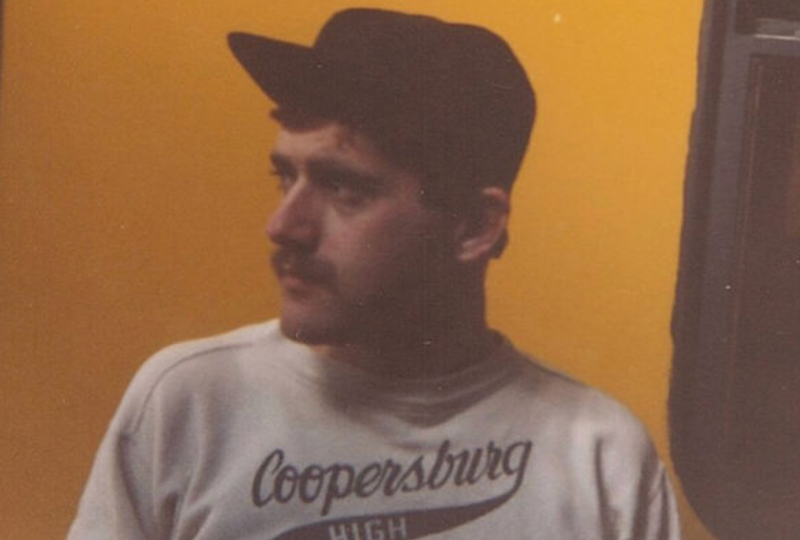 Early synth experiments between 1973-1980 from the Hi-NRG pioneer.
Dark Entries is releasing a 2xLP collection called Mechanical Fantasy Box, compiling archive material from Patrick Cowley recorded during the 1970s.
Mechanical Fantasy Box features 13 previously unreleased songs and takes its name from Cowley's intimate journal, selections from which are being published alongside the new album.
Traversing from early explorations into funk, ambient and more abstract, psychedelic fare, the tracks selected showcase Cowley at his most experimental.
Cowley rose to prominence in the late '70s producing for disco icon Sylvester, including the track 'You Make Me Feel (Mighty Real)', before going on to pioneer "The San Francisco Sound" with Hi-NRG dance music. He also composed a number of soundtracks for the gay porn films of John Coletti.
In memory of the producer's death at 32 due to AIDS-related illness, proceeds from the album will be donated to the San Francisco AIDS Foundation.
Mechanical Fantasy Box arrives on the 19th of October 19 via Dark Entries.
Head here for more info in advance of Mechanical Fantasy Box's 19th October release, check out the album artwork, tracklist below.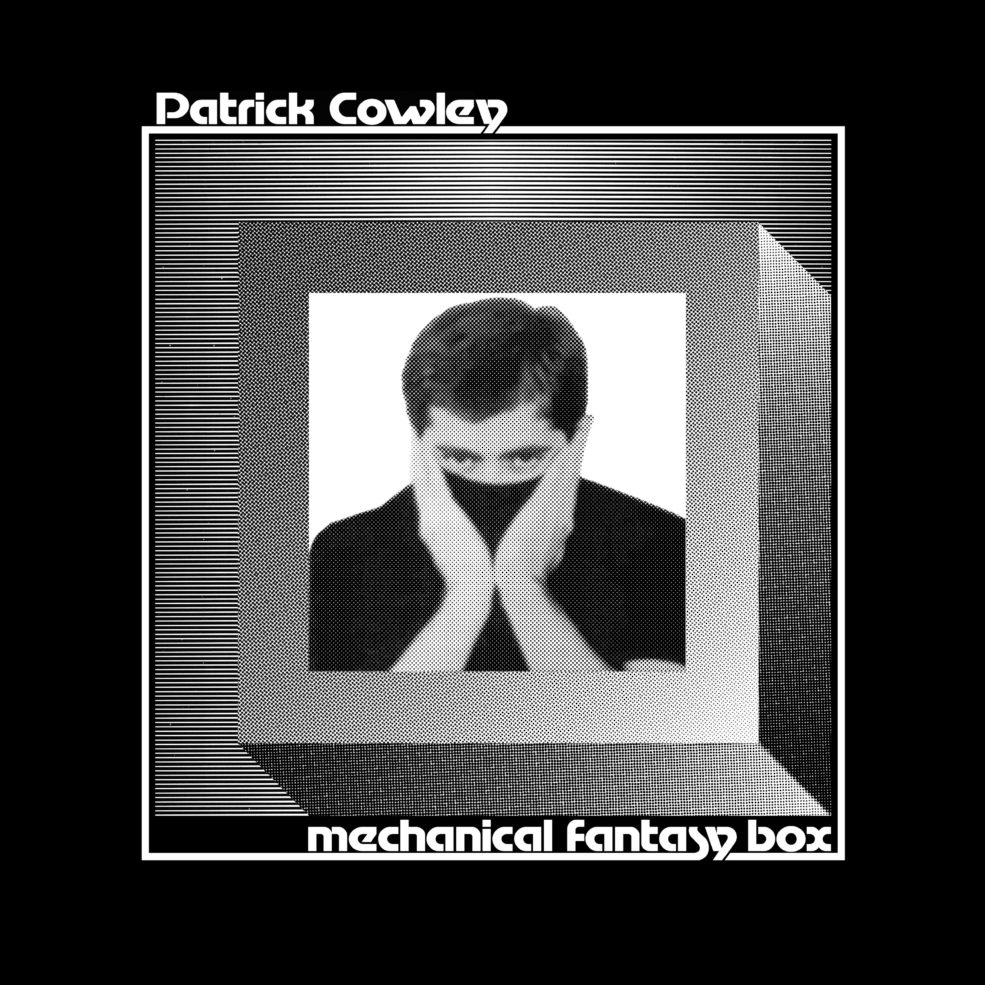 Tracklist:
1. Out of Body (Intro)
2. Right Here, Right Now
3. Broken Dishes
4. Breakdown
5. Moving Bodies I
6. Grisha's Tune
7. Sensitivity
8. Shrouds
9. Lumberjacks in Heat
10. Mechanical Fantasy Box
11. Thrill of the Hunt
12. Before Original Sin
13. Sea of China