Published on
September 9, 2015
Category
News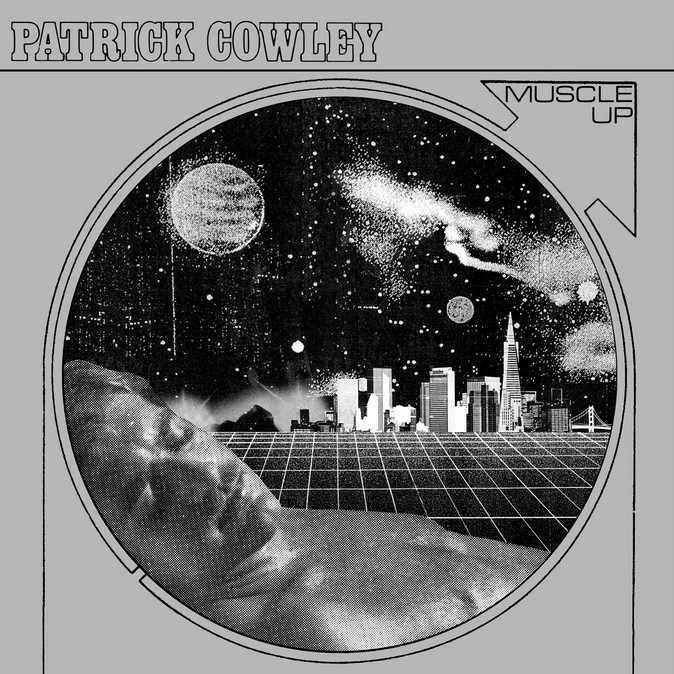 Muscle Up drops Hi-NRG to show off Cowley's ambient tendencies.
Over the last few years Dark Entries have made it their business to bring disco and Hi-NRG pioneer Patrick Cowley back into the light. Now, following up 2014's brilliant School Daze compilation, the San Francisco label have gone back to the Fox Studio vaults to unearth another prize collection.
Showcasing music from two of director John Coletti's '70s gay porn films Muscle Up and School Daze, alongside material previously unreleased on vinyl, the compilation charts a propulsive journey from the tribal ambience of 'The Jungle Dream' to the the muscular strut of 'Pigfoot'.
Best known for his production work for Sylvester and as a key player in developing the Hi-NRG "San Francisco Sound" sound, Muscle Up exhibits Cowley's more atmospheric side and a lesser known part of a career that was tragically cut short by AIDS in 1982.
Released on 19th October, the vinyl comes housed in a extra wide spine jacket, complete with all the attention to detail that landed Dark Entries a place in our rundown of the most innovative young labels releasing on vinyl today.
For Muscle Up, they've thrown in a giant fold-out poster featuring a handmade collage of classic gay porn imagery from the Fox Studio vaults by Berlin-based artist Gwenael Rattke, while each double album also contains a 8×11 glossy promotional "Muscle Up" replica poster with original VHS artwork plus an essay from Maurice Tani. Click here to pre-order a copy.
In addition to the new compilation, Honey Soundsystem Records will reissue Kickin' In, an EP showing off Cowley's influential Hi-NRG sound over three tracks. You can listen to samples for Muscle Up above and Kickin' In below. [via Fact]