Published on
June 6, 2019
Category
News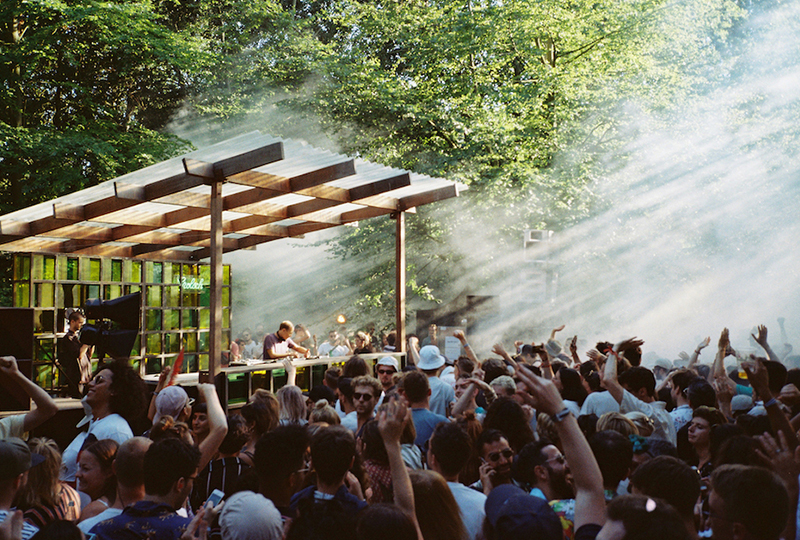 Sampling a rare 1981 disco tune by Paradise.
Caribou aka Dan Snaith is releasing a new EP called Sizzling under his Daphni alias this July.
The five-track record features 'Sizzling' – a remix of Paradise's 1981 song 'Sizzlin Hot' – alongside a radio edit and 3 previously unreleased tracks.
Recorded in Bermuda in 1981, Paradise released the belting disco joint 'Sizzlin Hot' on an LP of the same name. Recently reissued by Frederiksberg Records, the original LP is currently listed on Discogs for an eye-watering €1,250.
The 12″ is Daphni's first release his 2017 Daphni LP Joli Mai, and 2014 Caribou LP Our Love.
Head here for more info ahead of its 19th July release on Snaith's Jialong imprint, check out the artwork and track list below.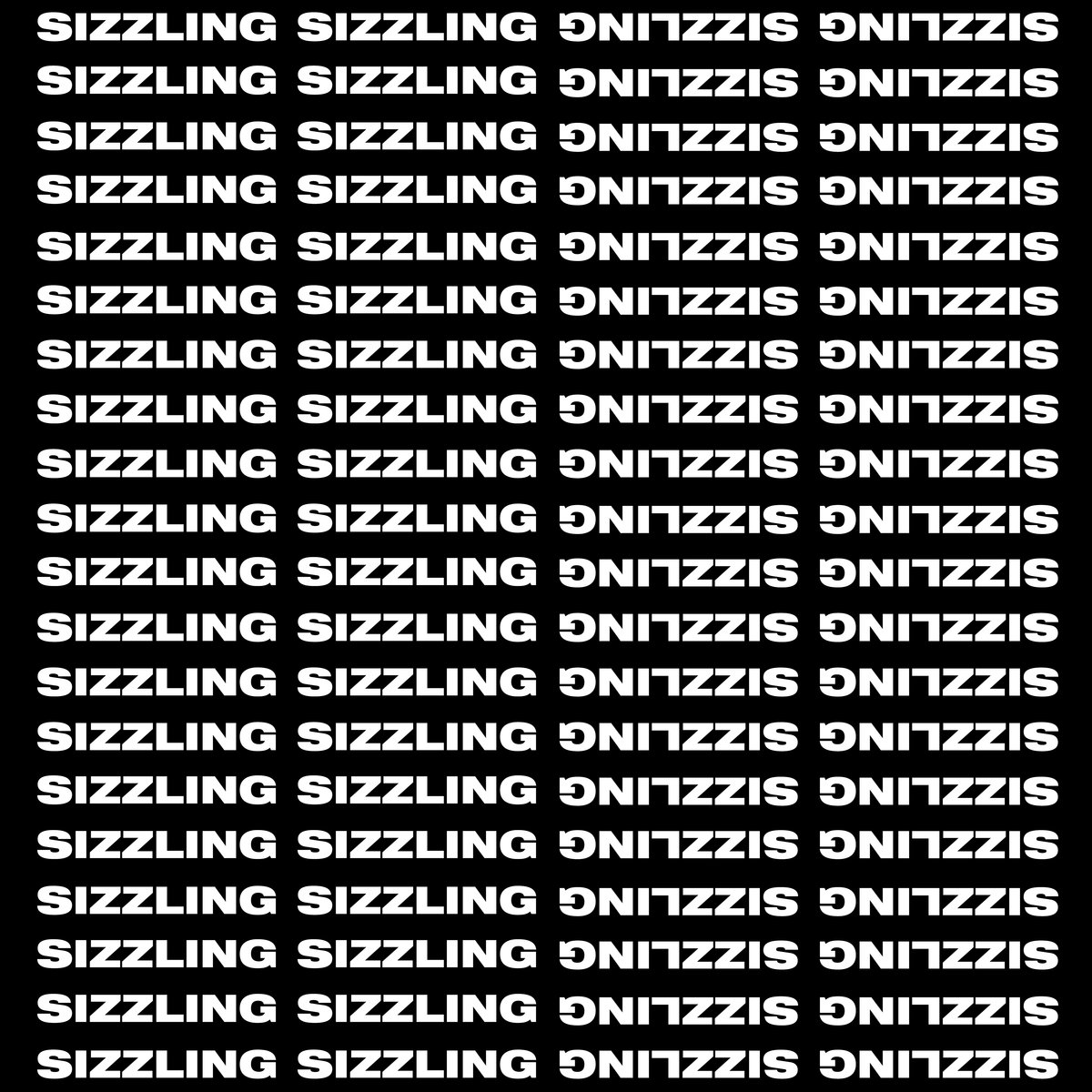 Tracklist
1. Sizzling
2. If
3. Romeo
4. Just
5. Sizzling (Radio Edit)