Published on
June 8, 2016
Category
News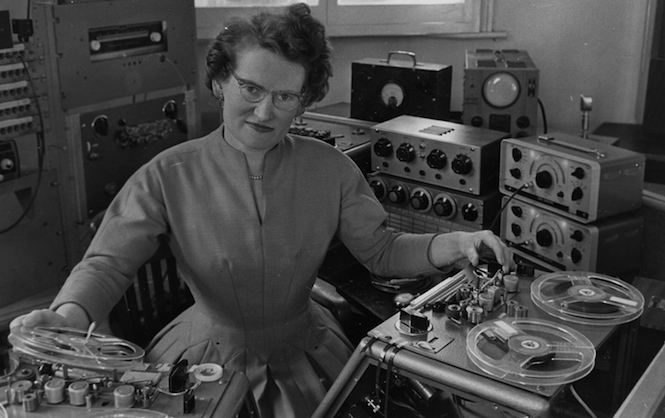 The electronic music pioneer reimagined.
London Contemporary Orchestra and DJ/composer Shiva Feshareki will perform a composition by electronic pioneer and BBC Radiophonic Workshop co-founder Daphne Oram later this month.
Part of Oliver Coates' Deep∞Minimalism festival at Southbank Centre in London, Still Point will see Feshareki play an electronic manipulation of the original orchestra from three pre-recorded 78rpm discs on turntables, in duet with the live orchestra.
Never previously performed, the 1949 work is a perfect example of just how far ahead of her time Daphne Oram was, predating an entire generation of composers and artists in its radical use of live electronics, turntable manipulation and sampling of a live orchestra.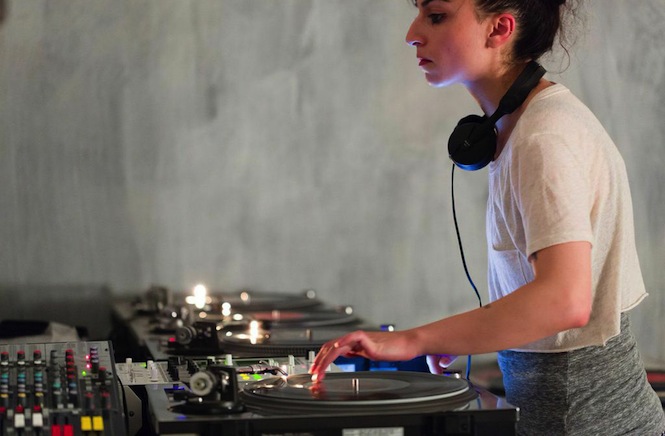 The show marks the latest incarnation of Feshareki's ongoing work as a turntablist, which has been described by The Times as "exuberantly irreverent… virtuoso DJ-ing".
Still Point will appear in the programme alongside performances of John Cage's work for 23 stringed instruments and the music of another electronic pioneer Pauline Oliveros performed from a text score that's treated with rocks specially sourced from the Suffolk coastlines.
Taking place on Friday 24th June, click here for more information and here to explore our timeline of the pioneering women of electronic music, in which Daphne Oram features.