Published on
January 31, 2017
Category
News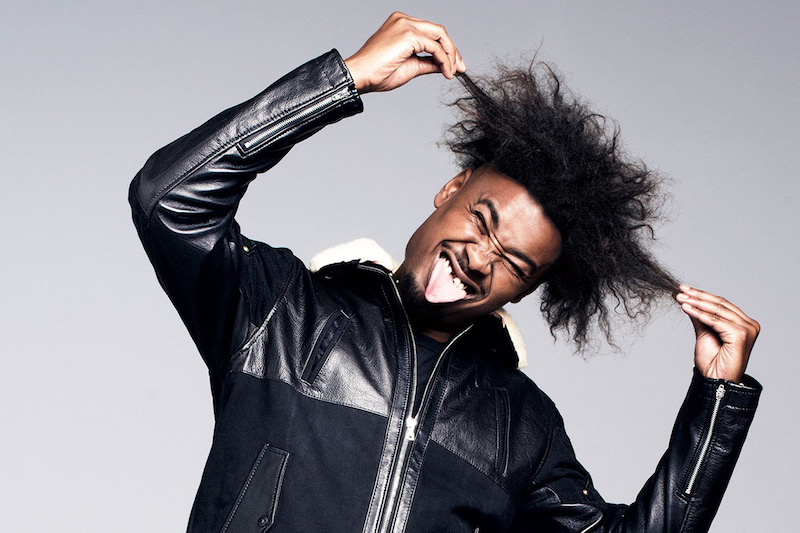 Rap's dynamic duo are back.
Danny Brown and producer Paul White have formed like Voltron once more to put together a brand new EP, entitled Accelerator. White has produced for Brown plenty of times before, handling the majority of Brown's excellent Atrocity Exhibition from last year.
While it's not the Primal Scream cover record we were hoping for, Accelerator features two new tracks ('Accelerator' and 'Lion's Den') and instrumentals of each, for DJs, nerds and rap haters.
Accelerator is available for pre-order here, and will be released on 10 February.
Danny Brown's Atrocity Exhibition was one of The Vinyl Factory's 50 favourite albums of 2016 – read the rest of the picks here.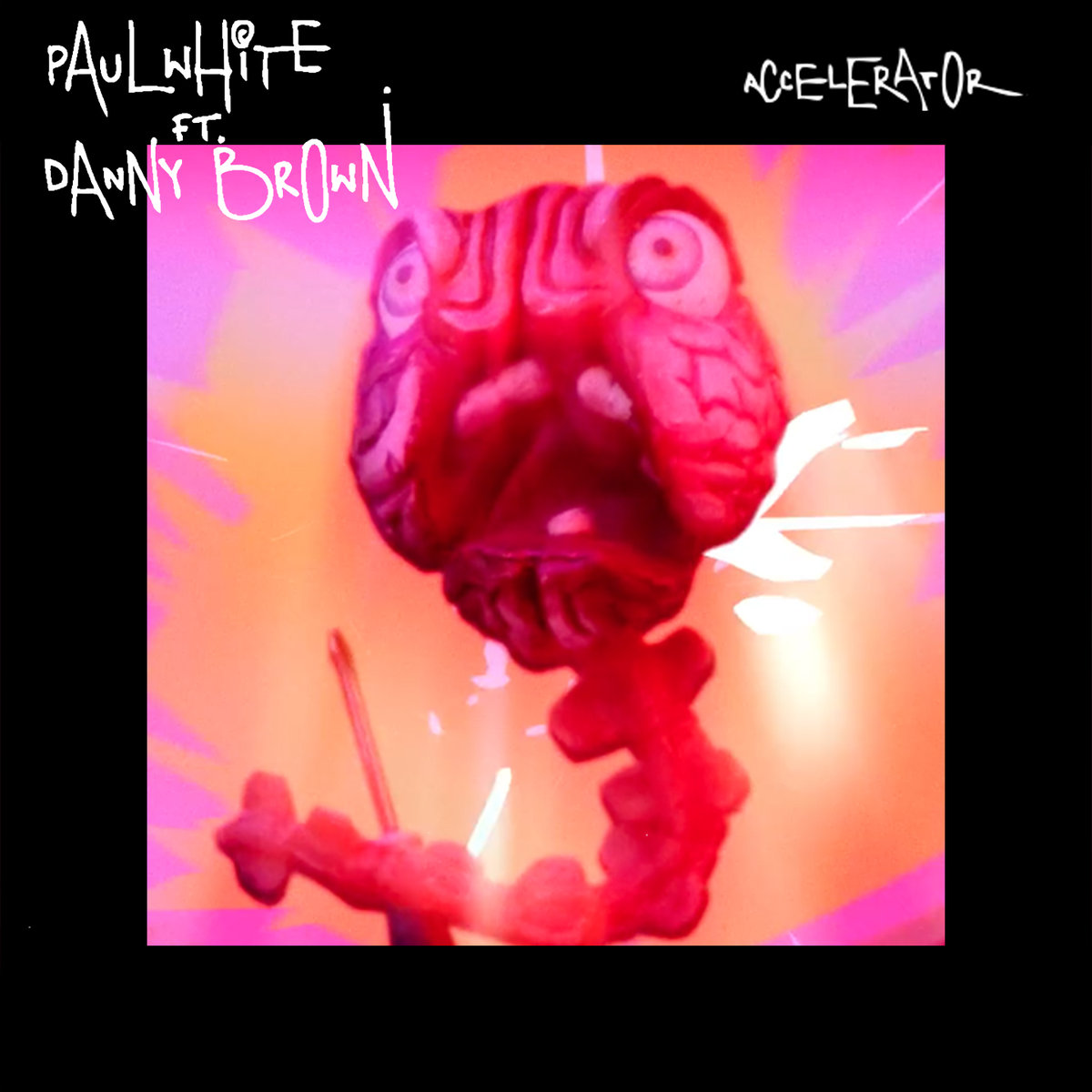 Tracklist:
1. Accelerator
2. Accelerator instrumental
3. Lion's Den
4. Lion's Den instrumental