Published on
June 24, 2016
Category
News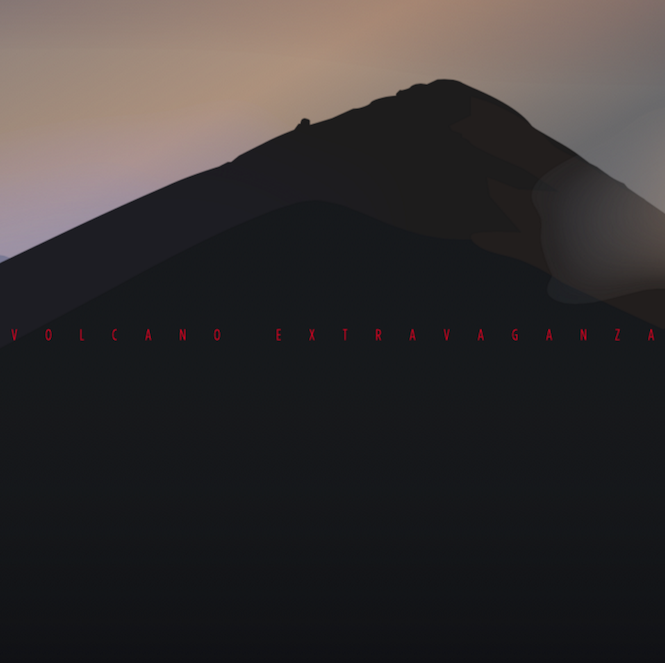 Two cosmic legends meet.
Daniele Baldelli has announced Volcano Extravaganza, a new EP with a bold re-imagining of Manuel Göttsching's legendary '70s krautrock group Ashra.
Inspired by Baldelli's time at the explosive Sicilian festival by the same name, the record will be released by The Vinyl Factory on July 1. You can stream all three tracks – including the epic remix of 'Shuttlecock' and two Baldelli originals – below:
Baldelli headlined VF's cosmic disco at last year's festival with a marathon six hour set under the stars. The EP is being released to coincide with Volcano Extravaganza 2016 – for which VF has another exciting line-up of artists.
The record includes photography taken atop the volcano, a full colour printed animation by artist Nico Bruno and notes from festival curator Milovan Farronato.
This first pressing is limited to 500 copies. Place pre-orders here.
Starring Baldelli, watch our mini-doc on Volcano Extravaganza: