Published on
May 19, 2022
Category
News
Featuring vocals from HAAi, Kelly Lee Owens, Jonnine Standish, SHERELLE and more.
Daniel Avery is releasing a new album — titled Ultra Truth — via Phantasy Sound this November.
"My previous albums have all focused on the idea of music being an escape or a distraction from the world but that's not the case this time," shares Avery.
"For me, this album is about looking directly into the darkness, not running away from it."
Ultra Truth features vocal contributions from HAAi, A. K. Paul and Jonnine Standish, as well as the voices of SHERELLE, Kelly Lee Owens, James Massiah and Marie Davidson.
It follows his last album, Together In Static, which was also released on Phantasy Sound.
Pre-order Ultra Truth here in advance of its 4th November release; check out the artwork and tracklist below.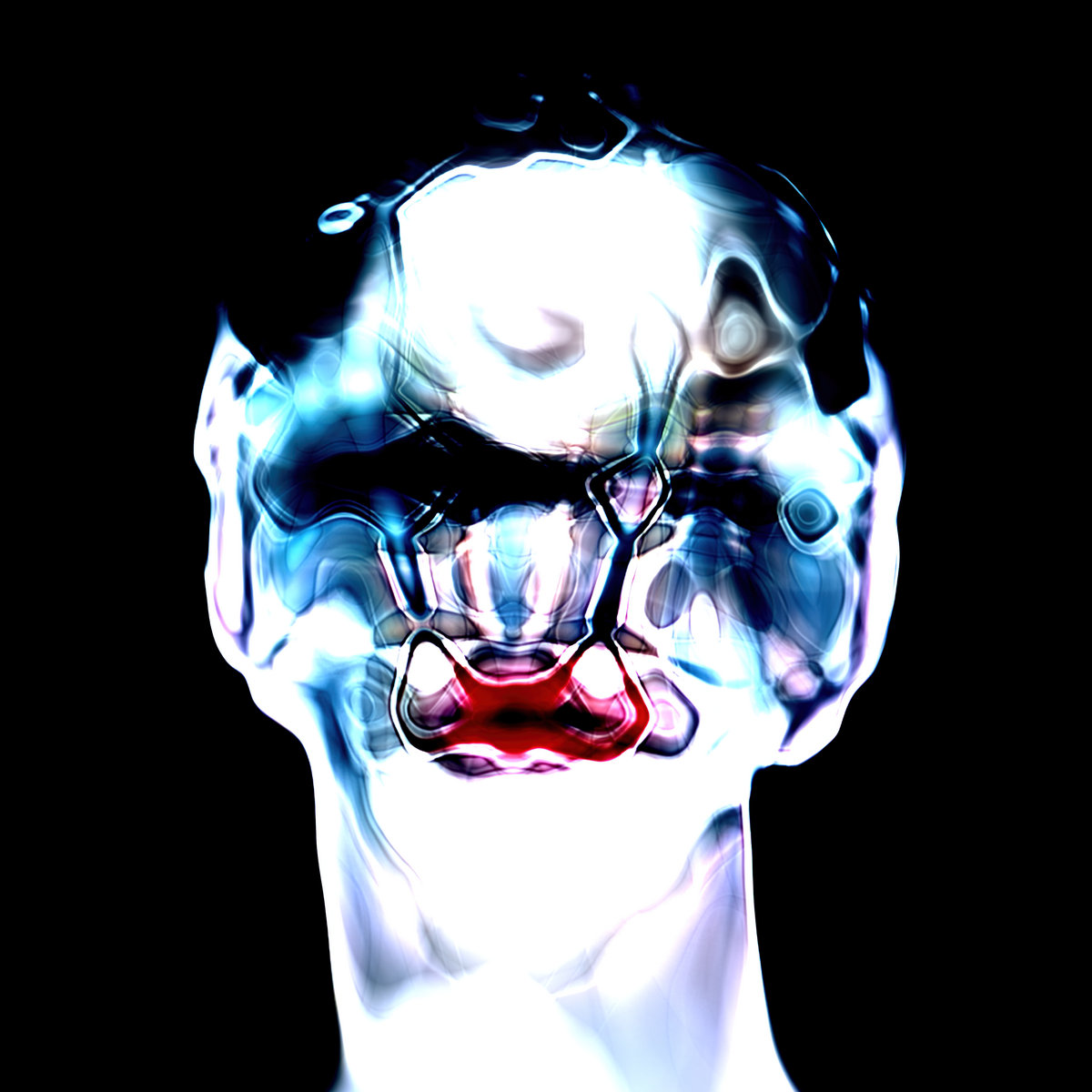 Tracklist:
1. New Faith
2. Ultra Truth
3. Wall of Sleep
4. The Slow Bullet
5. Devotion
6. Only
7. Spider
8. Near Perfect
9. Higher
10. Ache
11. Collapsing Sky
12. Lone Swordsman
13. Overflowing With Escape
14. Chaos Energy
15. Heavy Rain
Photo by Andrew Whitton for Parklife