Published on
January 19, 2018
Category
News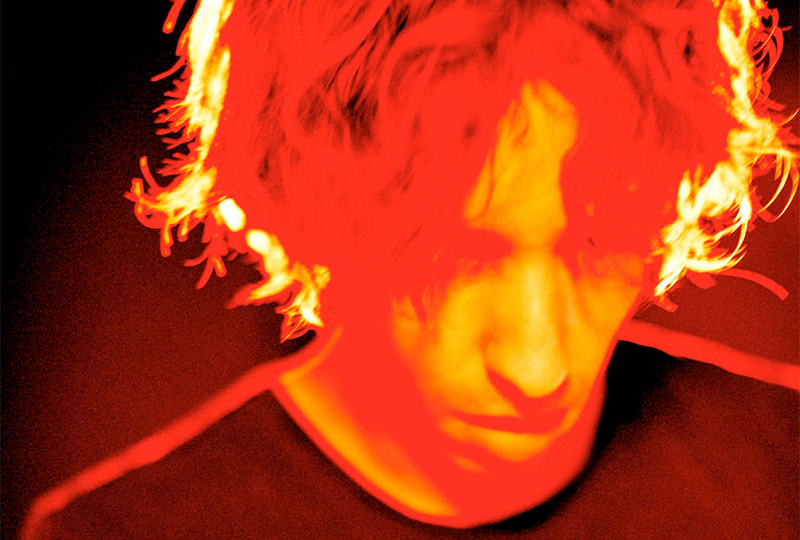 Hear new four track EP and first single.
Daniel Avery is releasing a new album called Song For Alpha – the follow-up to his debut Drone Logic, one of our favourite albums of 2013 – this April on Phantasy.
"Drone Logic's spiritual home was the dancefloor. This record's is definitely the road," explains Avery.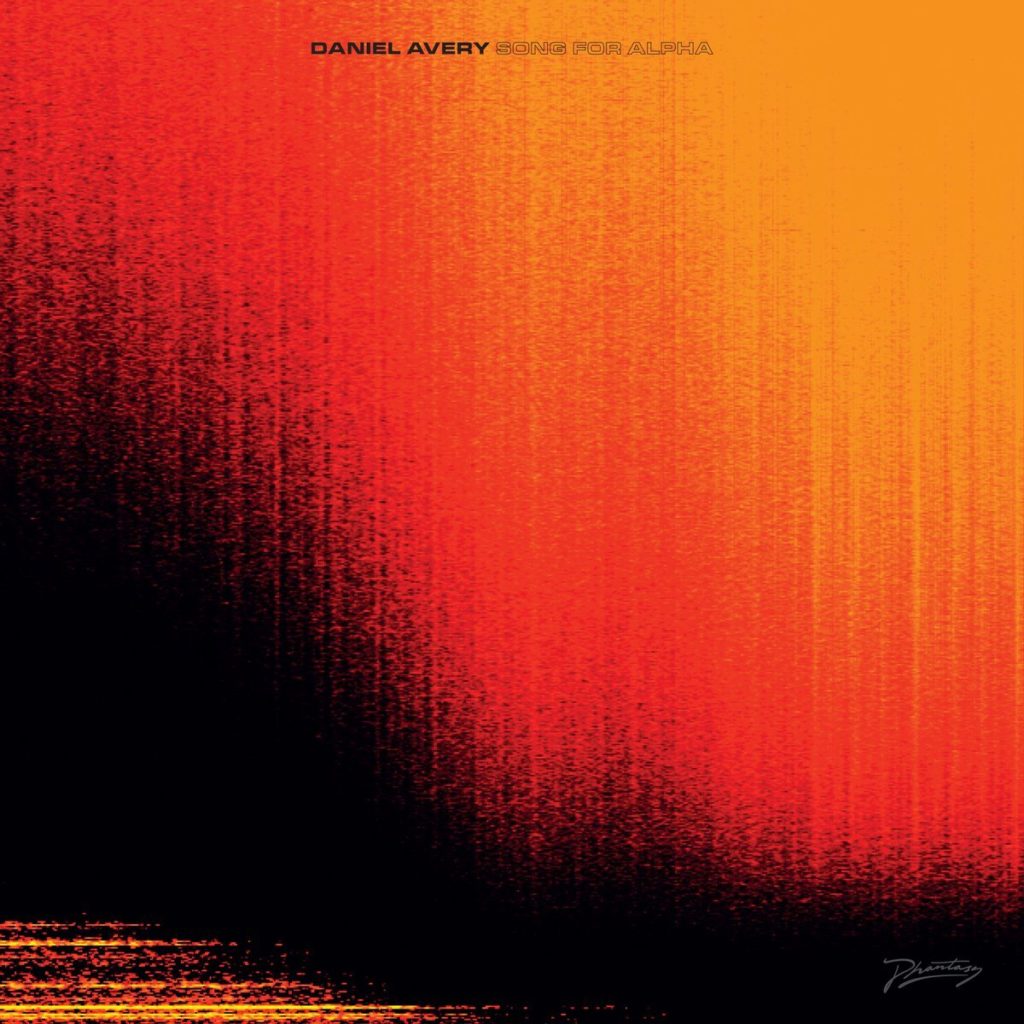 Song For Alpha is available on limited deluxe 2xLP with an exclusive 10″ of track 'Think About What You Love', as well as a standard 2xLP variant.
The UK producer has also shared a new four-track EP called Slow Fade, featuring Song For Alpha's first single of the same name.
Pre-order a copy of Song for Alpha here ahead of its 6th April release, listen to Slow Fade EP, and check out the track list below.
Tracklist
2xLP:
1. First Light
2. Stereo L
3. Projector
4. TBW17
5. Sensation
6. Citizen / Nowhere
7. Clear
8. Diminuendo
9. Days From Now
10. Embers
11. Slow Fade
12. Glitter
13. Endnote
14. Quick Eternity
Bonus 10″:
1. Think About What You Love