Published on
February 8, 2016
Category
News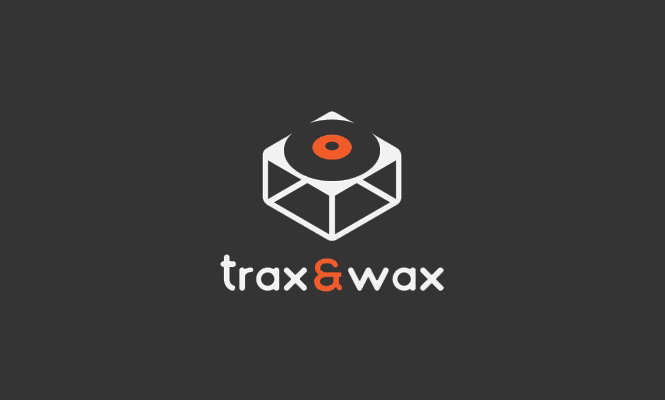 Trax & Wax will deliver you a box of 12″s every month.
A new vinyl subscription service is launching focussed exclusively on disco, house and techno. While many existing sub services have focussed on the indie and rock side of the spectrum, Trax & Wax wants to be the first to deliver dance 12″s to your door.
Subscribe and you'll be given a choice of four 'boxes' to scratch specific dancefloor scratches: Trax & Wax (contemporary house and techno), Disco (disco, nu-disco, edits), Old School (Chicago and New York classics) and New School (new school techno and deep house).
Beyond this, you're in the hands of the selectors, who, working with distributors like Rush Hour, Clone and Word & Sound will send you a surprise selection of four records every month. As founder Manon Clayeux told Thump last month:
"This is a surprise box, and we believe a part of the appeal is that you don't always get exactly what you expect, which in turn enables you to discover new acts and music styles, so you need to keep your mind open."
CLick here to sign up and find out more. Listen to a selection of what you can expect below: