Published on
May 30, 2013
Category
News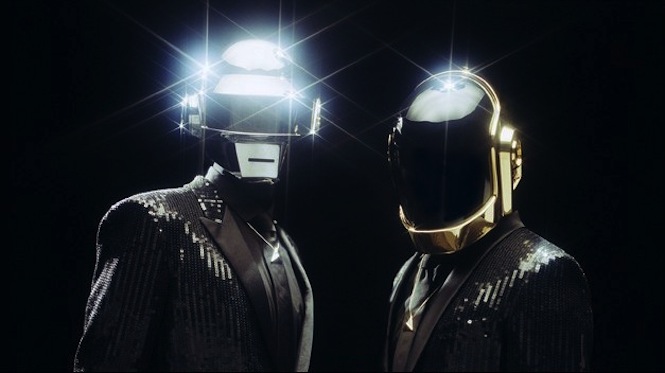 Robot disco takes the international charts by storm, smashing all sorts of vinyl records in the process.
It looks like the promo video of Daft Punk's astral listening session may have paid off. With the album selling 339,000 copies in the US alone in the first week, industry watchdog Nielsen SoundScan are reporting that the vinyl version of Random Access Memories has become the biggest selling record in the history of SoundScan's LP Vinyl Chart.
While two-thirds of US sales were digital downloads, the stats for vinyl sales suggest that audiences are buying into more than just the retro aesthetic of the music, with its Chic-inflected guitar licks and Moroder camp-kitsch production values.
Refresh your RAM of the hype below: