Published on
September 10, 2019
Category
News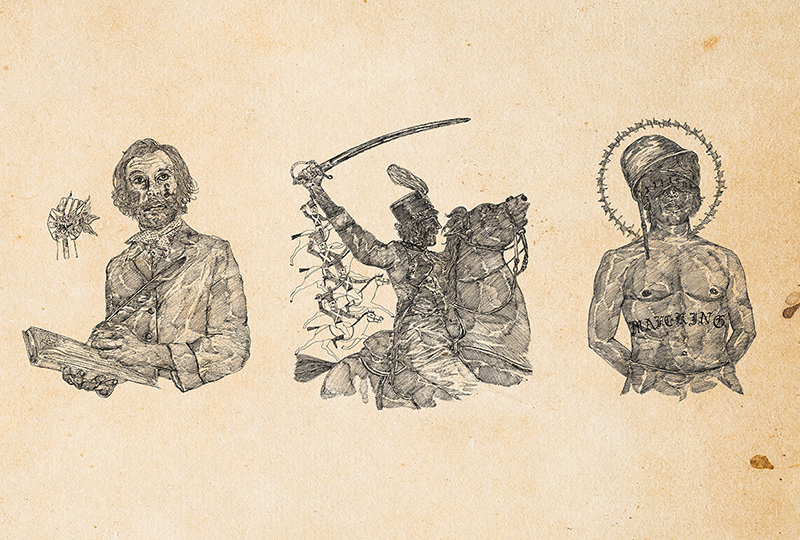 The final instalment in his End Of Empire trilogy.
Daedelus aka Alfred Darling is releasing a new album called The Bittereinders, via Brainfeedeer this November.
The Bittereinders is the final LP in his three-part End Of Empire series, following Righteous Fists of Harmony and 2014's The Light Brigade.
As Darling explains, "from the belief that contemporary events are too difficult to address. I've reached back into history to relate some of what is largely forgotten to directly look into the ravages which continue to echo. All records fuse unrelenting repetition of lyric and forms, evocative noise and reaching melodies."
It features Lee Thomson on trumpet, Mikhaela Faye Kruger on vocals, Shane Cooper on bass and Amir Yaghmai providing ghost vocals.
Head here for more info in advance of its 20th September release, check out the cover art and tracklist below.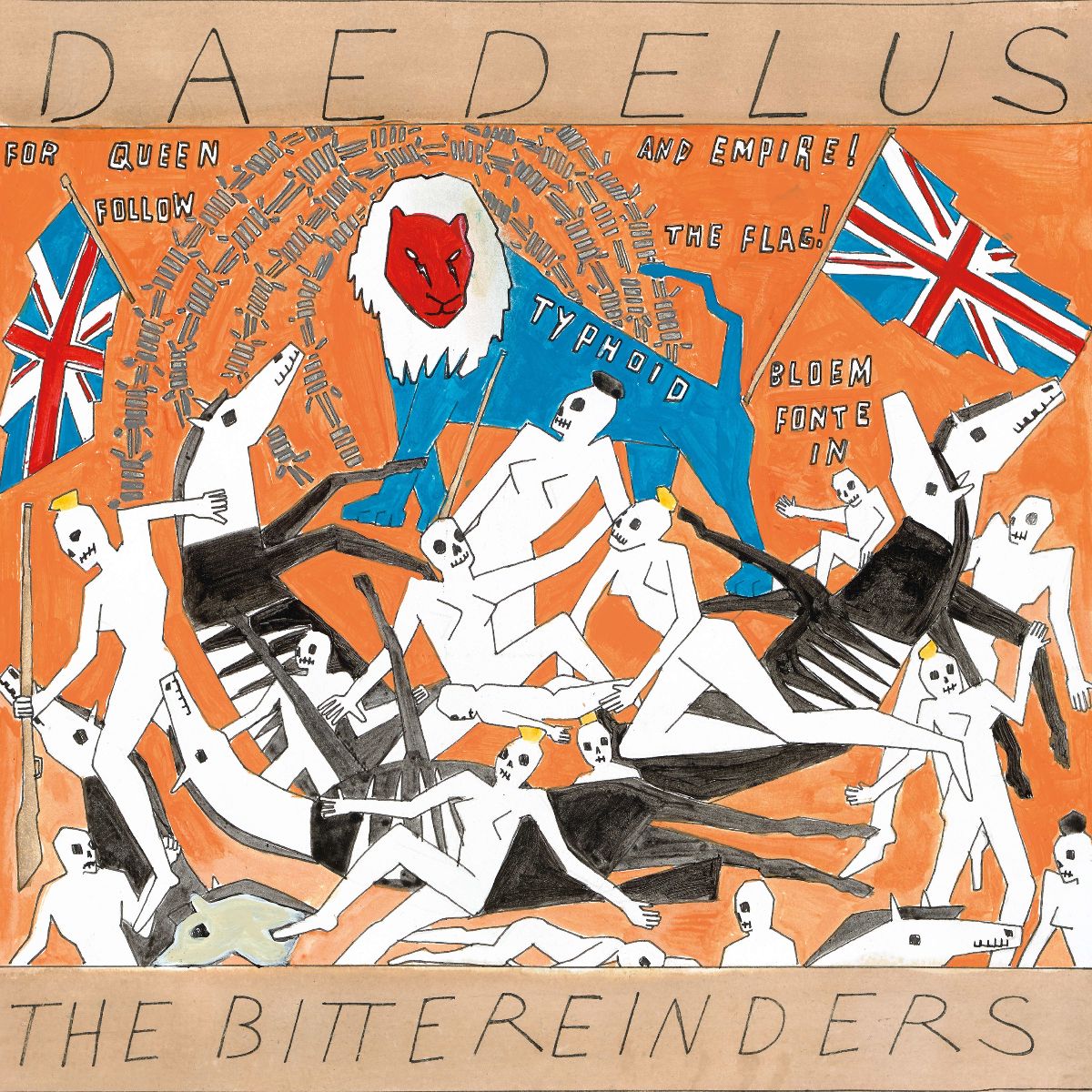 Tracklist
Side A
A1. Deep in Concentration
A2. Trifling
A3. The Irreconcilables
A4. Sangoma
A5. Sold As
Side B
B1. Anima
B2. Staatsartillerie
B3. Veldt
B4. Du Sud
B5. Puts You Under