Published on
March 10, 2017
Category
News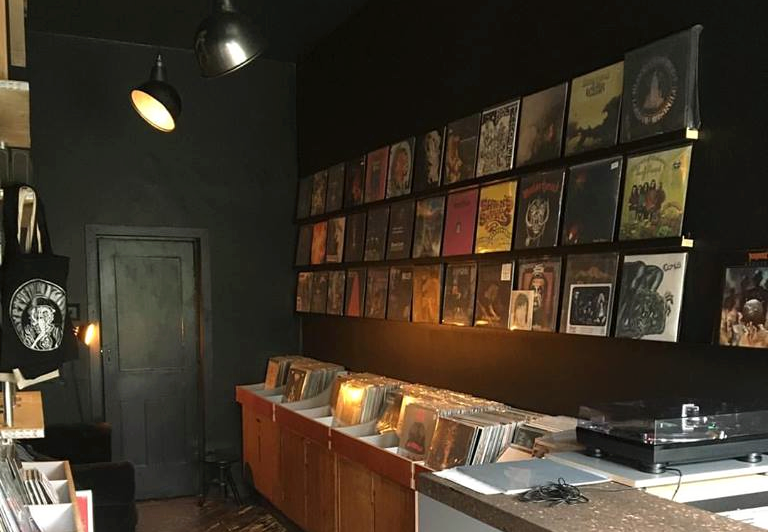 Welcome to Crypt Of The Wizard Records.
A brilliantly named new record shop for heavy rock, metal and extreme sounds, has opened in London this week.
Read next: The definitive guide to London's best record shops
Located on Hackney Road in East London, Crypt Of The Wizard currently has stock of around one thousand new and used records and cassettes for the "discerning heavy metal maniac."
"If the sound of steel and thunder makes your heart sing, if you were born too late clad in denim and leather, if you're a child of the night living in a Heavy Metal daze then Crypt of the Wizard Records may be the place for you!" reads the shop website.
Open Tuesday to Sunday 11am to 7pm, Crypt of the Wizard Records is located at 324C Hackney Road, London E2 7AX.