Published on
May 8, 2013
Category
News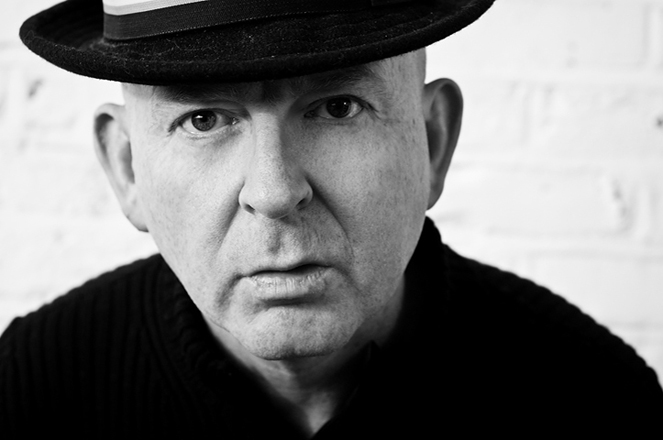 Alan McGee, the man behind Creation Records and Poptones has announced the launch of his brand new imprint 359 Music in collaboration with British indie stalwarts Cherry Red Records.
Sending out an open call to musicians who want to have a shot at being represented by the label, McGee said that the "vision for 359 Music is a launch pad for new talent and some ignored older talent. We intend to release on average a dozen new bands per year every year – maybe more if I find a lot of new talent I like. Hopefully some of the artists will stick around and make numerous albums with 359 but some will go on to other things and that is just nature of the musical beast."
The roster of those that passed through McGee's doors at Creation Records and his latter-day enterprise Poptones certainly makes for heady reading. From Oasis and My Bloody Valentine to Primal Scream and The Jesus and Mary Chain, the label founded in 1983 was responsible for establishing some of the most successful outfits in the British Isles before it eventually sold to Sony in 1992.
Bringing the likes of The Hives to his subsequent venture Poptones, McGee sounded a note of caution for 359 ahead of its launch. Wary of the potential for it to suffer in the shadow of his reputation, McGee added "there is no agenda of 'let's be the biggest like Creation Records' – if in 5 years' time people who I respect and who love music can turn round to me and say 359 Music has put out some great music then that to me will be success."
To submit mp3's to 359 Music, you'll need to email [email protected] and hope for the best, although McGee says he will listen personally. [via NME]