Published on
August 14, 2019
Category
News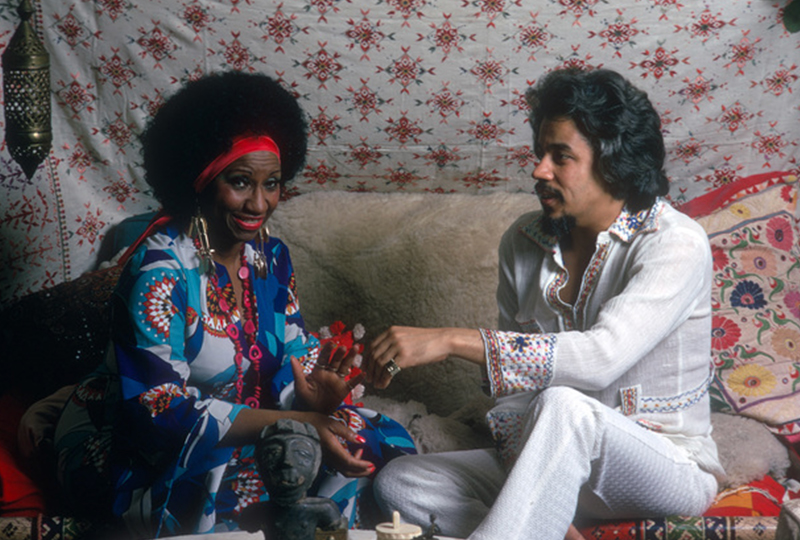 Four salsa LPs from the late '60s and early '70s.
Craft Recordings' Craft Latino imprint has announced the launch of its Fania label reissue series, with four albums to be released this October.
Founded in NYC during 1964 by musician Jonny Pacheco and lawyer Jerry Masucci, Fania became a home for Afro-Carribean music in the states, "documenting the New York Salsa Explosion of the '70s and establishing itself as the Latin equivalent of Motown," shares Craft.
The four reissued albums will include trombonist Willie Colón's 1968 LP The Hustler, Tito Puente and Celia Cruz's 1970 LP Alma Con Alma, Cruz and Pacheco's 1974 LP <em, and Fania All Stars Live At Yankee Stadium concert recording from 1973.
Craft Latino will follow the LPs with further reissues from Fania's 3,000+ releases, in 2020.
Head here for more info in advance of the 25th of October release date, and check out the covers below.