Published on
January 22, 2020
Category
News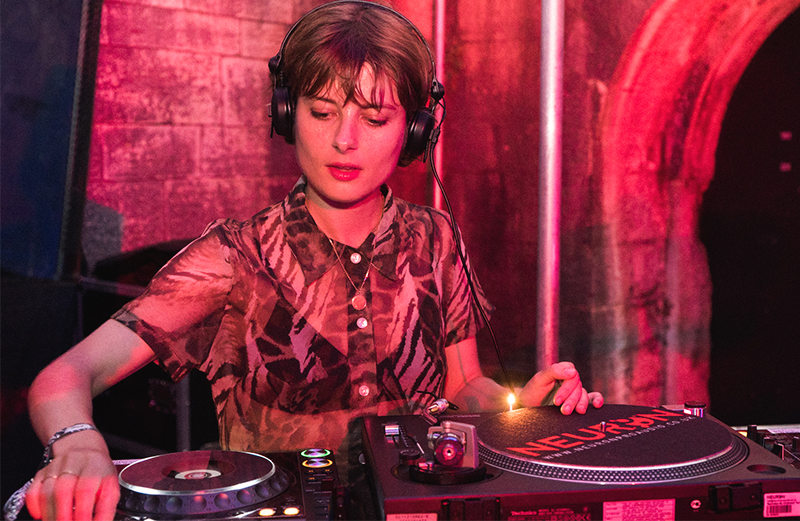 Capturing "the fragmented youth sound of Copenhagen."
DJ and producer Courtesy's Kulør imprint is releasing a new compilation, titled Kulør 006, this February.
Read more: Crate Diggers – Courtesy
The new compilation features tracks from Kulør mainstays Schacke and IBON, alongside tunes from SØS Gunver Ryberg, Astrid Sonne, Sofie Birch, and Lyra Valenza.
The compilation coincides with Danish artist David Stjernholm's new video and installation, cphwarp. Soundtracked by Courtesy with a mix of music from Kulør 006, cphwarp will be screened at Copenhagen Contemporary on 20th February.
Kulør recently released Schacke's Make Them Remember EP.
Head here for more info in advance of its 21st February release, check out the artwork and tracklist below.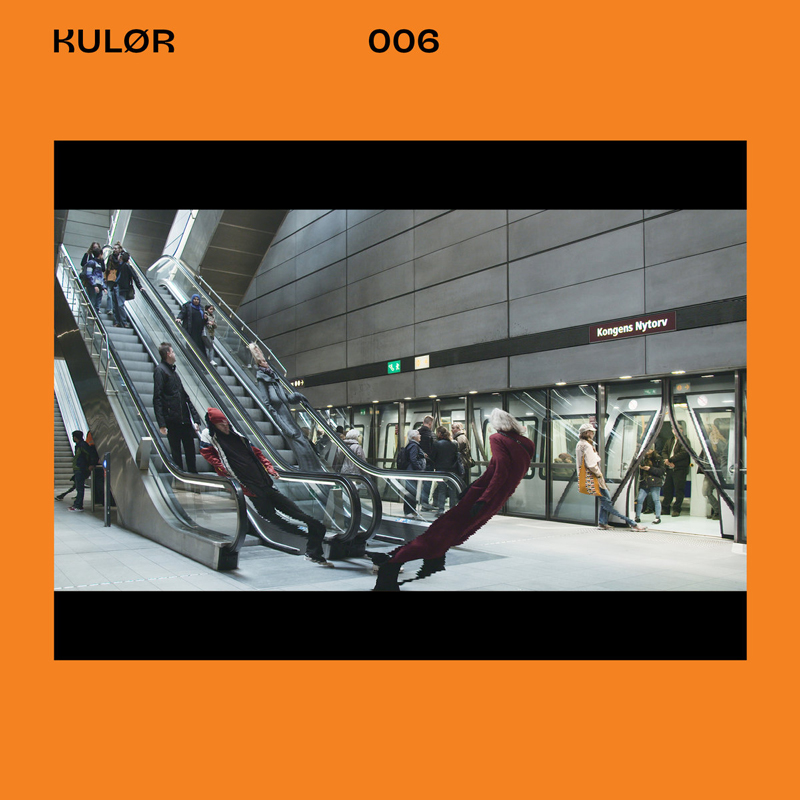 Tracklist:
1. Schacke – The End Of Ecstacy
2. SØS Gunver Ryberg – Shapeshifter
3. Sofie Birch – Look
4. Gel – Scented
5. Astrid Sonne – Swirl
Side B
1. Varnrable – Cold Bright Hard Light
2. Minais B – To Levende Væsener
3. Lyra Valenza – Never Rest
4. X & Yde – Dares Soar
5. DJ IBON – Sorgpad
6. Splash Pattern – Os
Photo by Ceili McGeever for The Vinyl Factory