Published on
September 5, 2018
Category
News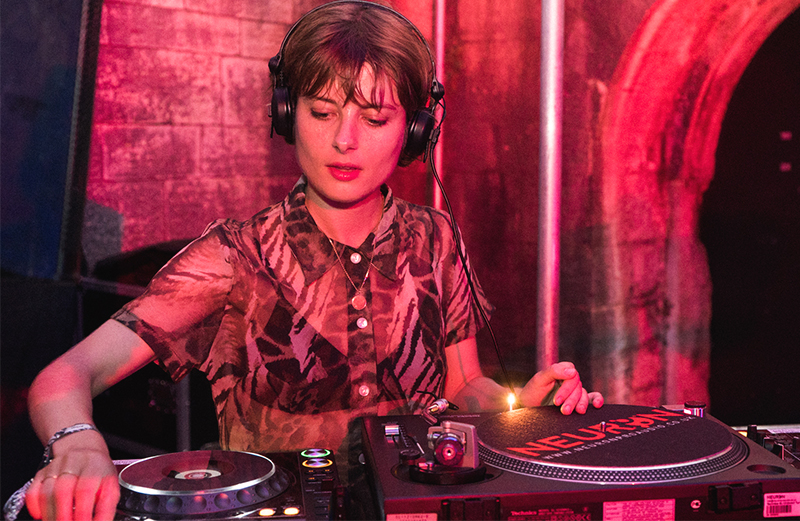 A 3LP triple pack "for the DJs."
Courtesy is launching a new label called Kulør next month, with the first release Kulør001 – a compilation of techno from Copenhagen producers.
Kulør is the Danish DJ's second label after the short-lived Ectotherm imprint, which was launched with Mama Snake in 2016 and closed down in July. The 10-track Kulør001 compilation arrives on 11th October with tracks from Schacke, Sugan, IBON, Repro, Rune Bagge and Funeral Future on a 3LP triple pack "for the DJs."
"Sonically there's something wild happening in Copenhagen at the moment, and I hope this compilation can act as a point of reference for people to start digging into the magic that these guys are creating," Courtesy says in a press release.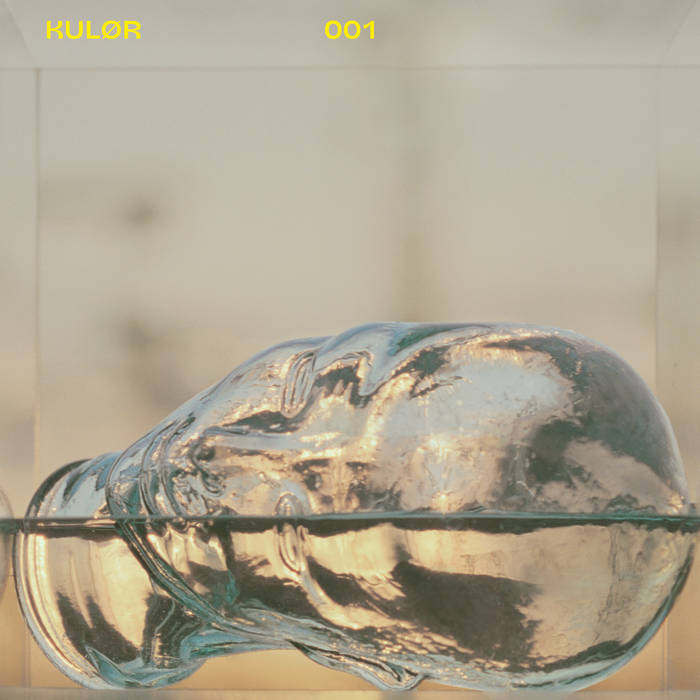 "They have given me such amazing music to work with, music that I'm honoured to get the chance to release. It's been scary to start something on this scale solo for the first time, but also extremely exciting."
According to Courtesy, the label's visual side will be just as important as the music, with photographer Fee-Gloria Groenemeyer and Copenhagen graphic design studio Spine Studio providing the art for the first compilation.
Pre-order the compilation here, listen to Schake's 'Automated Lover' and check out the track list below.
Tracklist
1. Schacke – Automated Lover 08
2. Sugar – Drowner
3. IBON – Forest Car
4. Repro – Det Går Dårligt
5. Sugar – Same But Different
6. IBON – No Sleep
7. Repro – Hot Lead Payoff
8. Schacke – Designer Of Worlds
9. Rune Bagge – This Could Be Us
10. Funeral Future – Heute Nicht
Photo by Ceili McGeever for The Vinyl Factory.