Published on
June 10, 2019
Category
News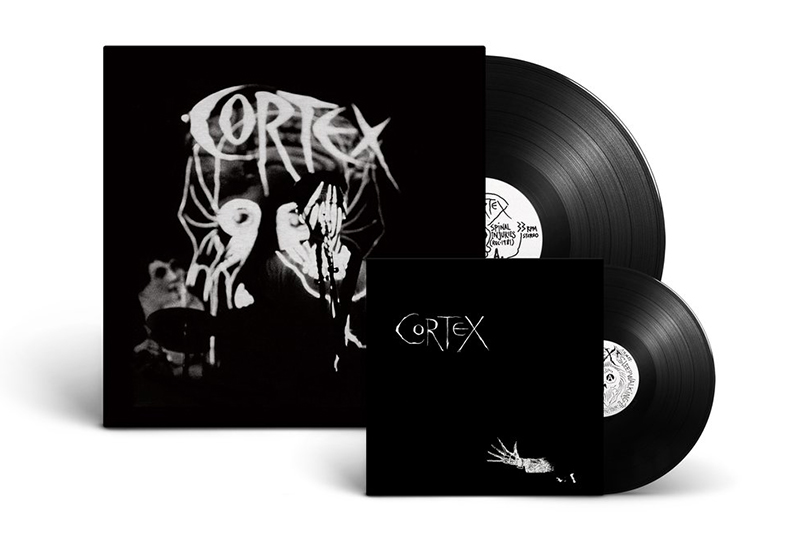 With an accompanying 7″ and a zine of archival photos and flyers.
Cortex's debut album Spinal Injuries is being reissued on vinyl, this July via Sacred Bones and Boo-Hooray.
Recorded in 1981, and released in 1983, the album has since become known as an iconic Scandinavian post-punk LP.
Its 10 tracks channel influences including Captain Beefheart, The Velvet Underground, David Bowie and The Stooges.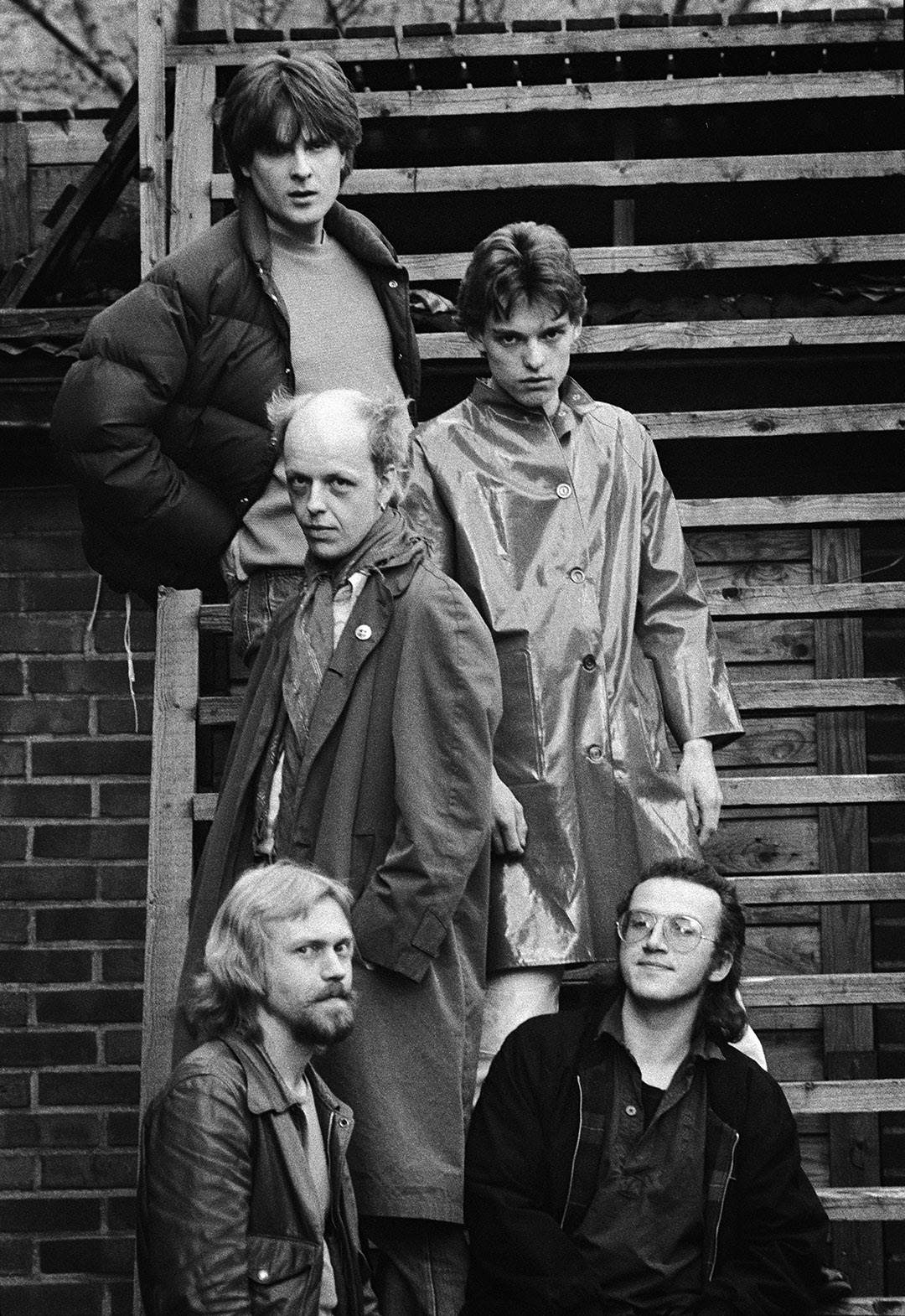 Spinal Injuries vinyl release features the original LP, alongside a 7″ of 'Sleepwalking' / 'Jesus I Betong', liner notes by Johan Kugelberg, and a zine with archival photos and flyers.
A limited edition version, available on clear 12″, comes with an alternate screen printed wrap-around sleeve.
Head here for more info ahead of its 12th July release, listen to the album and check out the tracklist below.
Tracklist:
1. Mind of Darkness
2. Warrior Night
3. Fear of Glass
4. Nightmare no 74
5. Morning Moon
6. The Freaks
7. Mayhem Troopers
8. Napalm Sticks To Kids
9. 5 Seconds
10. Flowers of Evil