Published on
August 19, 2022
Category
News
A journey "through Black art past and contemporary."
Contour, aka Khari Lucas, is releasing a new album, called Onwards!, via Errol and Alex Rita's Touching Bass this October.
Described as a journey "through Black art past and contemporary", Onwards! sees Lucas fusing soul with electronics, psych rock, and archival material.
"The record exists as a bridge in conversation between today's artists and art of the past which offered potential ways to navigate the world that we're in; personally or on a larger scale," he says.
Onwards! follows the label's Soon Come compilation, released in July.
Pre-order Onwards! from Bandcamp in advance of its 7th October release; check out the artwork and tracklist below.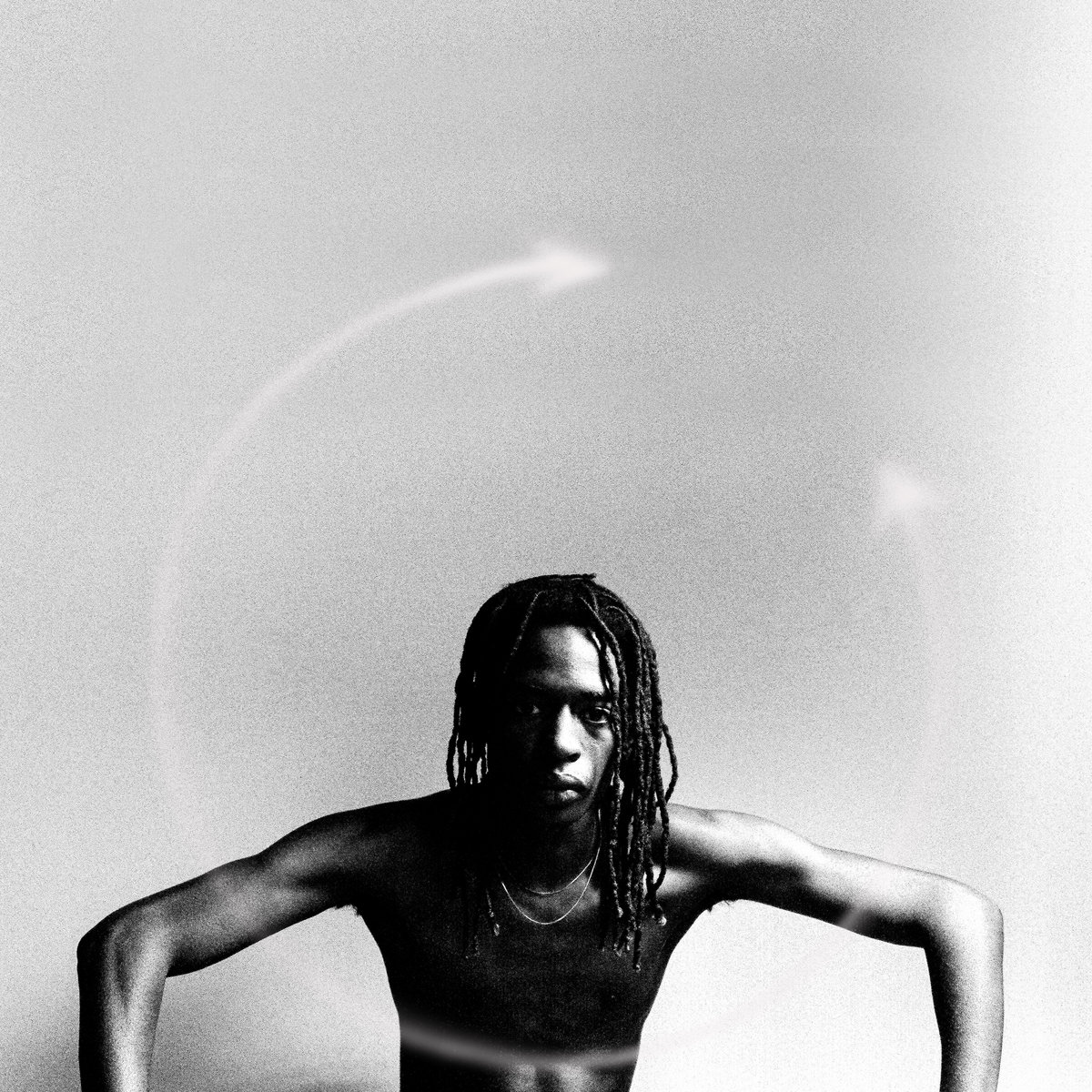 Tracklist:
1. From Exile – 3rd Ward
2. Trench Prayer
3. Nigga Won't Reach Mars
4. Hearing Voices
5. Pack Light
6. Skin Closure
7. Babe Brother
8. Freedom Facade
9. Eke No More
10. Repossess (feat. Semiratruth)
11. Crowded Afternoon
12. At All