Published on
August 15, 2018
Category
News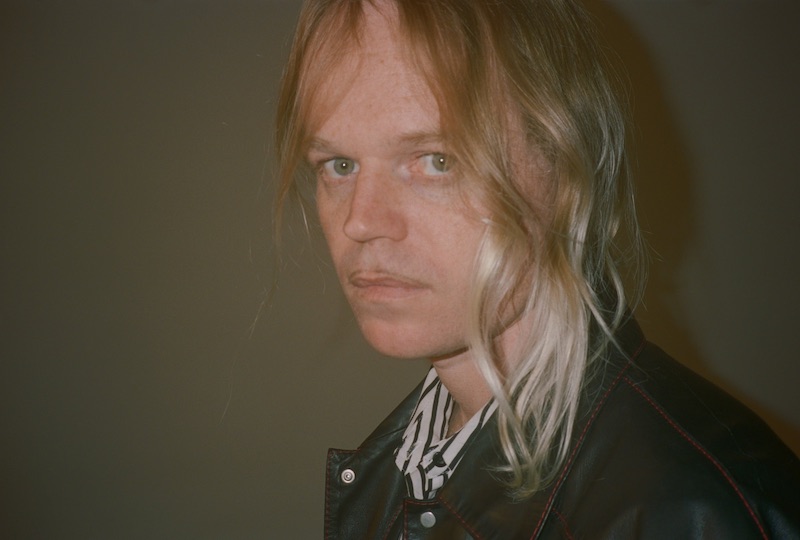 A pseudo-soundtrack to 5-part melodrama Bostyn 'n Dobsyn.
Relaxed lizard Connan Mockasin has announced the release of his third album, Jassbusters, via Mexican Summer this Autumn.
Mockasin's first solo album since 2013's Caramel (and two years after his Soft Hair collaboration with Sam Dust), Jassbusters is conceived as the soundtrack to Bostyn 'n Dobsyn. the 5-part melodrama follows a music teacher and his student, which was shot in 10 days inside a disused LA hair salon. Watch the typically surreal first single 'Con Conn Was Impatient' below.
A companion piece to the film, Jassbusters is described by the press release as "a record made by a band of music teachers, fronted by Bostyn," which also happens to be "the first record by Connan Mockasin that was recorded with a band."
It is designed to be listened to after watching Bostyn 'n Dobsyn, with screenings planned around the album release on 12th October.
Pre-order your copy here and check out the artwork and tracklist below.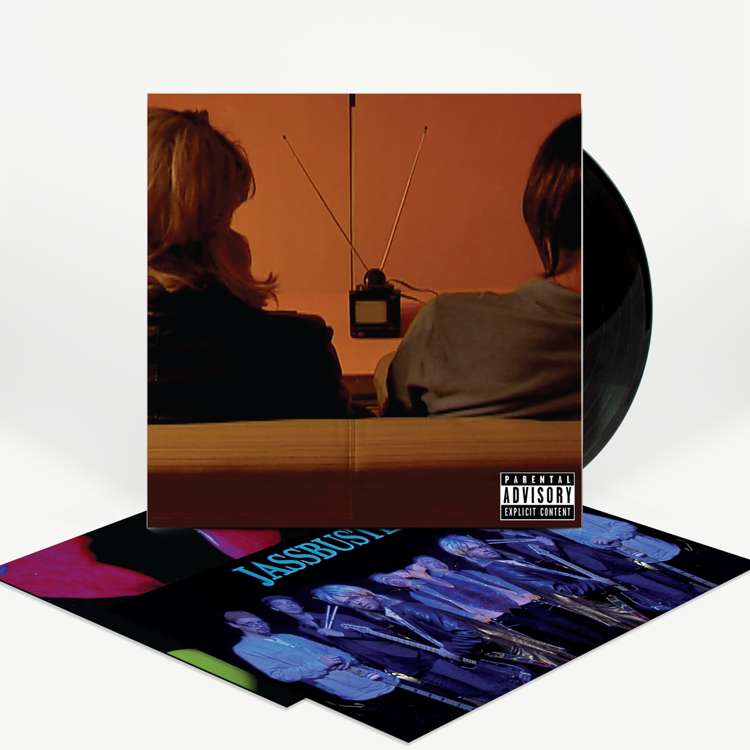 Tracklist
1. Charlotte's Thong
2. Momo's
3. Last Night
4. You Can Do Anything
5. Con Conn Was Impatient
6. B'nD
7. Sexy Man
8. Les Be Honest