Published on
July 9, 2020
Category
News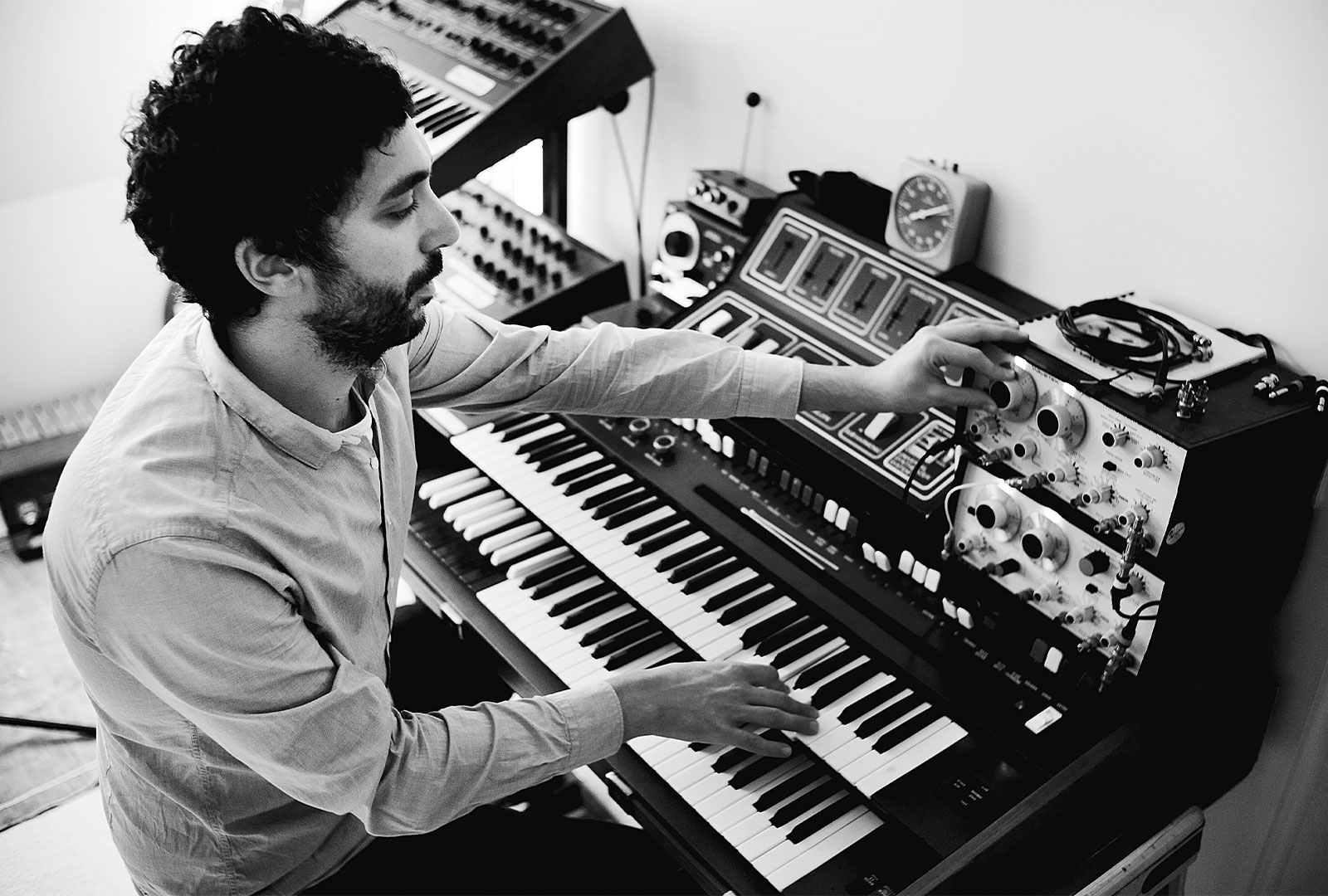 Ethereal synth-led soundscapes.
Composer Jonathan Fitoussi is releasing his fifth solo album, titled Plein Soleil, via Obliques / Transversales Disques this September.
Read more: Taping into the soul of analogue synthesis with Jonathan Fitoussi and Jean-Benoît Dunckel
Primarily relying on 4 synthesizers –  EMS Synthi AKS, Buchla modular, SC Pro-One, and a Minimoog – as well as a Cristal Baschet, Fitoussi also used a Yamah YC45D, Fender Mustang, Fender Musicmaster and a Steinway grand piano to create the album's 9-tracks.
Plein Soleil follows Fitoussi's collaborative album Mirages with Jean-Benoît Dunckel, on The Vinyl Factory.
Head here to pre-order a copy in advance of Plein Soleil's 11th September release, check out the artwork and tracklist below.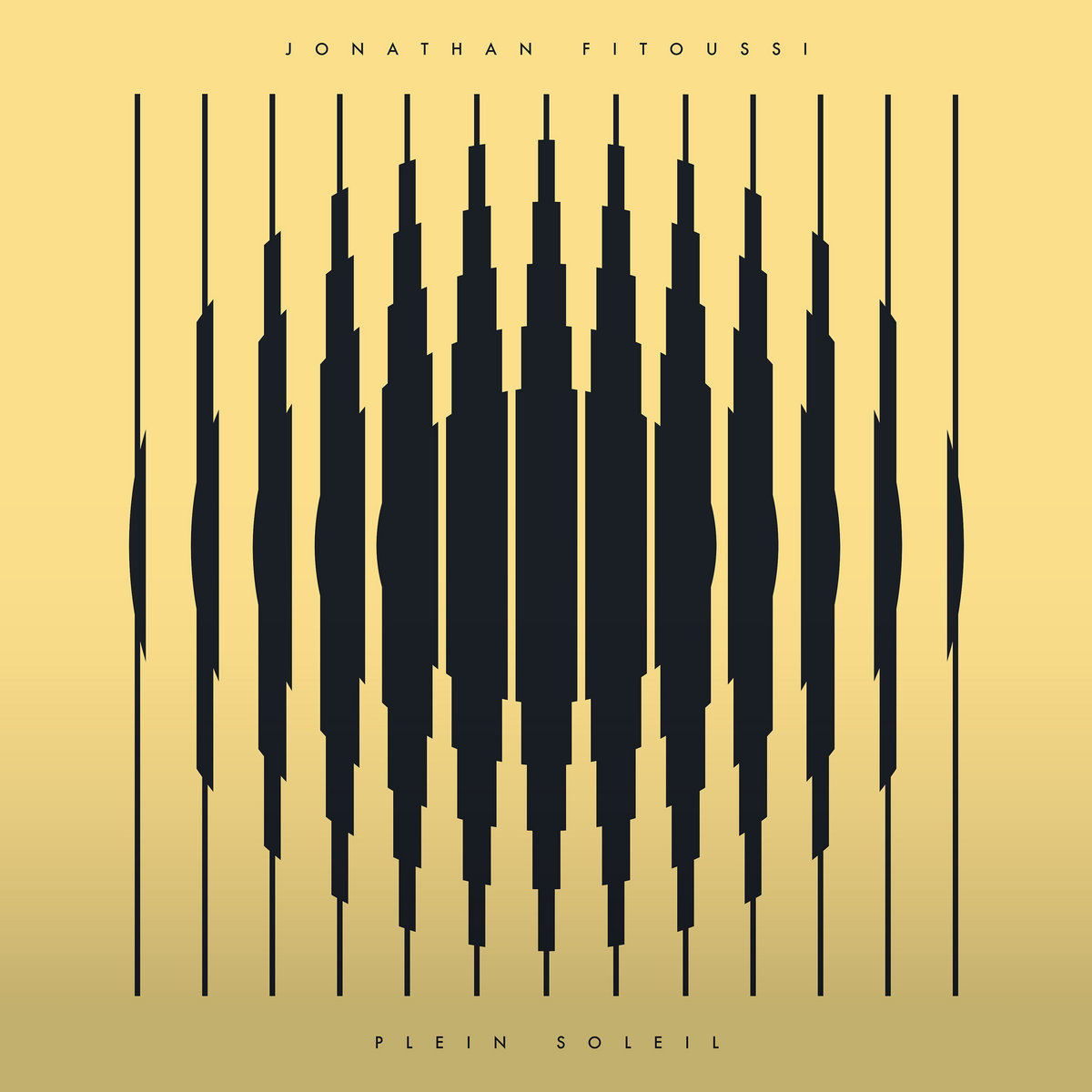 Tracklist:
Side A
1. Oceans
2. Rayons Solaires
3. Continent Blanc
4. Dunes
Side B
1. Soleil De Minuit
2. Vents Magnetiques
3. Amazonie
4. Corolles
5. Totale Eclipse
Photo by: Oliver Vaccaro