Published on
March 9, 2017
Category
News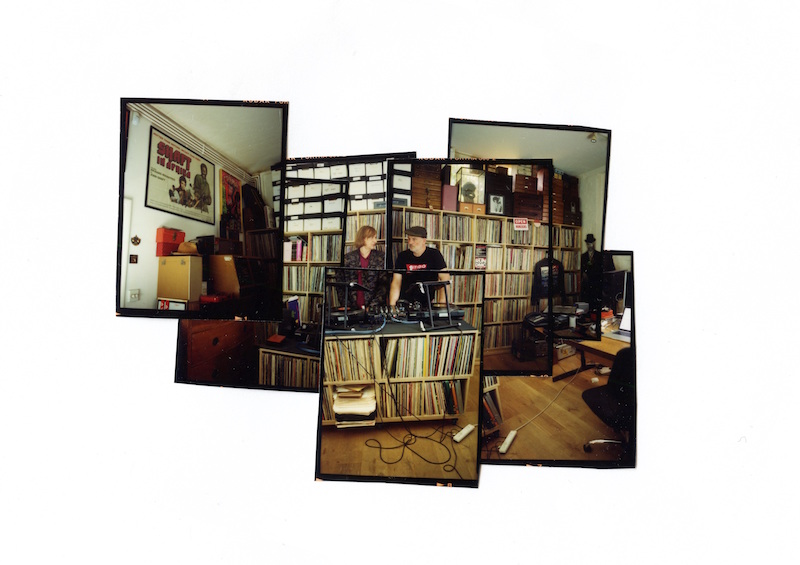 A heavyweight bout on 45s.
Coldcut and On-U Sound's Adrian Sherwood will release their collaborative debut album Outside The Echo Chamber via Ahead of our Time on 19th May.
Read next: An introduction to On-U Sound in 10 records
Veteran UK bass lynchpins, Coldcut & Adrian Sherwood are joined for the album's debut single 'Divide and Rule' by the inimitable Lee 'Scratch' Perry, who also guests of Sherwood and Pinch's new LP Man Vs. Sofa. Stream the track and a remix by Glasgow sound system Mungo's Hi-Fi below:
The album also features other guest spots from Roots Manuva, Junior Reid and Ce'Cile, while Sugar Hill alumni Skip McDonald on guitar and bassist Doug Wimbish form the heart of the rhythm section. Toddla T is also at the dials behind two tracks on the LP.
"Their records were a unique and powerful influence on us," Coldcut's Matt Black says. "Me and my mates used to collect the records, the design of On-U Sound 10 inch black and white sleeves were so cool. Without On-U there would be no Ninja Tune."
Following the drop of a limited 7″ late last year, Coldcut x On-U Sound's full-length LP Outside The Echo Chamber will be released as an 8×7″ box set, complete with recycled labels, housed in brown paper 'grocery' bags and containing two Coldcut 45 adapters.
Pre-order it here.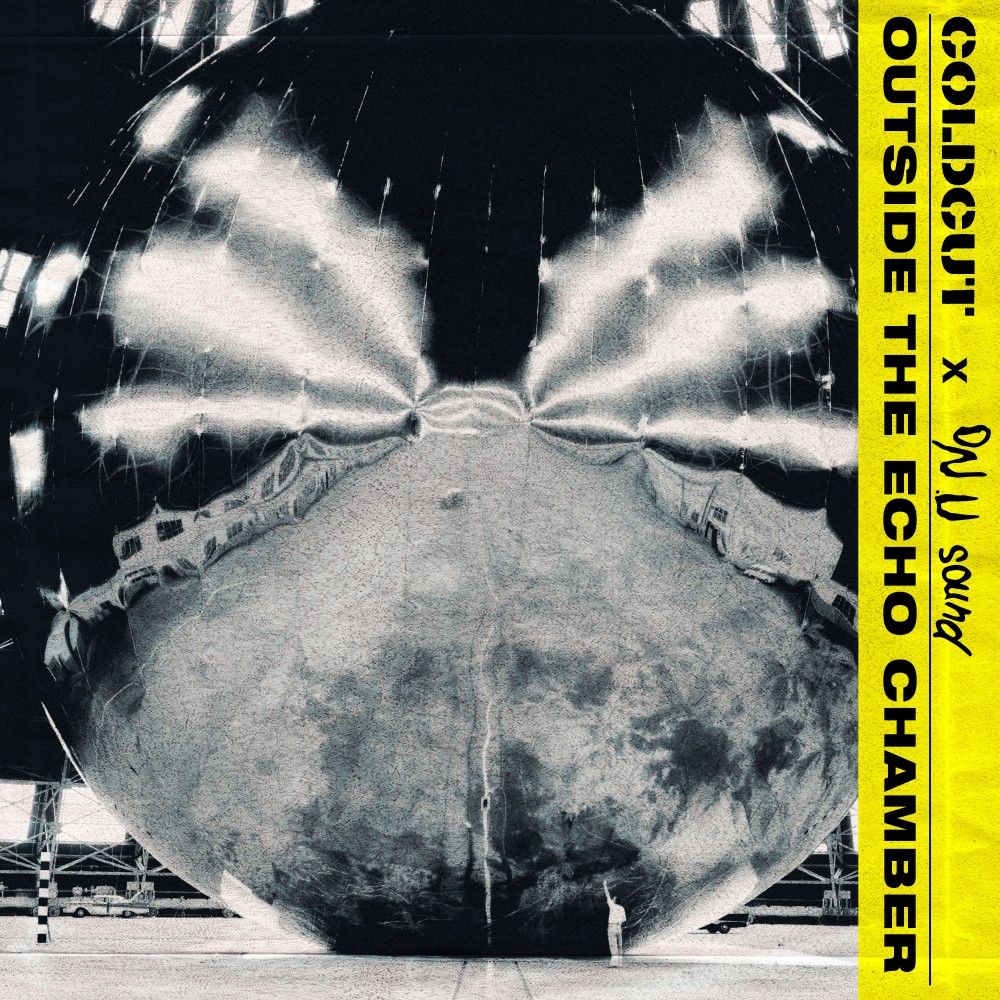 Tracklist:
01. Vitals feat. Roots Manuva
02. Metro
03. Everyday Another Sanction feat. Chezidek
04. Make Up Your Mind feat. Ce'Cile and Toddla T
05. Aztec Riddim
06. Kajra Mohobbat Wala feat. Hamsika Iyer
07. Divide and Rule feat. Lee 'Scratch' Perry, Junior Reid and Elan
08. Make Up Your Mind feat. Elan
09. Robbery feat. Rholin X
10. Livid Hip Hop
Photo: Hayley Louisa Brown