Published on
July 15, 2013
Category
News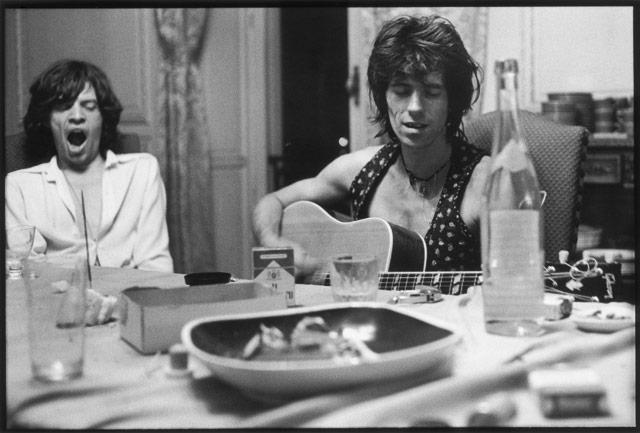 Warts and all footage of the Rolling Stones' Exile on Main Street American tour has been put up for sale for £25,000.
How's this for a teaser for one of the greatest films you've never seen? A behind the scenes documentary of the Rolling Stones 1971 US tour by photographer Robert Frank that the band deemed too rock n roll for public consumption. In the spirit of the roguish unreleased track after which the film was named, "Cocksucker Blues" followed the recording of the Stones' masterpiece Exile On Main Street, pointing a camera into the most debauched and decadent apertures of the band's infamous lifestyle.
Embargoed by the band and banned by the censors, the film first saw the light of day in 1979 and has since been placed under sanction by Mick Jagger and co, who after much legal wrangling limited it to one showing every five years, and then only in the presence of Frank himself.
Recently obtained by rare bookseller Peter Harrington, an original print of the much-bootlegged film has been put up for sale for £25,000, reflecting both the film's rarity and its notoriety as one of the most intimate documents of the Stones' ever made. In the candid words of Jack Hamilton for Slate, Cocksucker Blues became "a ragged travelogue of debauchery and despair, a work that pulled back the curtain on the Stones' sex-drugs-and-rock-'n'-roll image to reveal a gaping wound". [via Open Culture]
Watch a clip below and click here for more info on purchasing the print. Also check out which three formative Rolling Stones albums have been reissued on clear vinyl this year.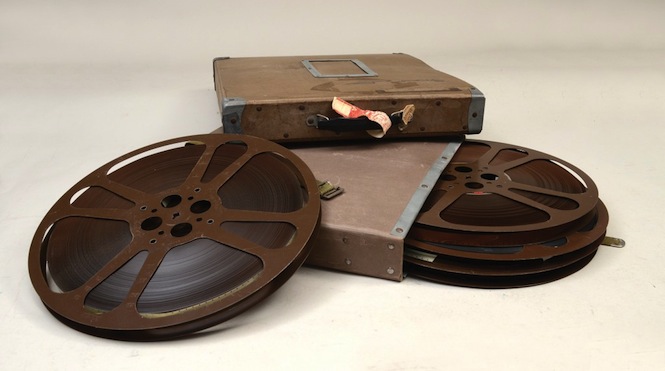 Cover photo by Dominique Tarlé.