Published on
June 2, 2023
Category
News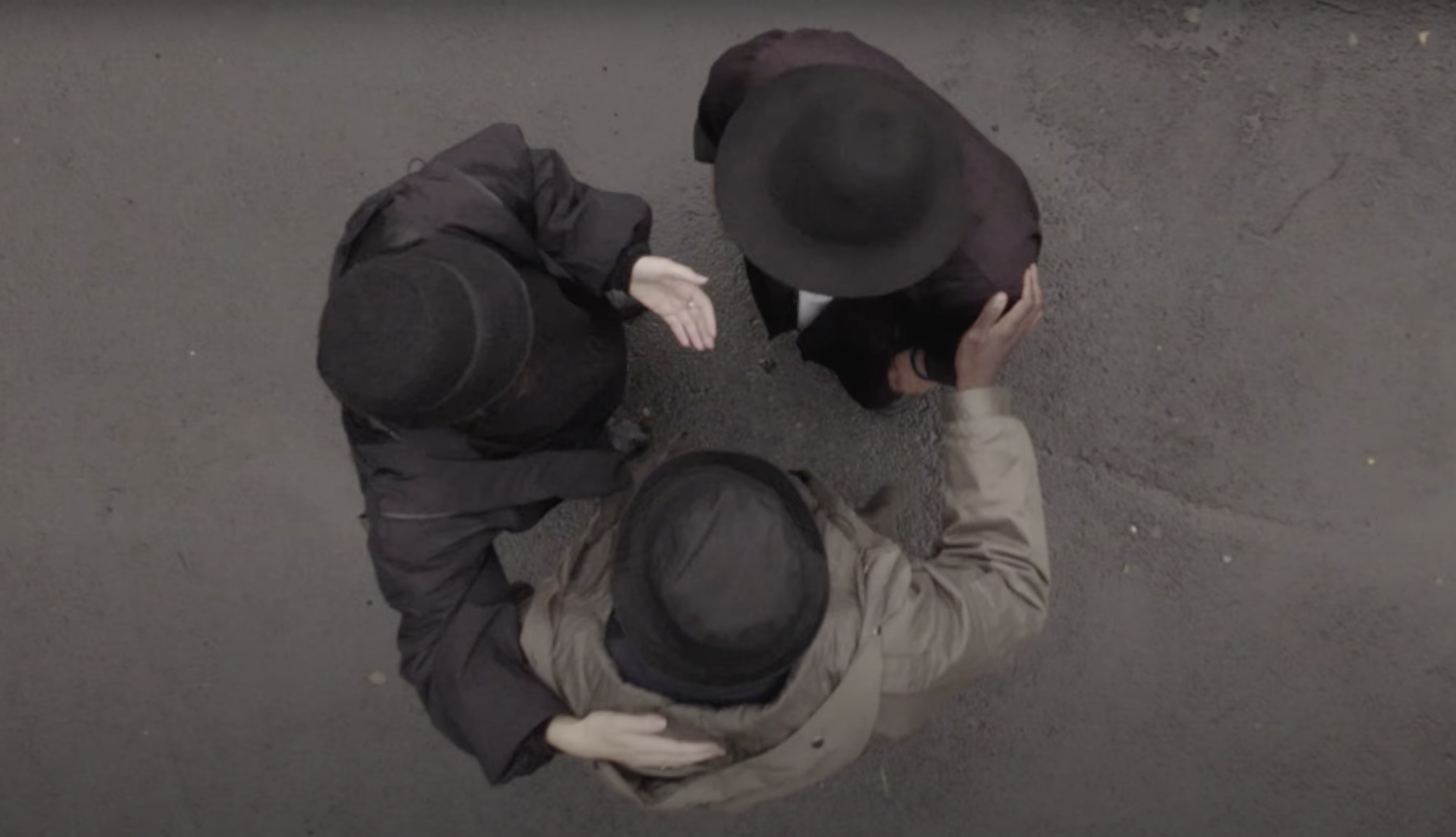 "Part visual mixtape, part experimental documentary".
The latest contribution to FACTs mix series comes from musician and MC Coby Sey and artist and filmmaker Rebecca Salvadori.
The pair have been collaborating since 2017 and their FACT mix is a "homage to this relationship, part visual mixtape, part experimental documentary."
"For me, Rebecca's subtle uniqueness when approaching film and visual art always shows," says Sey. "Rebecca is effortlessly inquisitive, always asking questions, sometimes direct and sometimes subtly. Rebecca knows the value of allowing things to breathe and take shape in filming. There's a fly on the wall element to it, where documentation and magic is present or being summoned by the subjects we're seeing through her lens; through her eyes, through her ears."
"I've spent considerable amounts of time either working or socialising with Rebecca and chosen to make the tracks for this movie by simply thinking about those moments we've had together," continues Sey. "I took a very instinctive approach to these pieces and took my time as I tend to do with my music. To let the feeling and memories of those times guide my playing and creation of these songs."
Check out FACT's mix series to date here.