Published on
June 21, 2022
Category
News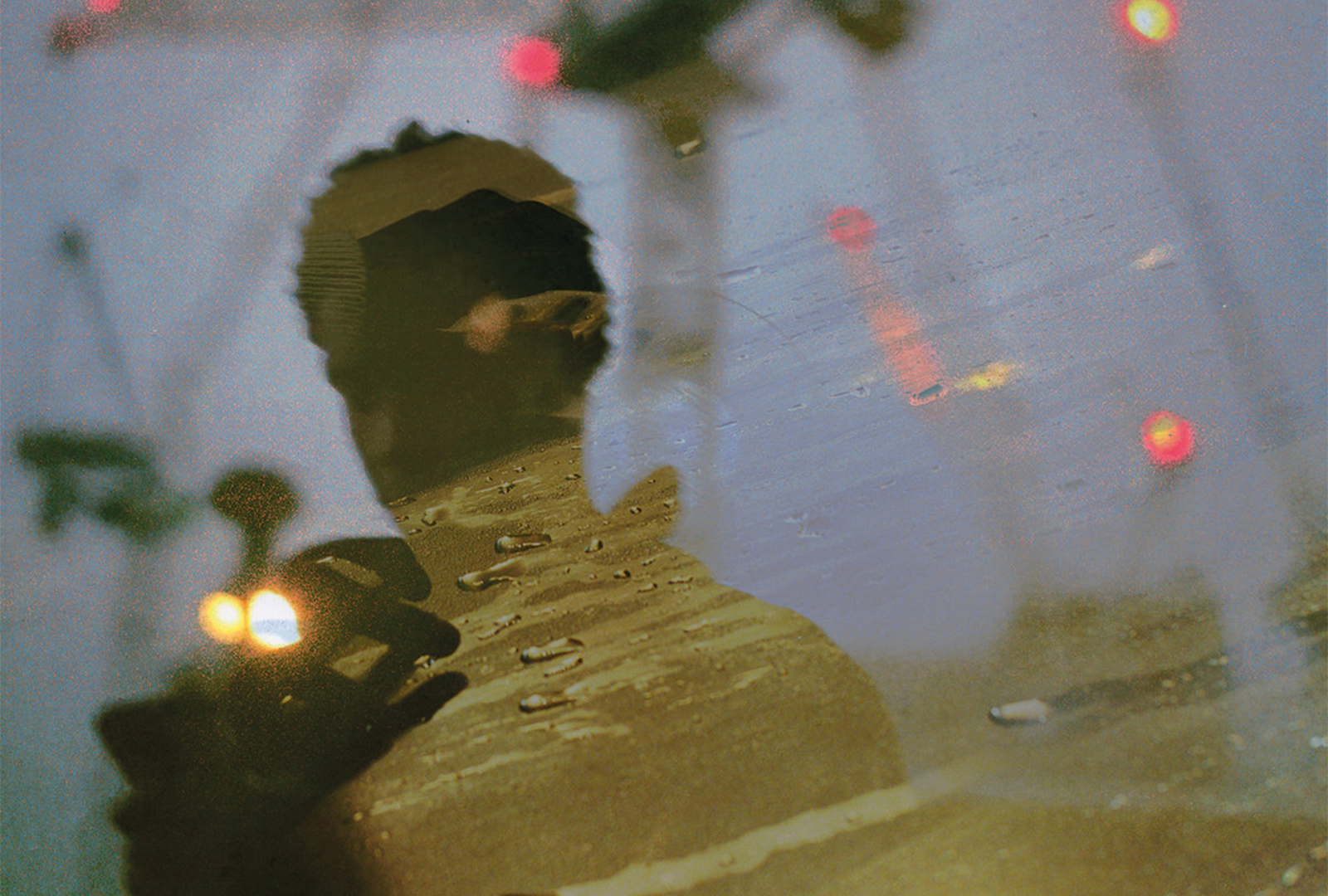 "A statement of intent, reaffirming my dedication to transcend the tangible through music."
Coby Sey is releasing his debut album, called Conduit, via AD 93 this September.
"Conduit is a statement of intent, reaffirming my dedication to transcend the tangible through music," explains Sey. "It's my way to continue and contribute to the musical lineage laid by those before me, locally and worldwide."
The album features contributions from Raisa Mariam Khan on electronic percussion, Ben Vince on tenor sax, CJ Calderwood on alto sax, and Biu Rainey on electric guitar.
It marks Sey's debut album, following his River EP in 2020.
Pre-order Conduit from Bandcamp in advance of its 9th September release; check out the artwork and tracklist below.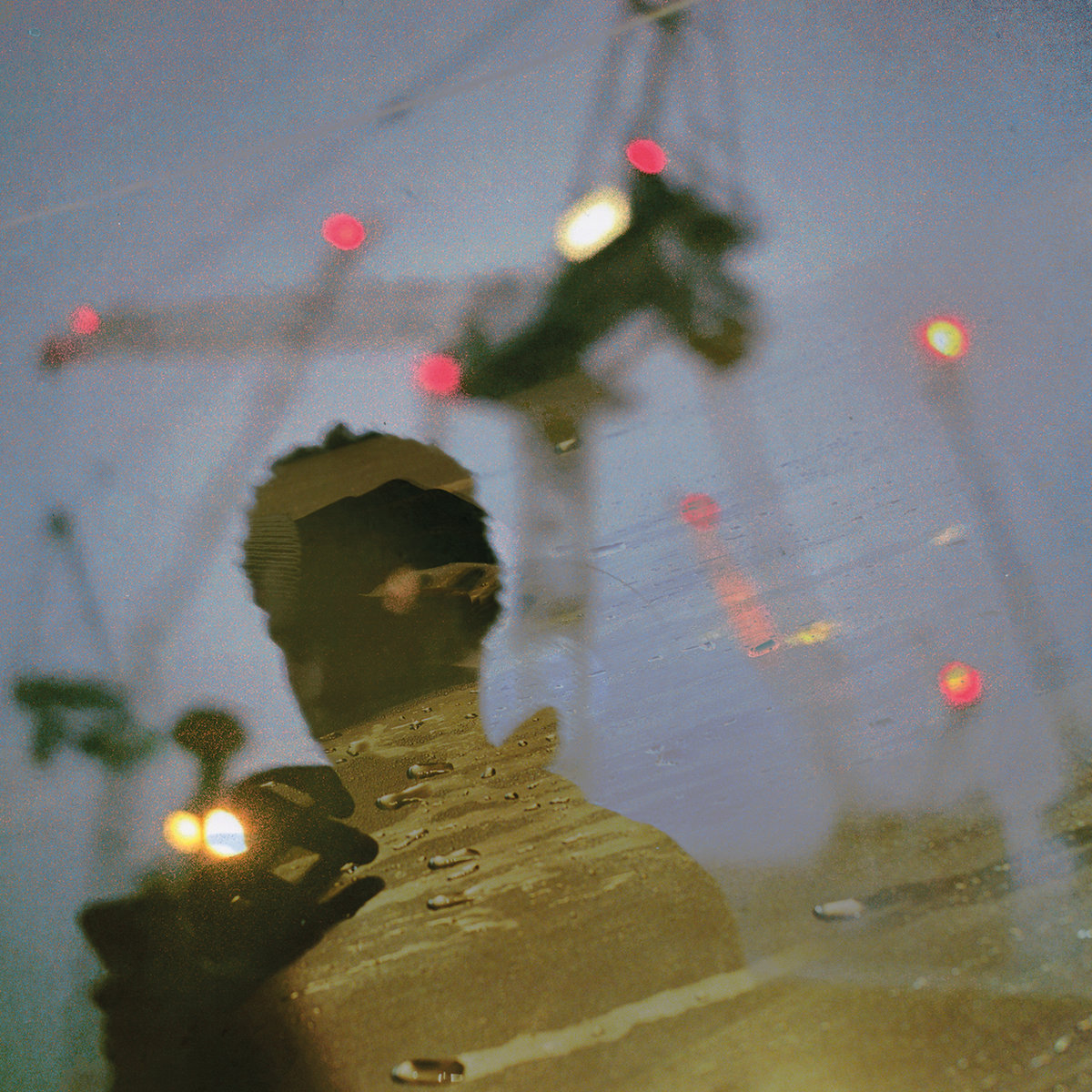 Tracklist:
1. Etym
2. Mist Through the Bits
3. Permeated Secrets
4. Dial Square (Confront)
5. Night Ride
6. Onus
7. Response
8. Eve (Anwummerɛ)