Published on
July 15, 2019
Category
News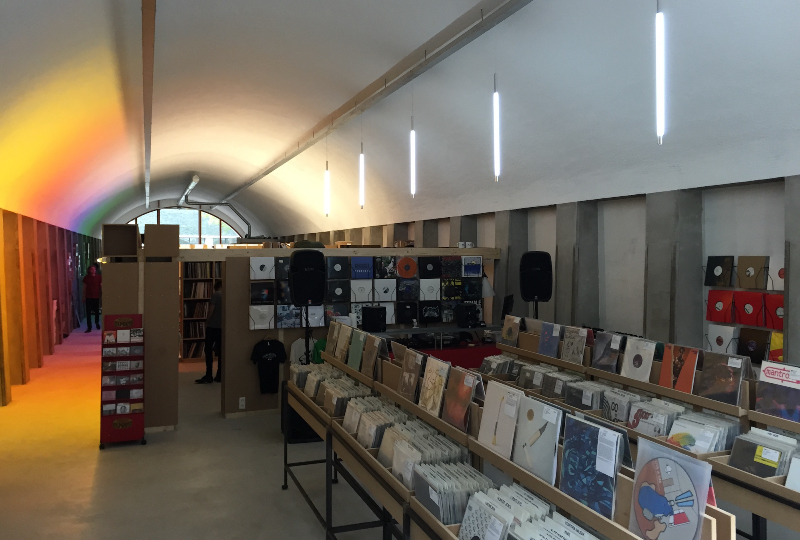 Its first non-electronic foray.
Rotterdam institution Clone Records is starting a classical music sub-label called Edit.Futurum.
Read more: The world's best record shops #079: Clone, Rotterdam
Since Serge Verschuur founded Clone 25 years ago, it has grown to encompass over a dozen different sub-labels, a distribution company, and a physical store.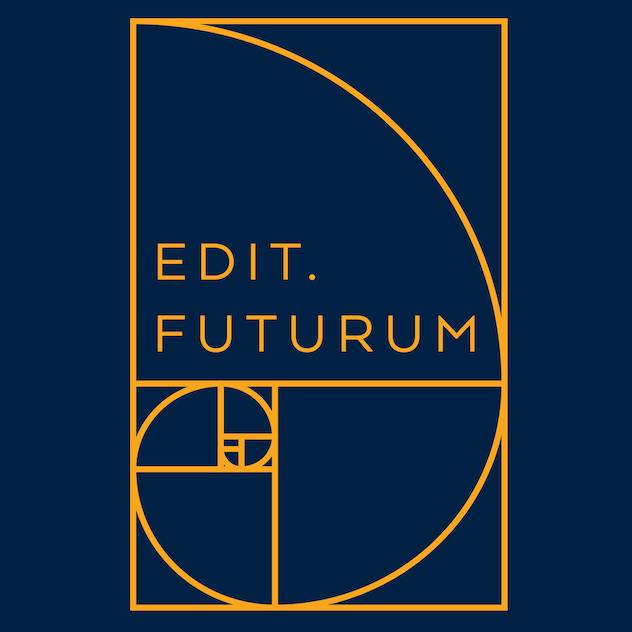 Verschuur announced the news via social media, putting the style shift down to his "never ending curiosity for great music."  Although details on the first releases are still unknown, he says the first white labels have been approved and will be revealed in the next few weeks.
Edit.Futurum is the latest Clone imprint, alongside the likes of Royal Oak, Clone Basement Series and Clone Aqualung Series.
Head here for more info.