Published on
May 3, 2016
Category
News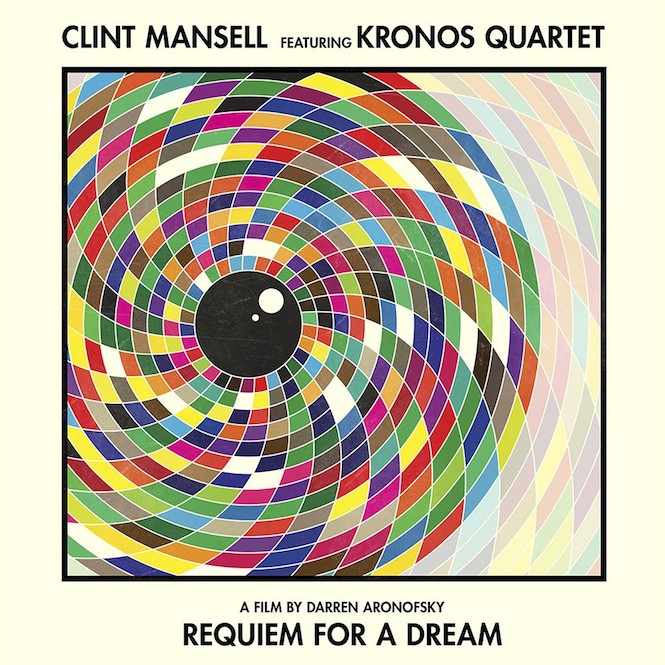 Following Record Store Day.
Few can argue the influence Clint Mansell's Requiem for a Dream OST has had on mainstream cinema. Its main cue, 'Lux Aeterna', has become a movie trailer staple, most notably used to promote Peter Jackson's blockbuster Lord of the Rings: The Two Towers.
Long overdue, the soundtrack was pressed to vinyl for the very first time as part of Record Store Day 2016. Now, the double LP is available as a standard edition via Nonesuch's online store.
The gatefold double LP features the original soundtrack, remastered for the release, plus two previously unreleased bonus tracks, as well as a digital download and newly commissioned artwork by Simon C Page.