Published on
July 20, 2023
Category
News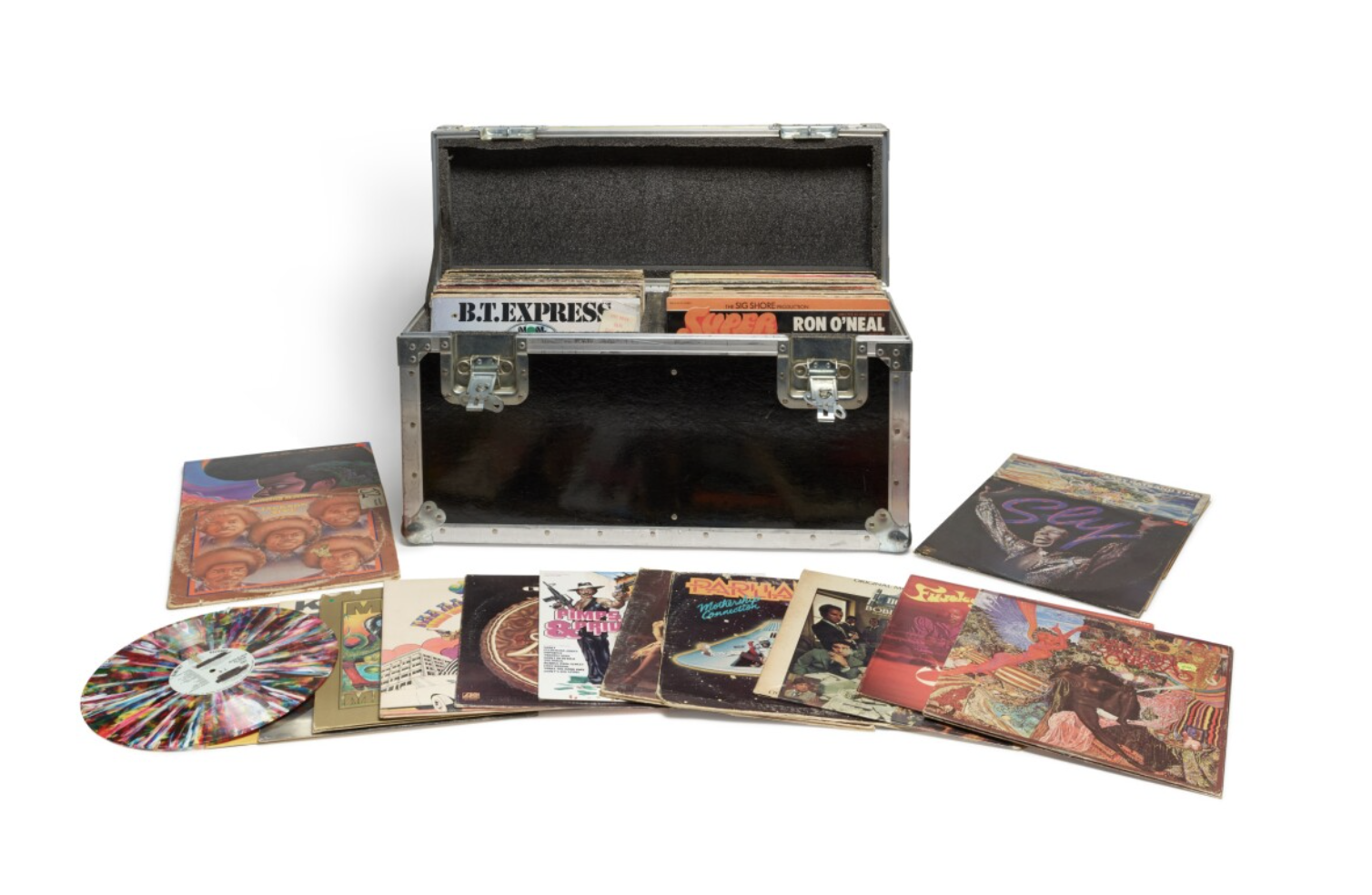 Get your hands on sealed copies of "Beat Bop" and "The Roxy".
An extensive selection of hip-hop records and memorabilia is going on auction at Sotheby's.
Read more: New Raised By Rap compilation traces 50 years of hip hop on vinyl
Timed to coincide with hip-hop's 50th anniversary, the auction includes art, fashion, photography, documents, studio equipment, records and other artefacts from hip-hop cultures in the '70s until today.
Curated and organized in collaboration with Monica Lynch, former president of Tommy Boy Records, the audition begins at 12:00 EDT (17:00 BST) on July 25.
Some highlights for vinyl collectors include a framed and signed "The Roxy" 7" single by Phase II, a sealed Rammellzee vs K-Rob "Beat Bop" 12″ with artwork by Jean-Michel Basquiat and a road case of over 100 records used by Afrika Islam in his early DJ days.
Other gems are a selection of 394 sealed cassette tapes and a collection of early DJ Shadow performance flyers.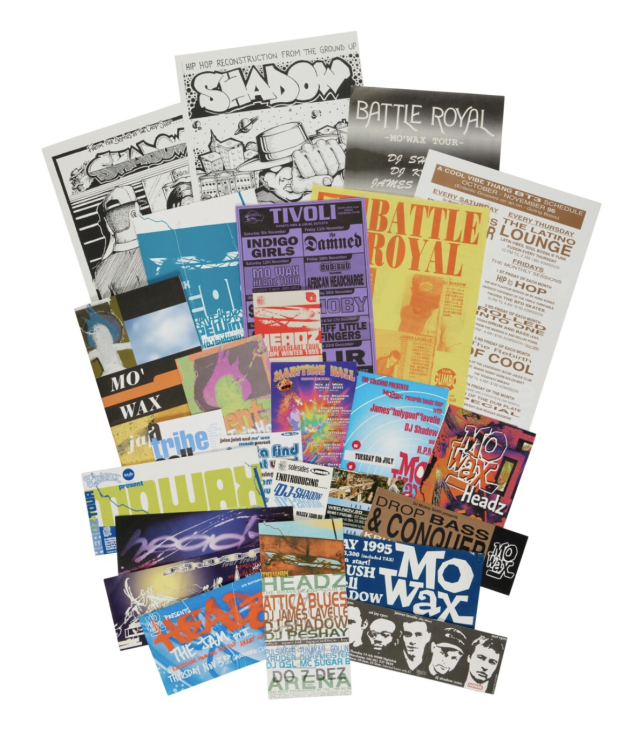 Find out more about the auction here.