Published on
June 6, 2013
Category
News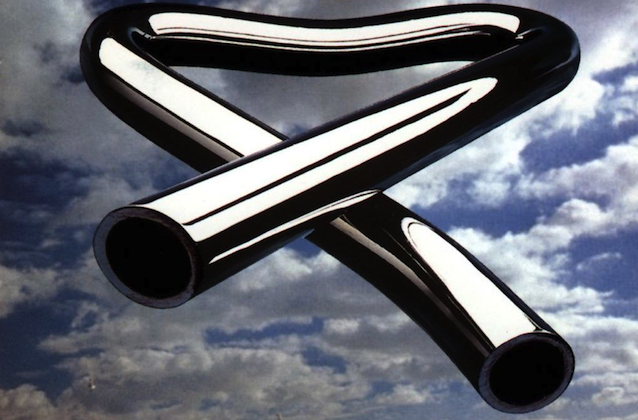 Esteemed London listening session to host event at The House of St. Barnabas, with all proceeds going to the homeless charity.
Forty years since Mike Oldfield's ambient masterpiece Tubular Bells kickstarted Richard Branson's Virgin Records empire (also celebrating its 40th anniversary in 2013 with a Virgin Trains-esque titled book and exhibition "40 Years Of Disruptions"), the record will be revisited in the intimate chapel of The House Of St. Barnabas in Soho.
Mike Oldfield's watershed 1973 release is latest record to be selected by Classic Album Sundays for their unique listening session experience, which is a throwback to the days where you'd listen to a whole record all the way through – without stopping to Instagram it – on a proper sound system, without interruption.
Played in its entirety on an Audio Note sound-system in a dark, mobile-free room, the album will be accompanied by a Q&A with its original producer Simon Heyworth, in line with CAS's aim to put the records they choose into their true historical context. With more than a hint of hyperbole, CAS proudly state that "often people are moved to tears when they hear the details and full emotive force of their favorite recordings through the enhanced performance playback."
If you wish to be brought to your knees by Mike Oldfield, you can buy tickets for the event on Sunday 14th July here, all proceeds of which will go to The House Of St. Barnabas, who help homeless people back into sustainable employment.
Prepare yourself by listening to the first part of Tubular bells, preferably on iPod headphones in a packed tube train while playing online backgammon, below: