Published on
May 7, 2013
Category
News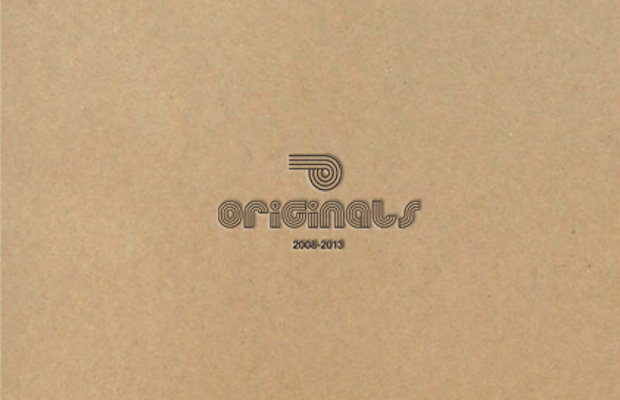 With the 10th release in the Originals series on the horizon, independent label Claremont 56 are set to release a boxset retrospective on vinyl for the first time.
With only 1000 CD's pressed for each edition, Claremont 56's Originals series have become some of the most sought after compilations in the business. While each edition is curated by a different collector/aficionado the series has developed an identity of its own, releasing the rarest and most sought after music from across the funk, disco, Italo, synth-pop spectrum.
Although only released on CD until now, the compilations are set to be pressed to wax for the first time by September 2013, with label head Paul Murphy confirming that two tracks from each compilation will make it into the box set, housed in 5 gatefold sleeves. From what we can see, the minimalist design reflects the understated nature of the compilations which have quietly become cult classics, sought after for their impecable selections from the likes of Sean P and Lexx, as well as their own increasing rarity.
While a full tracklisting is yet to be released, you can see what's already been confirmed by clicking here. As proud owners of Volume 3, we're especially pleased to see that Sons Of Wonder's "Fire On Me" has made the cut.