Published on
May 6, 2020
Category
News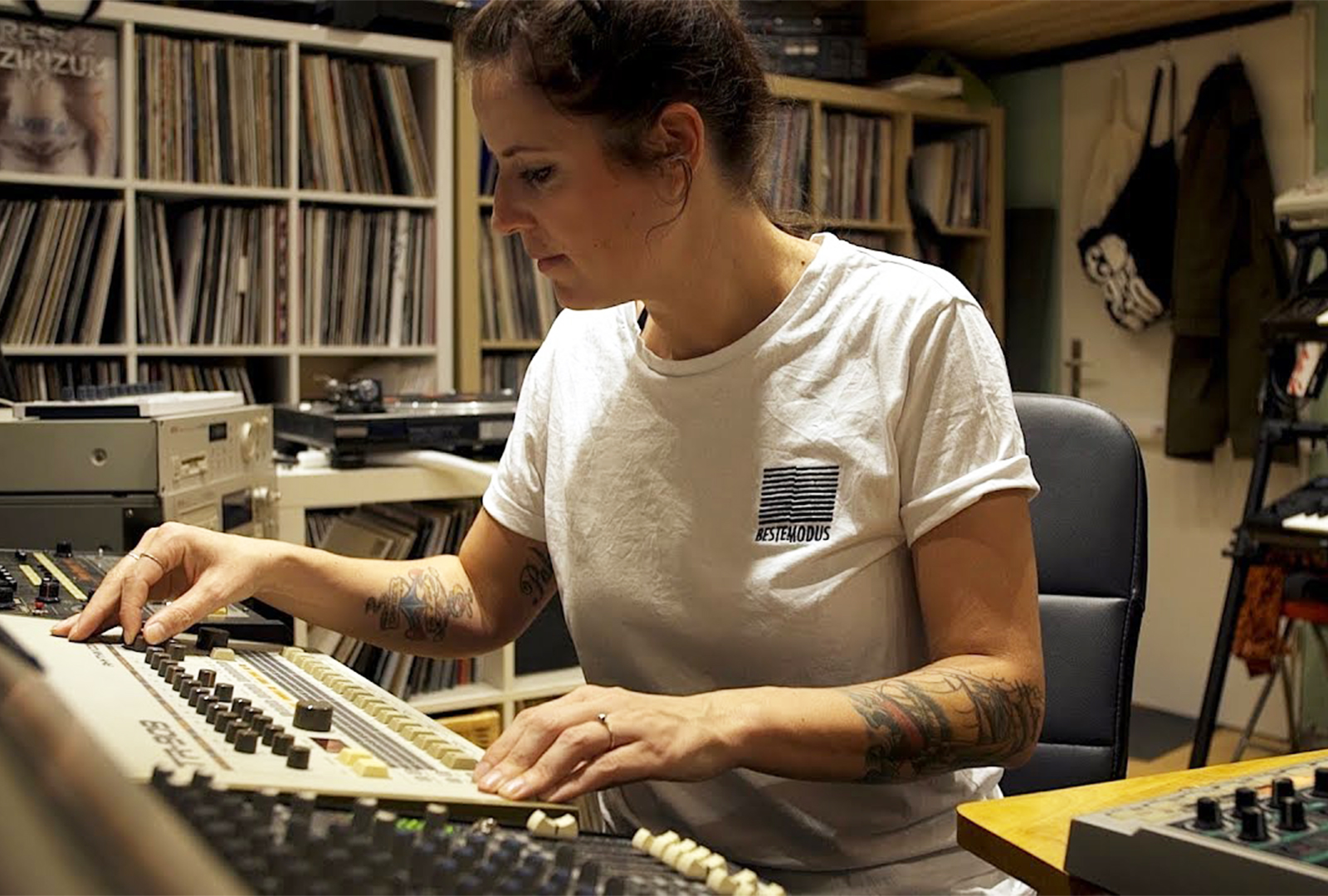 "Soul-drenched house music."
Producer, DJ, label head and record shop owner Cinthie is releasing her debut album, , via Will Saul and Fink's Aus imprint this June.
A culmination of Cinthie's over two decade-long career, the album's 12 tracks mix Chicago house, UK Garage, acid and downtempo influences.
A longstanding figure within Berlin's electronic scene and beyond, Cinthie currently runs her own 803 Crystal Grooves label and Elevate record store, as well as the Beste Modus imprint she co-founded in 2012.
Skylines – City Lights follows Cinithie's 2019 12" Mesmerizing, which was also released on Aus music.
Pre-order a copy of Skylines – City Lights here ahead of its 19th June release, check out the artwork and tracklist below.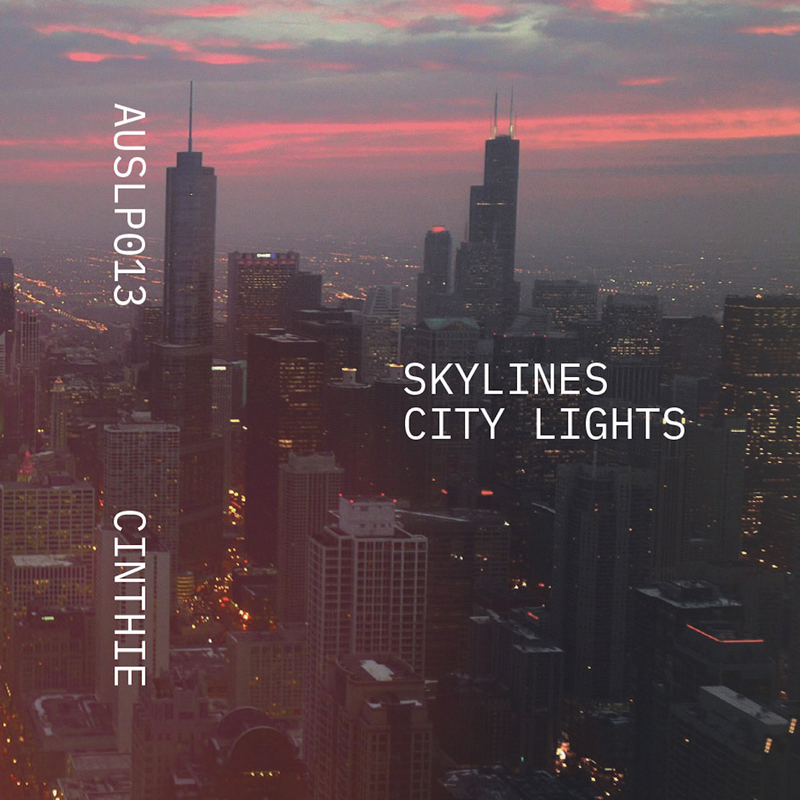 Tracklist:
1. Skylines
2. Houze Muzik
3. Concentrate
4. 2k Garage
5. Horizon
6. Calling feat. Gill
7. Flashback
8. Citylights
9. Morning In Melbourne
10. Bassline feat. Gill
11. No One Can Take You From Me
12. 803 The Meme Queen