Published on
March 24, 2023
Category
News
The first release from Eris Drew's Ecstatic Editions label.
Eris Drew's new record label, Ecstatic Editions, has announced an anthology release of work by Ciel.
Read more: Eris Drew on Information Society
The anthology, appropriately titled Ciel – Ecstatic Editions Vol. 1, will include three tracks from The Trojan Horse EP, compilation contributions, a collaboration with D. Tiffany and remixes for LAL, Cuushe and Off The Meds. All of these tracks were previously unavailable on vinyl.
According to a press release, Ciel's work "was the impetus" for Ecstatic Editions, which is focused on releasing special vinyl editions and archival releases.
Ciel – Ecstatic Editions Vol. 1 is available as a vinyl-only release. Pre-order it now ahead of the May 5 release date.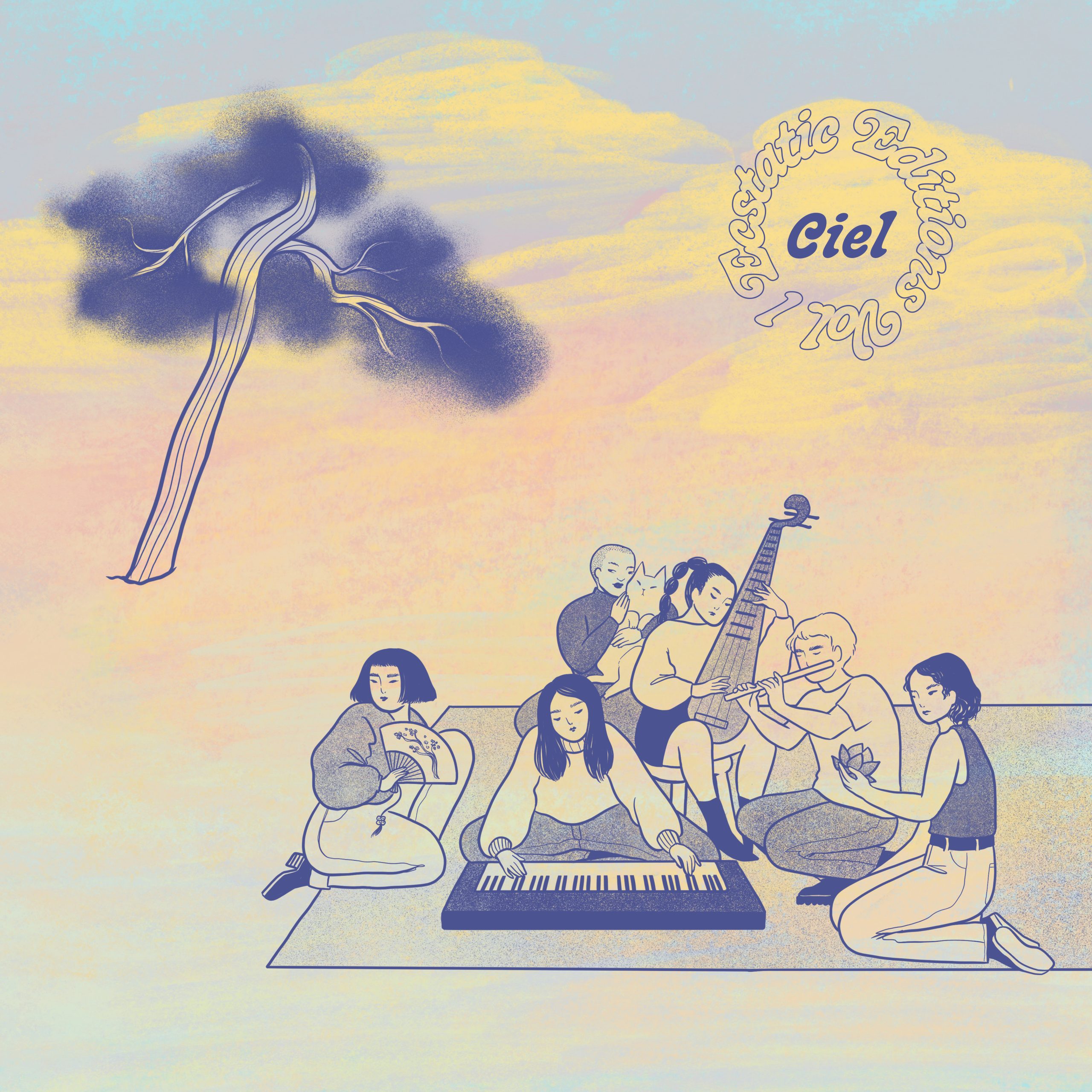 Tracklist:
Side A:
1. Ciel – Galapagos
2. Ciel – Hope Breaks
Side B:
1. Off the Meds – Wena (Ciel Remix)
2. Ciel – Za Sui
Side C:
1. Psychedelic Budz – Deep Space Rubdown
2. Ciel – Koala Bounces
SideD:
1. Ciel – Le Fleuve
2. LAL – End Of This World Together (Ciel's Moebius Trip)
3. Cuushe – Beautiful (Ciel's Inner Beauty Remix)