Published on
July 6, 2022
Category
News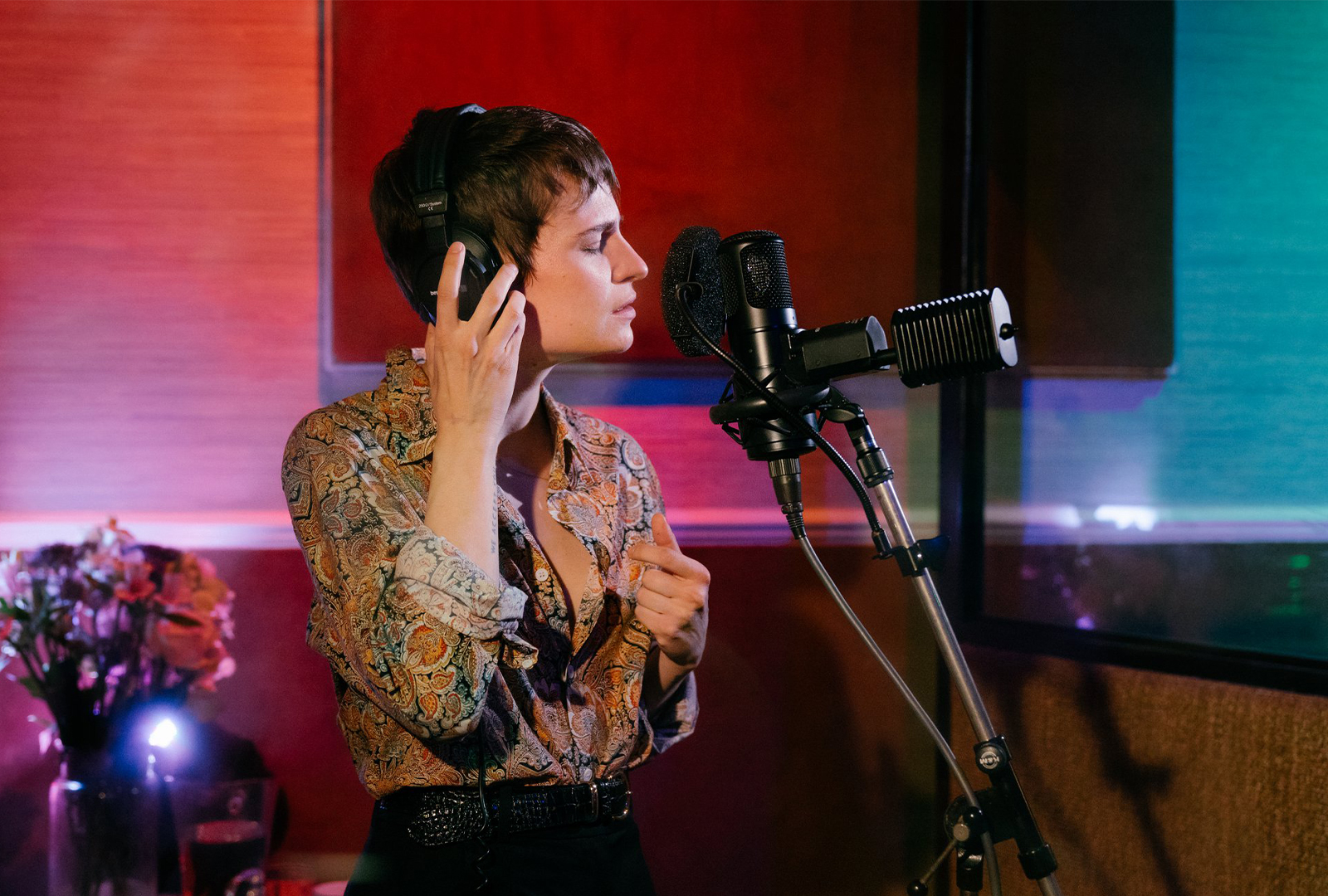 "This is all an opera."
Héloïse Adélaïde Letissier — aka Christine and the Queens — is releasing a new album, called Redcar Les Adorables Etoiles , via Because Music this September.
The release is accompanied by a cryptic message, an extract of which reads as follows:
"Redcar is only the beginning. This is all an opera. It will take some time to unveil, the same way it is unveiling to Redcar, as he acknowledges his crazy freedom."
Beyond the tracklist and release date, no other details have been shared.
Redcar Les Adorables Etoiles follows Christine and the Queens' last album, Chris .
Pre-order Redcar Les Adorables Etoiles from Rough Trade in advance of its 23rd September release; check out the artwork and tracklist below.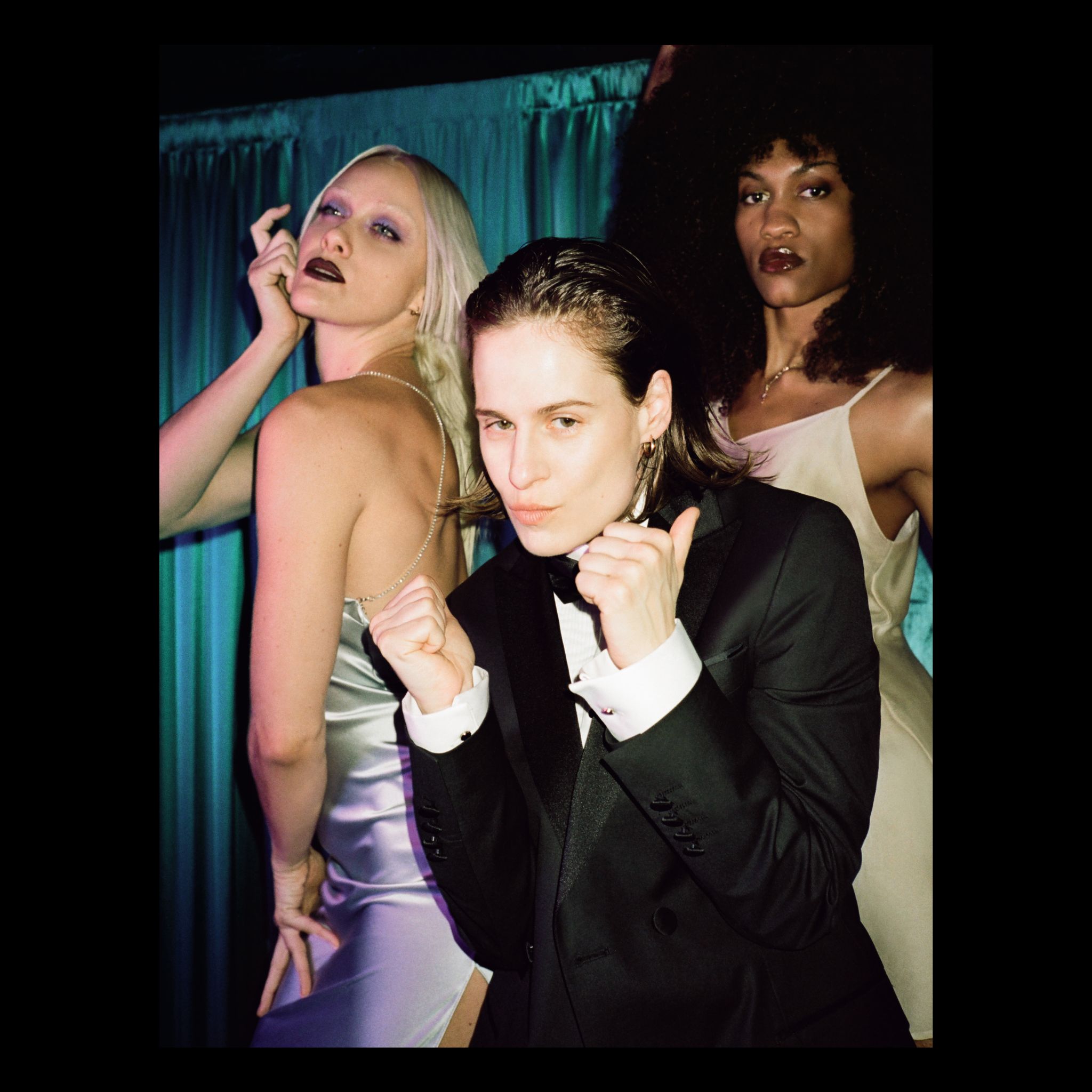 Tracklist:
1. My Beloved Bye Bye
2. You Know What I Need
3. The Knight's Song
4. Nothing To Say
5. The Clairefontaine
6. The Stars
7. Memory Of The Wings
8. Looking For Love
9. My Birdman
10 How Long
11. I Finally See You
12. Angelus
13. Lover Souls