Published on
August 14, 2019
Category
News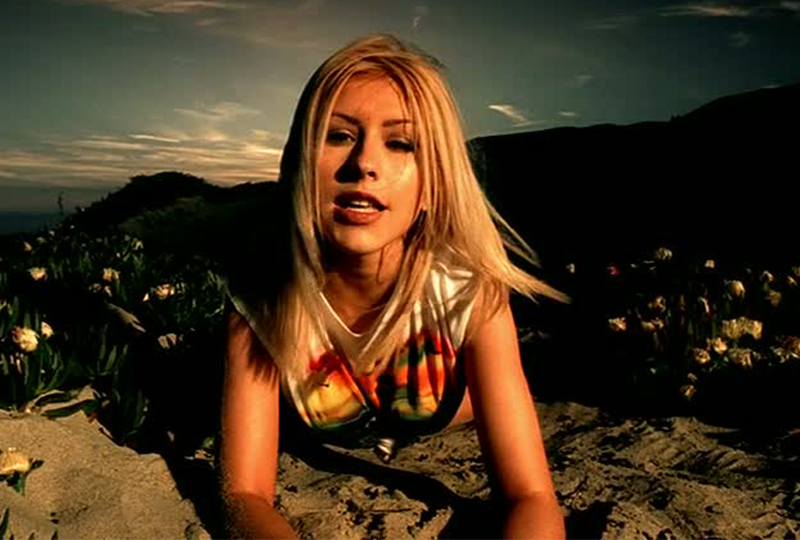 "I'm a genie in a bottle, ya gotta rub me the right way… "
Christina Aguilera's self-titled debut LP is being reissued in a new 20th anniversary edition, this August via Legacy Recordings.
Released when Aguilera was 18-years-old in 1999, the album debuted at number one, with all 4 singles reaching the top 10 in the US singles chart.
The following spring, Aguilera won Best New Artist at the Grammy Awards, beating out Britney Spears.
A 1000-copy picture disc version will be available, as well as a limited edition orange marble version.
The reissue follows Aguilera's eighth studio album, Liberation, in 2018, alongside her first tour in a decade.
Head here for more info, check out the tracklist and artwork below.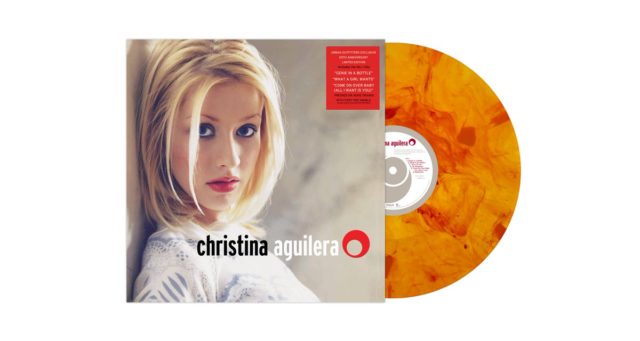 Tracklist:
1. Genie in a Bottle
2. What a Girl Wants
3. I Turn to You
4. So Emotional
5. Come On Over (All I Want Is You)
6. Reflection
7. Love for All Seasons
8. Somebody's Somebody
9. When You Put Your Hands on Me
10. Blessed
11. Love Will Find a Way
12. Obvious