Published on
February 2, 2017
Category
News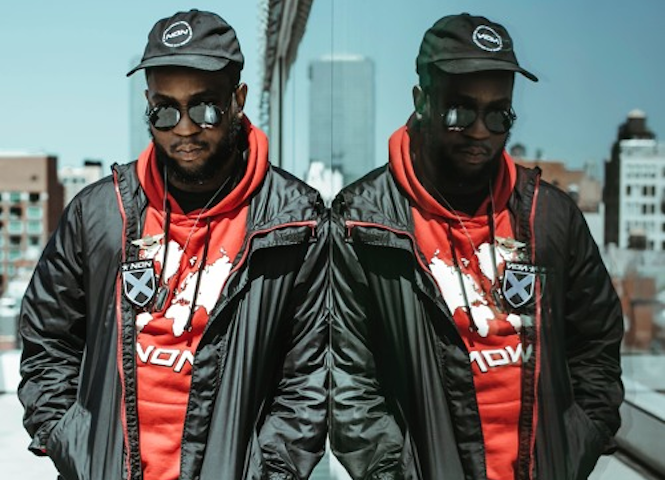 A new political work by the NON co-founder.
NON Worldwide's Chino Amobi will release his debut solo vinyl record minor matter on The Vinyl Factory, in collaboration with CTM Festival.
The seven-track work stands as the sonic counterpart to acclaimed choreographer Ligia Lewis' minor matter, a performance piece that deftly articulates an argument for minoritarian politics.
The work also relates to NON's new multi-disciplinary piece The Great Disappointment, which premiered at this year's CTM, and features contributions from the movement's key protagonists.
Most of the material is newly commissioned or previously unheard. One of the tracks though, 'Locus of Control', is lifted from Amobi's provocative Airport Music For Queer Black and Brown Folk album, in which he follows Brian Eno in inducing the atmosphere of an airport terminal. But through the eyes of a black man and with 2016/7 realism, it's a different story.
Evan Ifekoya appears on 'Locus of Control' whilst the track 'Hard Stacatto' features a guest spot from Embaci, the Brookyln singer-songwriter and recent NON initiate.
Founded by Chino Amobi, Nkisi, and Angel-Ho, the NON collective – whose multifaceted campaign of critique has quickly achieved widespread recognition over its two years of existence – groups together artists and producers from Africa and the African diaspora into an independent "digital nation state."
The initiative looks to de- and re-territorialise club music, confronting head-on colonial heritages and the ensuing "visible and invisible structures that create binaries in society and… distribute power."
Limited to 300 copies only, minor matter is part of the VF x CTM Fear Anger Love vinyl series. Find the cover artwork by Martha Glenn and the tracklist below: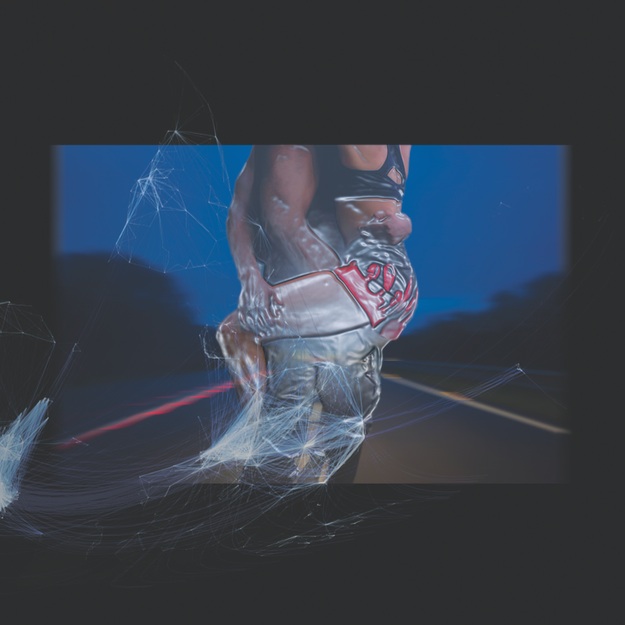 Tracklist
01. Children of the World II
02. Locus of Control (ft. Evan Ifekoya)
03. Sudan
04. Nymphieta II
05. Hard Stacatto (ft. Embaci)
06. Disappear With Me
07. Incarceration