Published on
January 11, 2017
Category
News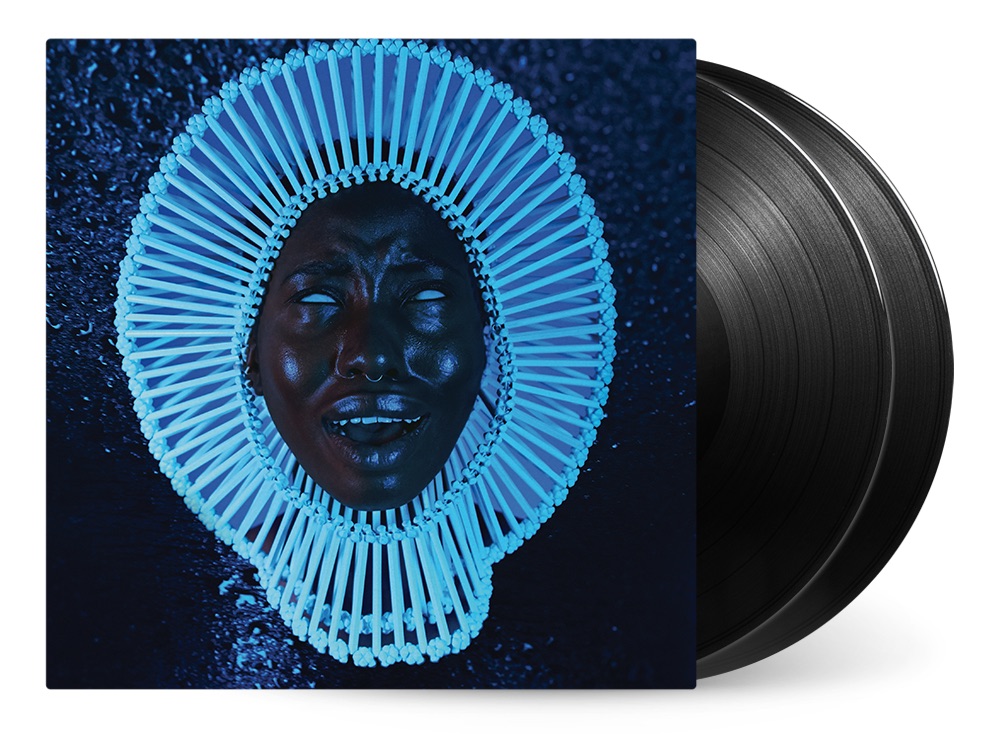 More clues about what "virtual reality vinyl" really means.
Childish Gambino released his brilliant new album Awaken, My Love! in early December 2016. It was so good that Questlove supposedly woke D'Angelo up at 4am to tell him about it.
To accompany the digital and CD release, Gambino listed a forthcoming "virtual reality vinyl" edition on his webstore, with little or no information about what that would actually entail. Pressed on two 45 RPM 12" discs, and available with an exclusive poster, your guess was as good as ours.
However, visit the webstore now and, with the original listing replaced by a new one, more details have emerged. While the poster seems to have disappeared, the double vinyl release will come with a virtual reality headset and instructions on how to access and download the PHAROS VR companion app to gain access to exclusive virtual reality live performances.
As Spin reported in November, Gambino's PHAROS Earth app was updated with VR concert footage of 'Me and Your Mama', alongside other tracks performed at the PHAROS shows earlier in the year. We've reached out for more information.
With a release date still TBC, you can get your pre-orders in here.