Published on
August 12, 2013
Category
News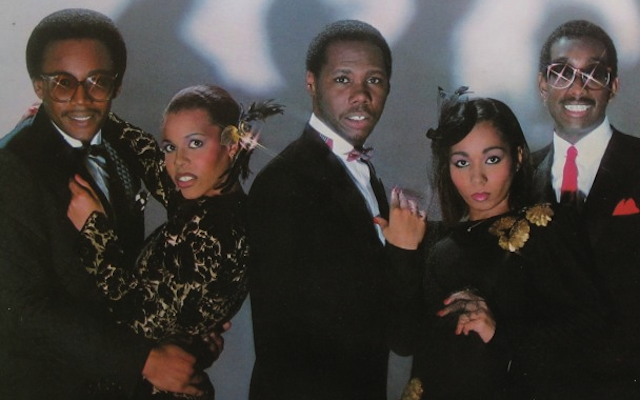 Ten hits reissued in classic era disco bags.
The Nile Rodgers renaissance continues. The latest development in a year that has seen Rodgers Get Lucky with Daft Punk, tour relentlessly with the renamed Chic Feat. Nile Rodgers and beat prostate cancer, Warner Music are set to release the Chic 12″ Singles Collection via their Rhino imprint.
Complete with old school disco sleeves and Atlantic labels the 5 record set features a cross section of the outfit's biggest commercial and dancefloor hits, from Everybody Dance to Le Freak. Reproduced in their original extended versions at 45rpm, the box set will be released on 26th August. Click HERE to pre-order.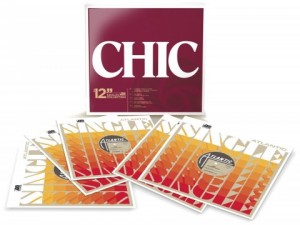 Record 1
A: Dance, Dance, Dance
B: Everybody Dance
Record 2
A: Le Freak
B: I Want Your Love
Record 3
A: Chic Cheer
B: Good Times
Record 4
A: My Forbidden Lover
B: My Feet Keep Dancing
Record 5
A: Hangin'
B: Chic Mystique