Published on
September 16, 2015
Category
News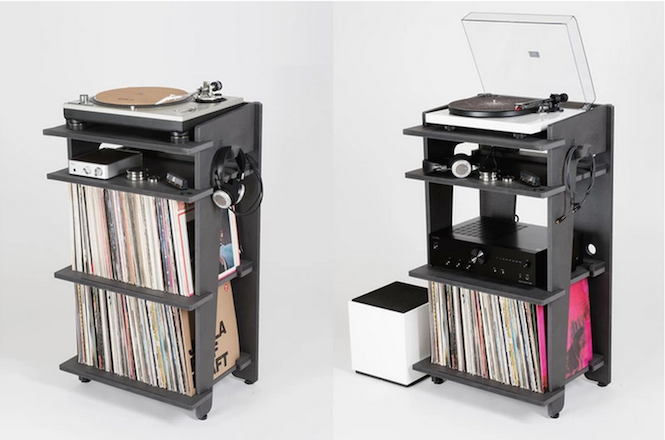 Turntable Lab have designed a dinky new record player stand.
If you've ever been frustrated by your sprawling setup, the good minds at Turntable Lab may have the solution.
Today, the store launched their new company Line Phono with the Turntable Station, a product that hopes to be the perfect piece of furniture for your turntable and vinyl.
With specially spaced apart shelves the stand comfortably holds your turntable, applications and accessories. It's a pretty dinky little thing so can only manage 200 records but on the plus side there's a hook to hang headphones and a subtle "now playing" grooves to display a record.
The product launched on Kickstarter today and has already more than doubled its goal with a month to go.
It will retail at $399 but if you back it on Kickstarter you can save $50. Not the cheapest product on the market, but it could be worth it to keep those precious records in order.
Take a look at some pictures below and head to their site to watch a video showing off all the features.
Care about your records? Read our guide to storing vinyl correctly.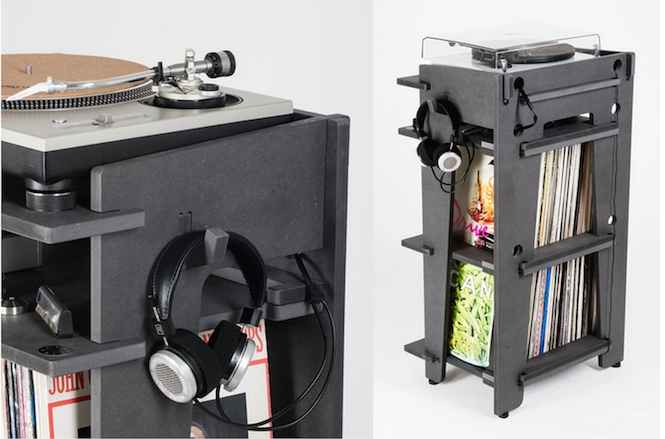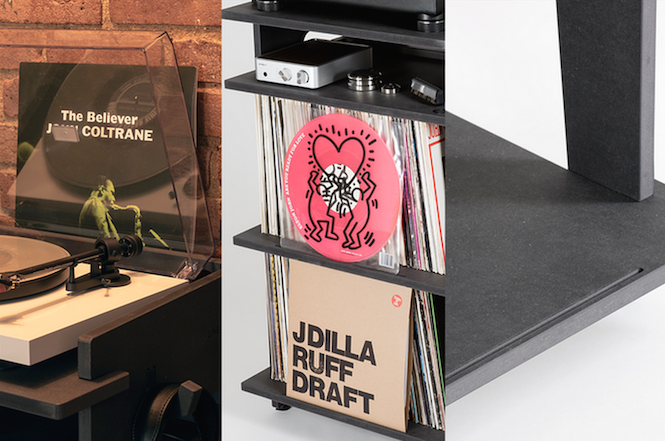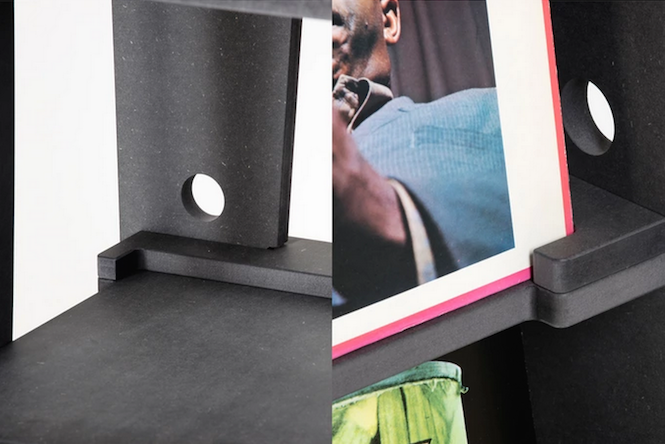 [via FACT]