Published on
August 12, 2015
Category
News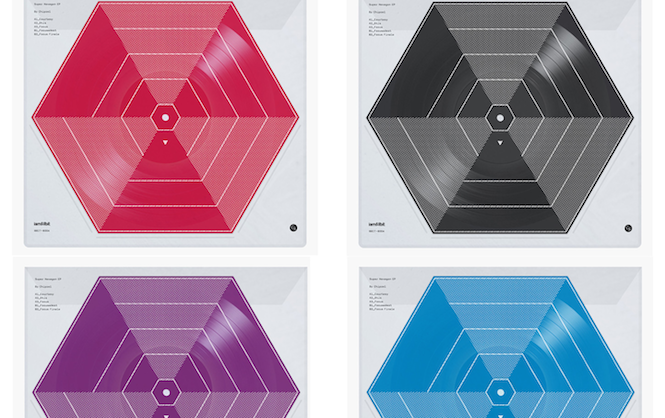 Game Over. Begin
If you've played Super Hexagon, those words will be all too familiar.
Created by Terry Cavanagh in 2012, Super Hexagon is a high-speed action game in which players must avoid an endless succession of collapsing walls. It's really quite stressful.
Now video game nerds iam8bit are pressing up the electro soundtrack by Niamh "Chipzel" Houston to hexagon shaped coloured vinyl. Housed in a custom clear sleeve, the record inside lines up with the artwork screened on the outside, a design by Cory Schmitz. There are four colours available, although these will be dished out at random.
Limited to 1,600 copies, Super Hexagon is expected in November. Click here to order a copy.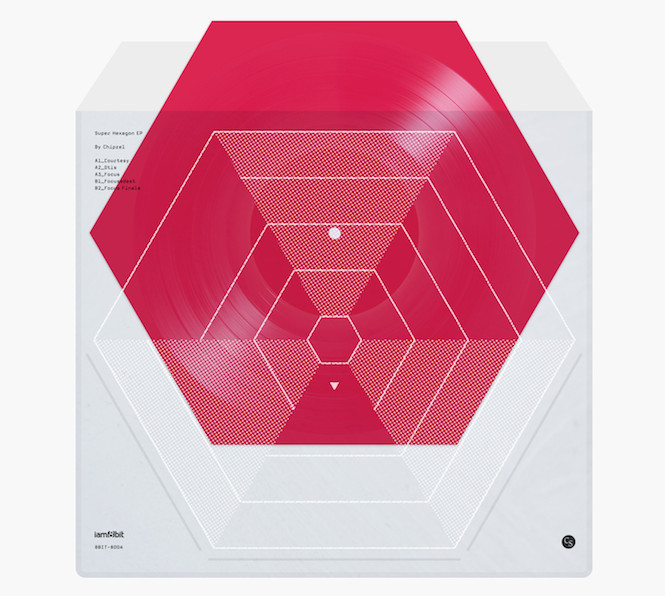 Tracklist
A1 Courtesy
A2 Otis
A3 Focus
B1 Fucusedest
B2 Focus Finale