Published on
November 3, 2021
Category
News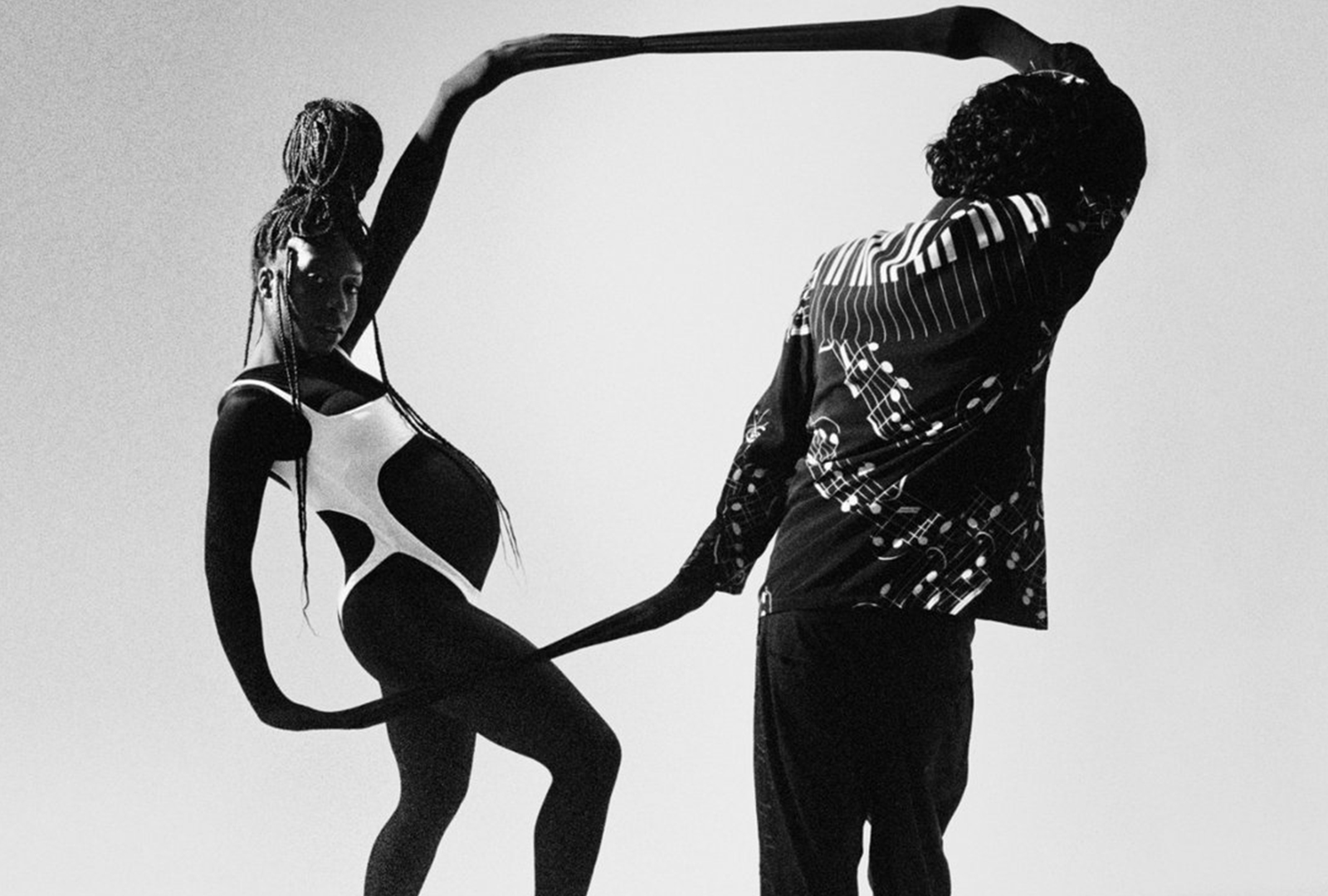 Co-written and co-produced by Soulwax.
Charlotte Adigéry & Bolis Pupul are releasing their debut studio album — Topical Dancer — via DEEWEE this March.
Read more: Soulwax celebrate the EMS Synthi 100 with an album and book
Across the album the duo explore cultural appropriation, misogyny and racism, social media vanity, post-colonialism and beyond.
Topical Dancer was co-written and co-produced by DEEWEE founders Soulwax.
It follows Soulwax's album and book paying tribute to the EMS Synthi 100, released via The Vinyl Factory and DEEWEE in 2020.
Pre-order Topical Dancer here in advance of its 4th March release, check out the artwork and tracklist below.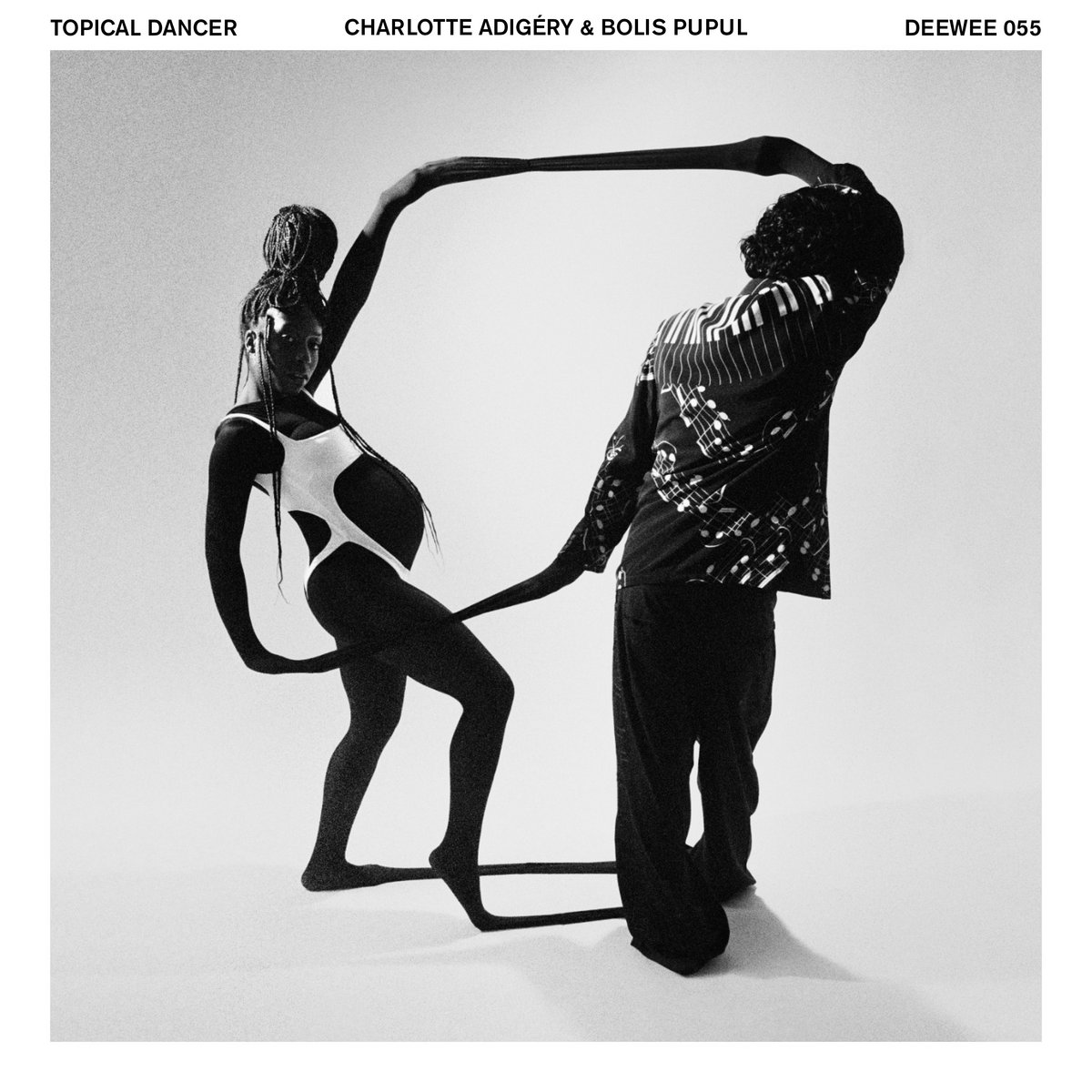 Tracklist:
1. Bel DEEWEE
2. Esperanto
3. Blenda
4. Hey
5. It Hit Me
6. Ich Mwen (with Christiane Adigéry)
7. Reappropriate
8. Ceci n'est pas un cliché.
9. Huile Smisse
10. Mantra
11. Making Sense Stop
12. HAHA
13. Thank You