Published on
March 31, 2020
Category
News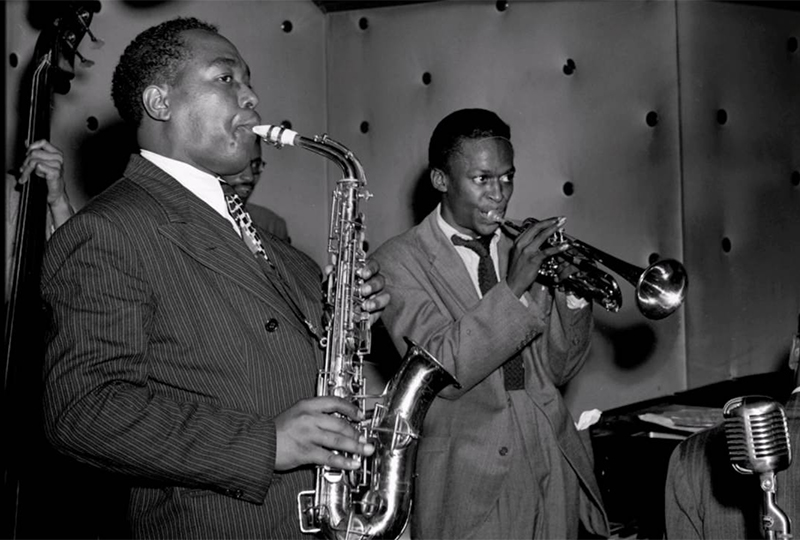 Diving into the aesthetics, history and philosophy of his output.
Jazz saxophonist and composer Charlie Parker's entire oeuvre is being examined in a new book, called Charlie Parker, Composer, published via Oxford University Press this April.
Parker began playing as a teenager after being gifted a second-hand alto sax by his mother.
Alongside his pioneering solo bebop excursions, he also collaborated with artists including Miles Davis and trumpeter Dizzy Gillespie.
Parker's experimentations began as he found himself "getting bored with the stereotyped changes that were being used all the time at the time."
While Parker remains known as an improviser, Henry Martin's Charlie Parker, Composer shines a light on his more structured jazz compositions, contextualizing them against the rise of the early bebop style.
The book also focuses on Parker's early musical training, and includes reproductions of four of Parker's copyright submissions to the Library of Congress.
Head here for more info in advance of Charlie Parker, Composer's 16th April publication, and check out the cover below.