Published on
November 2, 2020
Category
News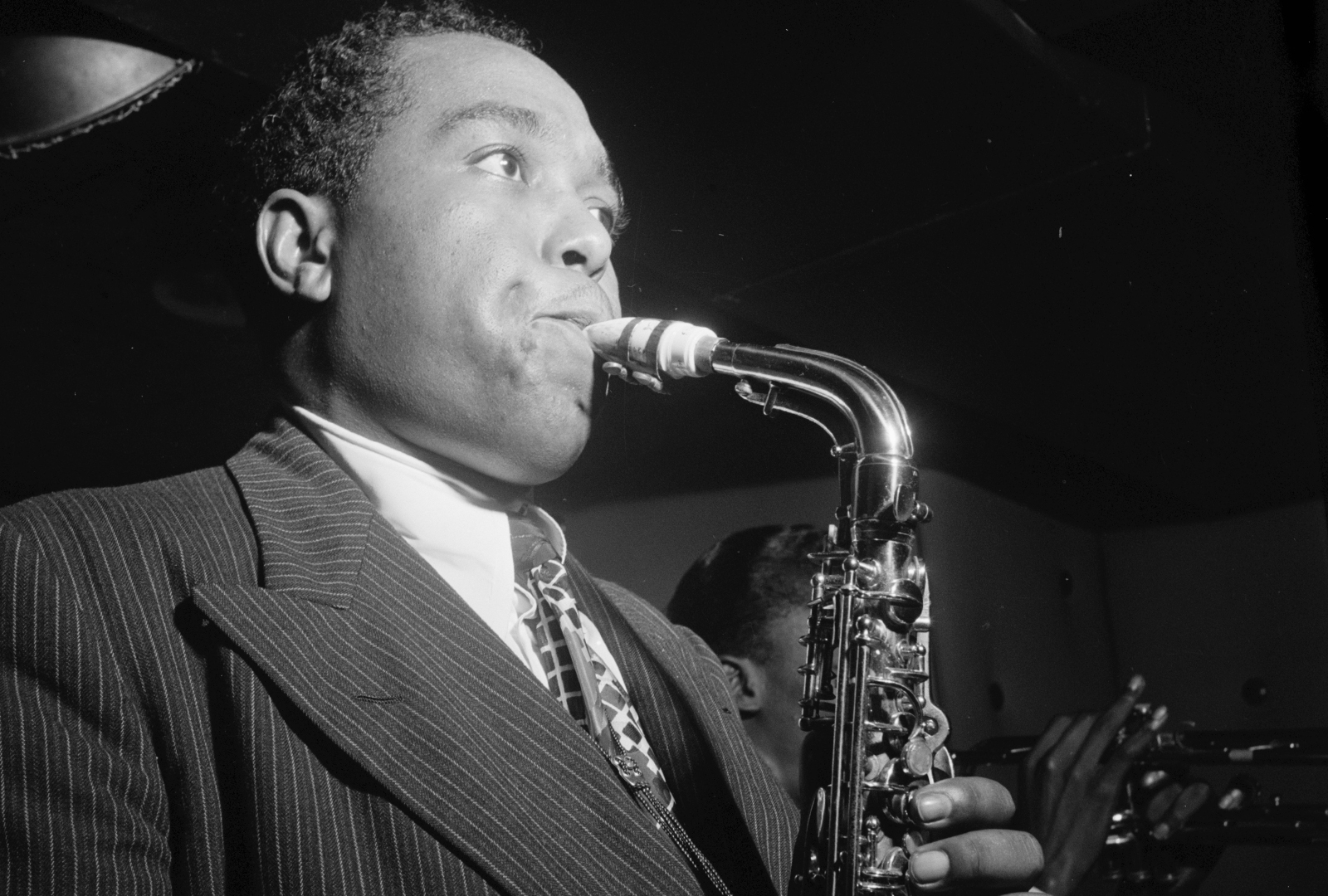 With rare photographs, detailed session info, as well as essays by Ethan Iverson and David Ritz.
Charlie Parker's early 1950s 10"s for Mercury Records and Clef Records are being released in a new box set, called The Mercury & Clef 10-Inch LP Collection, via Verve / UMe this December.
The five titles included are: Charlie Parker With Strings (1950), Bird and Diz (1952), Charlie Parker Plays South of the Border (1952), Charlie Parker with Strings (vol.2) (1953), and Charlie Parker (1954).
The box set also includes rare photographs, and detailed session info, alongside essays by pianist-journalist Ethan Iverson and author David Ritz.
All the records are being reissued for the first time, with the exception of Bird and Diz.
Alongside the box set, Verve/UMe will release a collection of unreleased songs recorded during Bird's visits to LA in the '40s-'50s, called Bird in LA, next year.
Pre-order The Mercury & Clef 10-Inch LP Collection here in advance of its 18th December release, check out the artwork and tracklist below.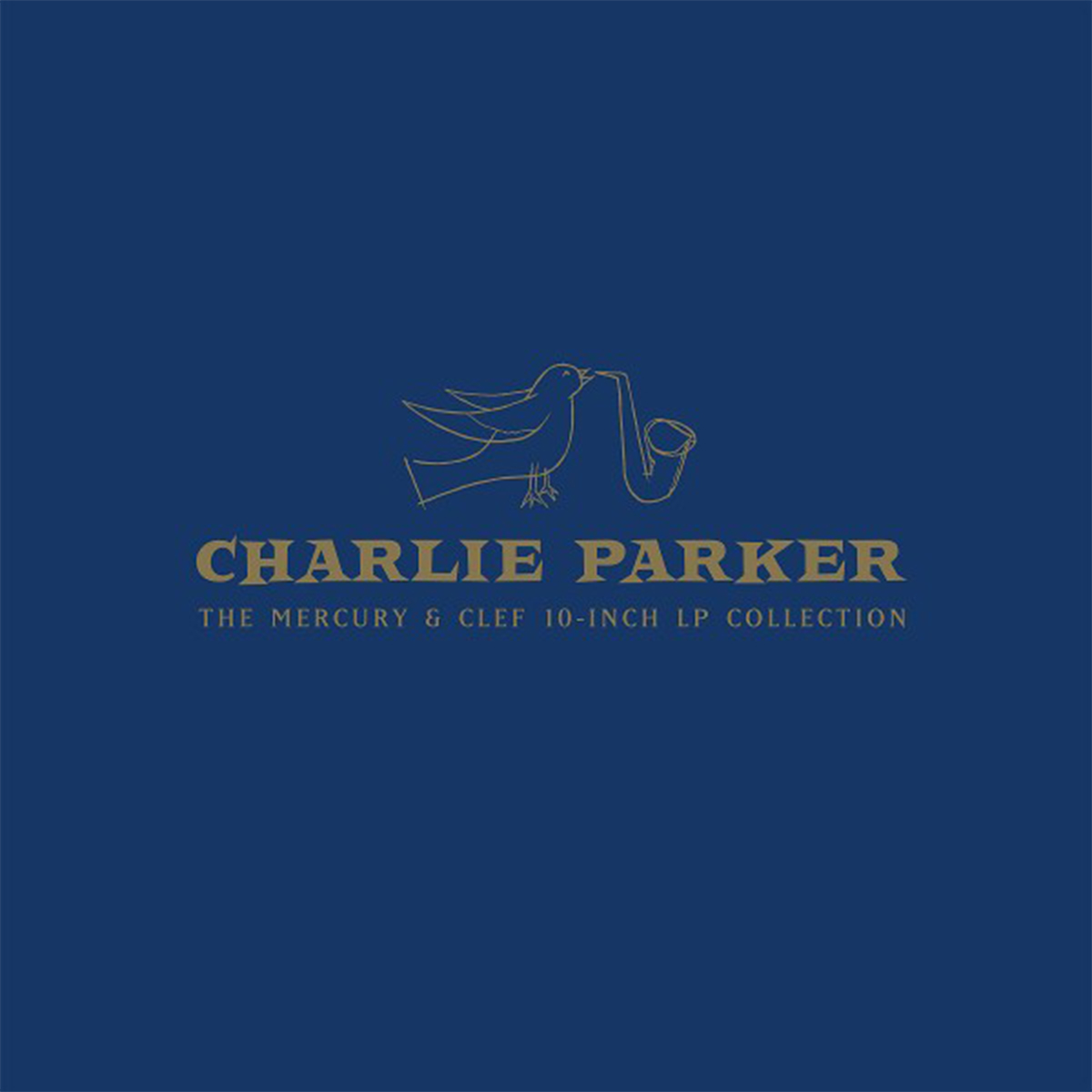 Tracklist:
Charlie Parker With Strings
Side A
1. April In Paris
2. Summertime
3. If I Should Lose You
Side B
1. I Didn't Know What Time It Was
2. Everything Happens To Me
3. Just Friends
Charlie Parker With Strings #2
Side A
1. Laura
2. They Can't Take That Away From Me
3. You Came Along From Out Of Nowhere
4. East Of The Sun (And West Of The Moon)
Side B
5. Dancing In The Dark
6. Easy To Love
7. I'm In The Mood For Love
8. I'll Remember April
Bird and Diz
Side A
1. Bloomdido
2. My Melancholy Baby
3. Relaxing With Lee
4. Passport
Side B
1. Leap Frog
2. An Oscar For Treadwell
3. Mohawk
4. Visa
Charlie Parker Plays South Of The Border
Side A
1. Tico Tico
2. Un Poquito De Tu Amor
3. My Little Suede Shoes
4. Estrellita
Side B
1. Begin The Beguine
2. La Paloma
3. La Cucuracha
4. Mama Inez
Charlie Parker
Side A
1. Now's The Time
2. I Remember You
3. Confirmation
4. Chi Chi
Side B
5. I Hear Music (a.k.a. The Song Is You)
6. Laird Baird
7. Kim
8. Cosmic Rays