Published on
April 6, 2016
Category
News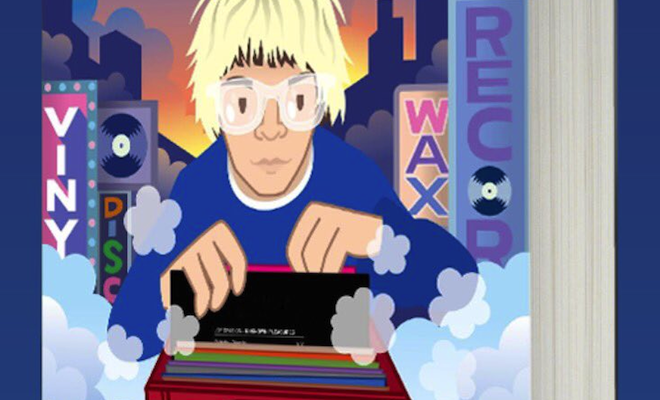 Tim Burgess enlists Iggy Pop, David Lynch and Cosey Fanni Tutti to pay homage to vinyl and records shops in the digital age.
Charlatans' frontman and O Genesis label boss Tim Burgess has documented his life-long love affair with vinyl and record shops in new book Tim Book Two: Vinyl Adventures from Istanbul to San Francisco, due to be published by Faber & Faber in July.
The follow-up to his autobiography Telling Tales, the book sees Burgess set himself a challenge to track down albums recommended to him by friends and peers, reaching out to the likes of Iggy Pop, David Lynch, Johnny Marr and Cosey Fanni Tutti in the process.
Featuring artwork by Tim Fowler and published by Faber and Faber on 21st July, a limited edition of 500 signed copies will be available to pre-order from 21st April. Click here for more info.