Published on
May 12, 2022
Category
News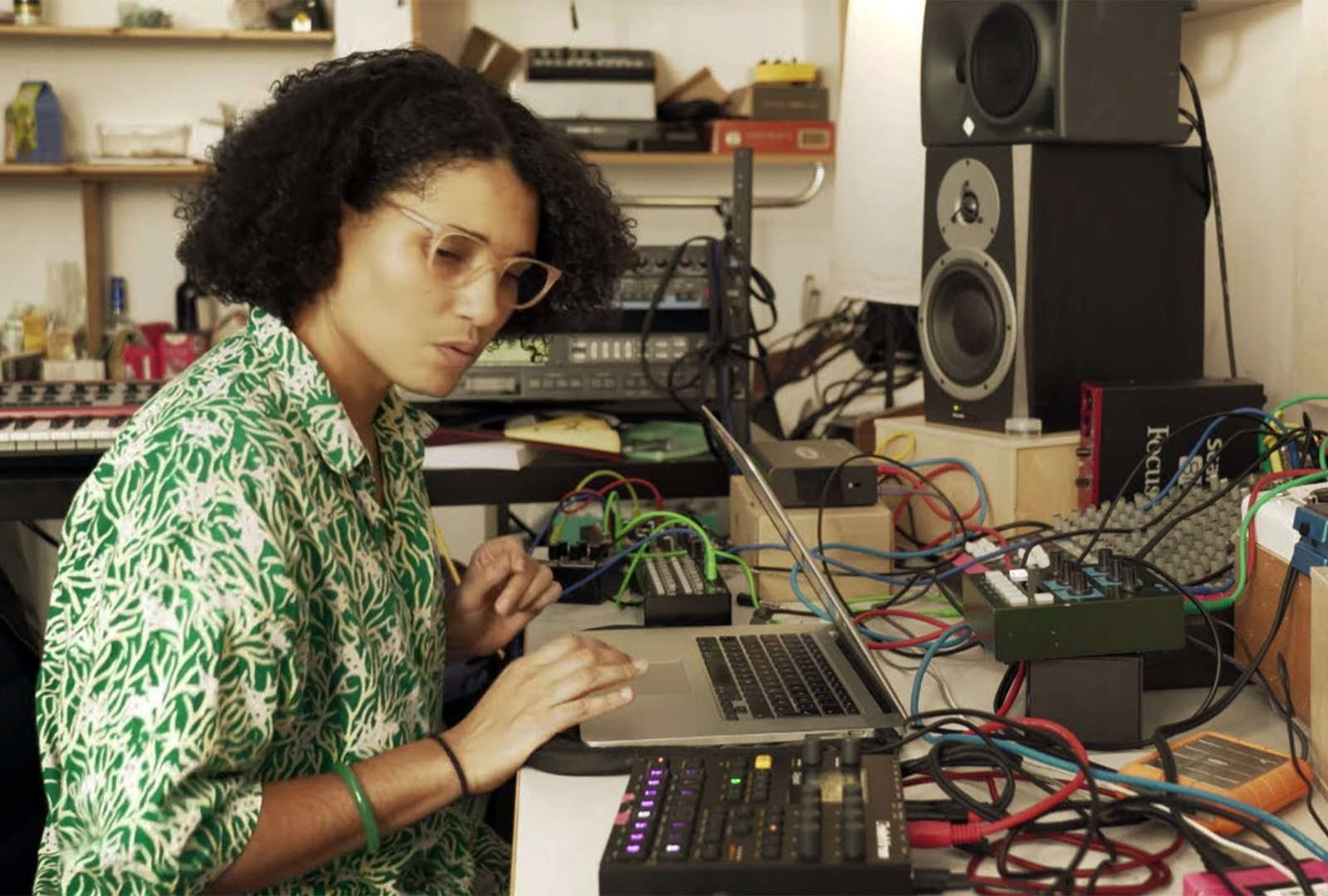 The first release from newly launched record label.
Parisian record label Chapelle XIV Music is releasing a new compilation, called Chapelle XIV Music Vol. 1, reports Resident Advisor.
Launched by Yoyaku Records, the label's releases will cover an eclectic range of styles — from pop to IDM and jazz via ambient and deep house.
The first compilation features music from rRoxymore, Bambounou, Satoshi Tomiie, Chris Korda, Sakine, I:Cube, and more.
Chapelle XIV Music Vol. 1 is adorned with artwork by Paulin Barthe.
Pre-order Chapelle XIV Music Vol. 1 here in advance of its 2022 release; check out the artwork and tracklist below.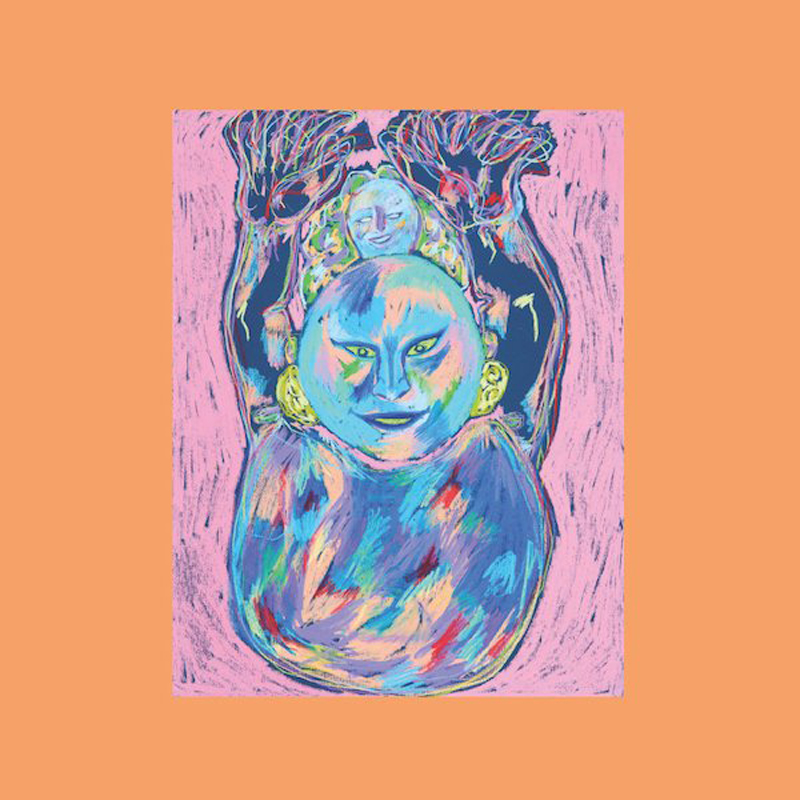 Tracklist:
1. Jacques & Canblaster – Trains des Anges
2. Voiski – -X-LalaChapelle feat. Crysta Patterson
3. Antoine Bourachot – Apparition
4. Bambounou – By You feat. Jessie Hyde
5. Algebra – Zenithal Views
6. Sakine – Crowd of Love
7. Aja – Hikari
8. I:Cube – Démon du Parking
9. Chris Korda – Tipping Points
10. Satoshi Tomiie – Blue Black And Grey
11. Jean-Guillaume Cabanne – Woogie
12. NSDOS – B
13. rRoxymore – Dirty Spoon
14. Janeret – Spacetime
15. Elli Form – Mirror