Published on
March 5, 2021
Category
News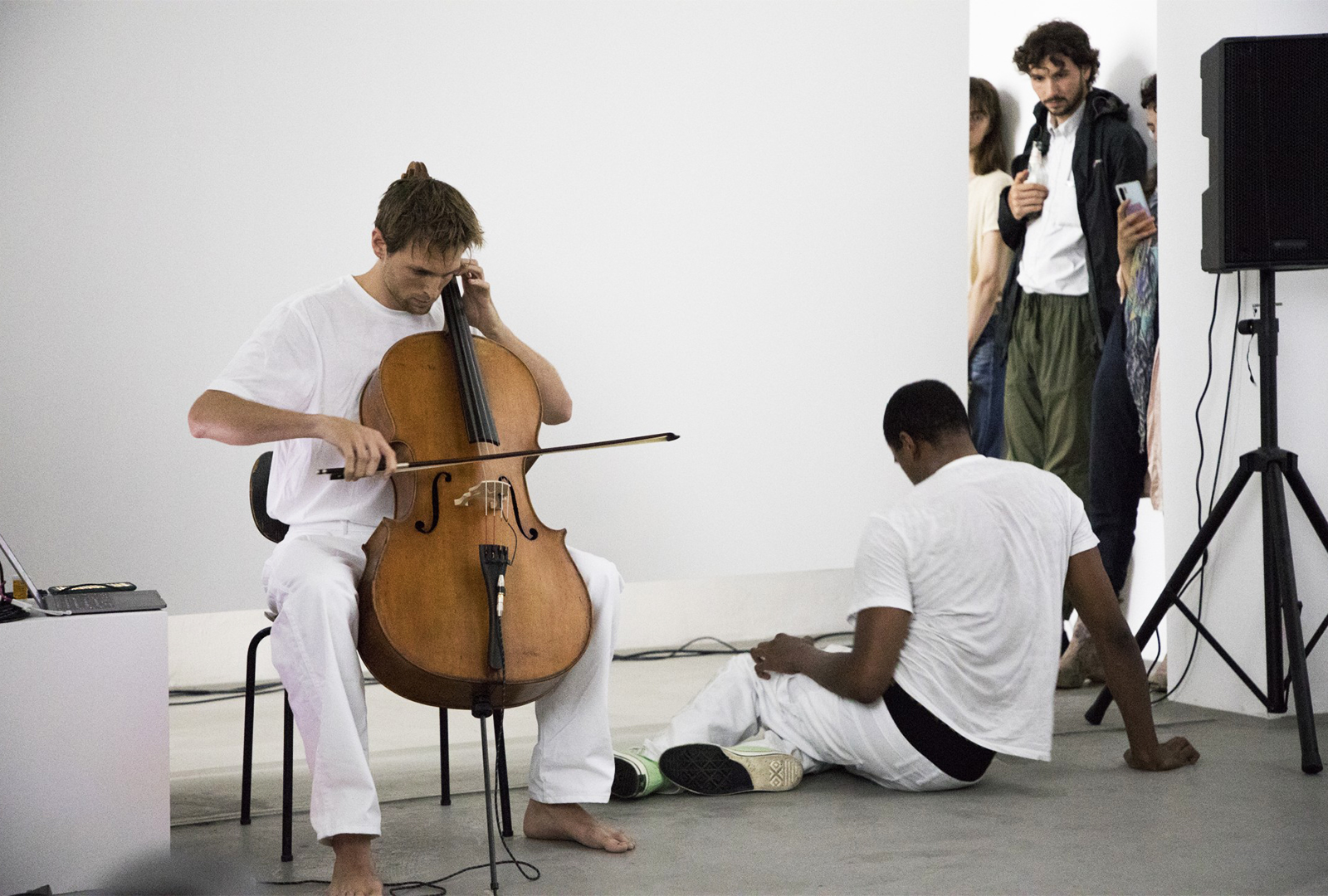 Woven together with cello, violin and panpipe, to create "a sound that's both contemporary and ancient."
Composer and cellist Patrick Belaga is releasing a new album called Blutt, via PAN this April.
The album's nine tracks were inspired by unidentified music Belaga heard whilst on a road trip in the Gallipoli peninsula.
Blutt subsequently aims to fuse "organic instrumentals and electronic production into a sound that's both contemporary and ancient," drawing on field recordings, panpipes, cello and violin.
It follows PAN's release of Eartheater's ambient version of her 2020 album Phoenix: Flames Are Dew Upon My Skin, called Phoenix: La Petite Mort Édition.
Pre-order Blutt here in advance of its 2nd April release, check out the artwork and tracklist below.
Tracklist:
1. Lilt (w/ Kai Kight)
2. Sigh
3. The Tunnel Is A Tower (w/ Riley Watts)
4. Grey Eye (w/ Jazmin Romero)
5. Momentum (w/Kai Kight)
6. Rust
7. Unsoft (w/Kai Kight)
8. Burned
9. Slowly