Published on
April 18, 2019
Category
News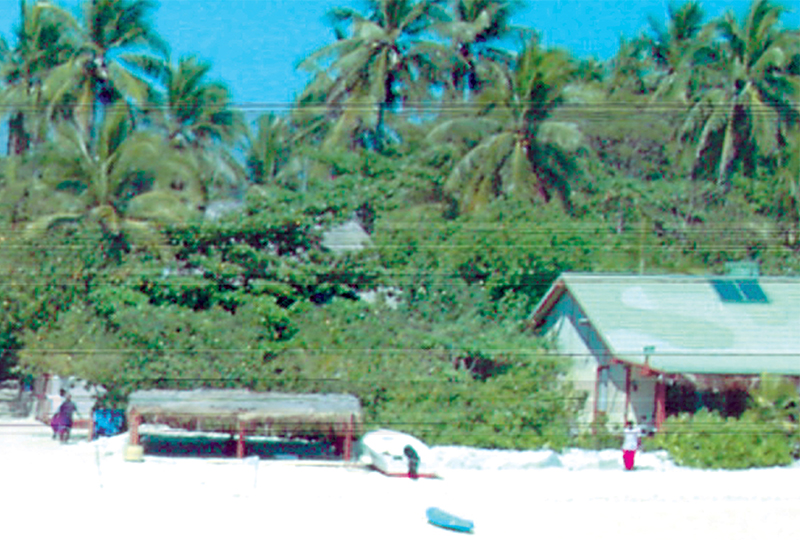 "Sora means sky. Let's drift."
Sora aka Takeshi Kurosawa's 2003 album Re.Sort is getting its first vinyl release, this April via Mistuko & Svetlana Records.
Kyoto composer and producer learned classical piano as a child before discovering electronic music via Warp Records in the early '90s. Sora's Re.Sort was his first album, though he also contributed to various compilations and created music for Issey Miyake's fashion imprint Tenalys.
The founders of Mitsuko & Svetlana Records discovered the album while digging in 2008 Parallex record shop in Kyoto. Upon learning the record had never been released on vinyl, they launched the label to put it out.
Mitsuko & Svetlana Records is distributed by WRWTFWW, who are also purveyors of uncovering rare and unknown gems, particularly those from Japan.
Pre-order a copy of Re.Sort here ahead of its 26th April release, listen to 'Traces' and check out the tracklist below.
Tracklist
1. Pause
2. A Caminho Do Mar
3. Revans
4. La Cathédrale Engloutie
5. Traces
6. Line
7. Fold Air
8. Etude:Diagonal
9. Rayuela (ii)
10. Satelite Towers