Published on
March 25, 2021
Category
News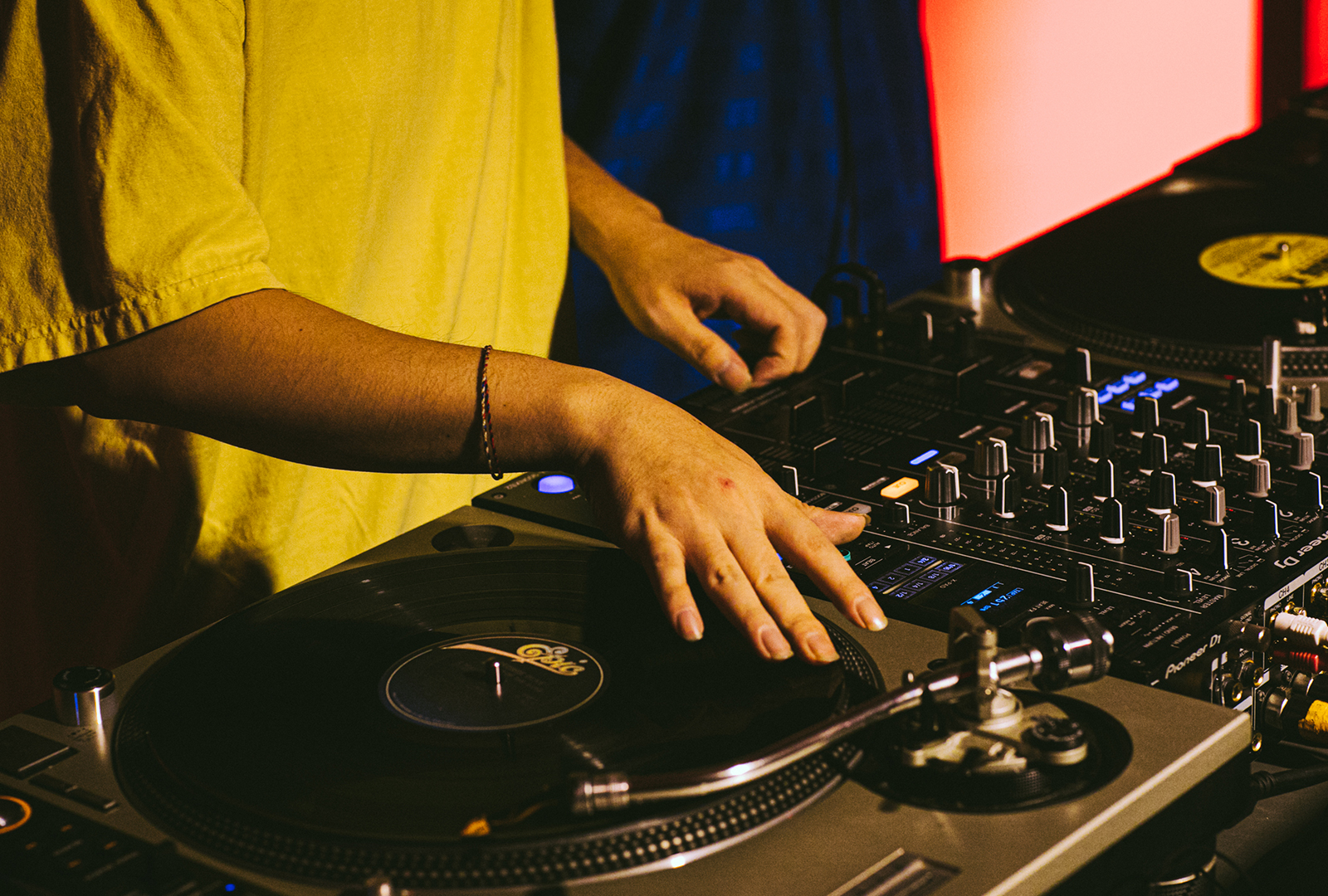 Featuring two days of DJ sets and a record fair.
VF Live and Seoul Community Radio are hosting a weekend of live streamed DJ sets and a record fair, 27th and 28th March in Seoul.
Taking place at SCR's Itaewon HQ, the two-day event will feature a record fair running from 3pm-10pm KST, alongside DJ sets from 5-10pm KST / 8am-1pm GMT.
DJs playing across the weekend include: Andow b2b Someone, Cityboyfromseoul, Chae, JNS, Miozic (Mio Records), S.O.N.S., Uglyduck, Akimbo (Tonal Unity), Mimi, and Jisoo.
Head here to catch the live streams on the 27th-28th March, and here for more from SCR.
Check out the line-up and more details below.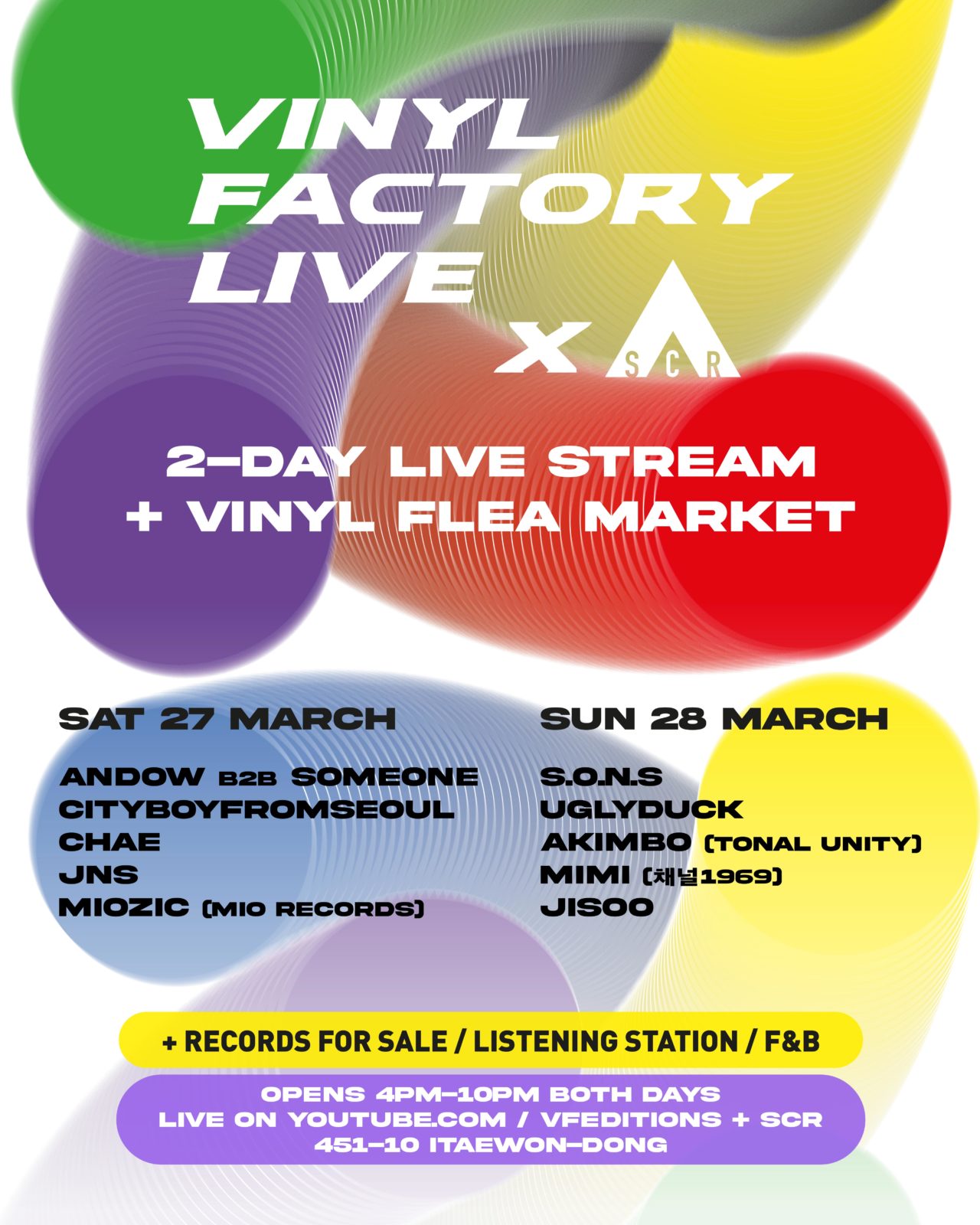 Photo by Vinpress courtesy of SCR.