Published on
February 14, 2017
Category
News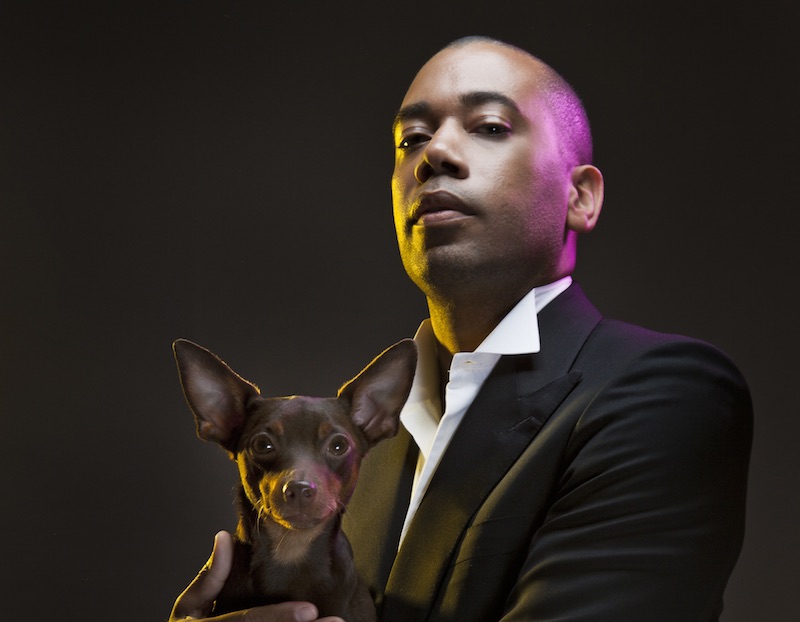 Includes new updated mix of the original.
Techno heavyweight Carl Craig and classical pianist Francesco Tristano are teaming up for a new collaborative project Versus, which will hear their work re-imagined with symphonic arrangements.
First up, it's Carl Craig's seminal 2004 track 'Sandstorms', originally released on the Another Day EP via his Planet E imprint.
Adaptated by Tristano and Les Siècles orchestra, under the guidance of Francois-Xavier Roth, the urgent rework of 'Sandstorms' is fierce and uncompromising, with jutting strings replace Craig's space-age synths.
It comes off the back of a game-changing live performance with Les Siècles orchestra, Francois-Xavier Roth and German electronic artist Moritz von Oswald in 2008.
Released as a collaboration between The Vinyl Factory and InFiné, 'Sandstorms' also features a VCO Update mix of the original track on the B-side, and is pressed to azure blue vinyl.
Click here to order your copy and hear a teaser from the track below.