Published on
October 24, 2022
Category
News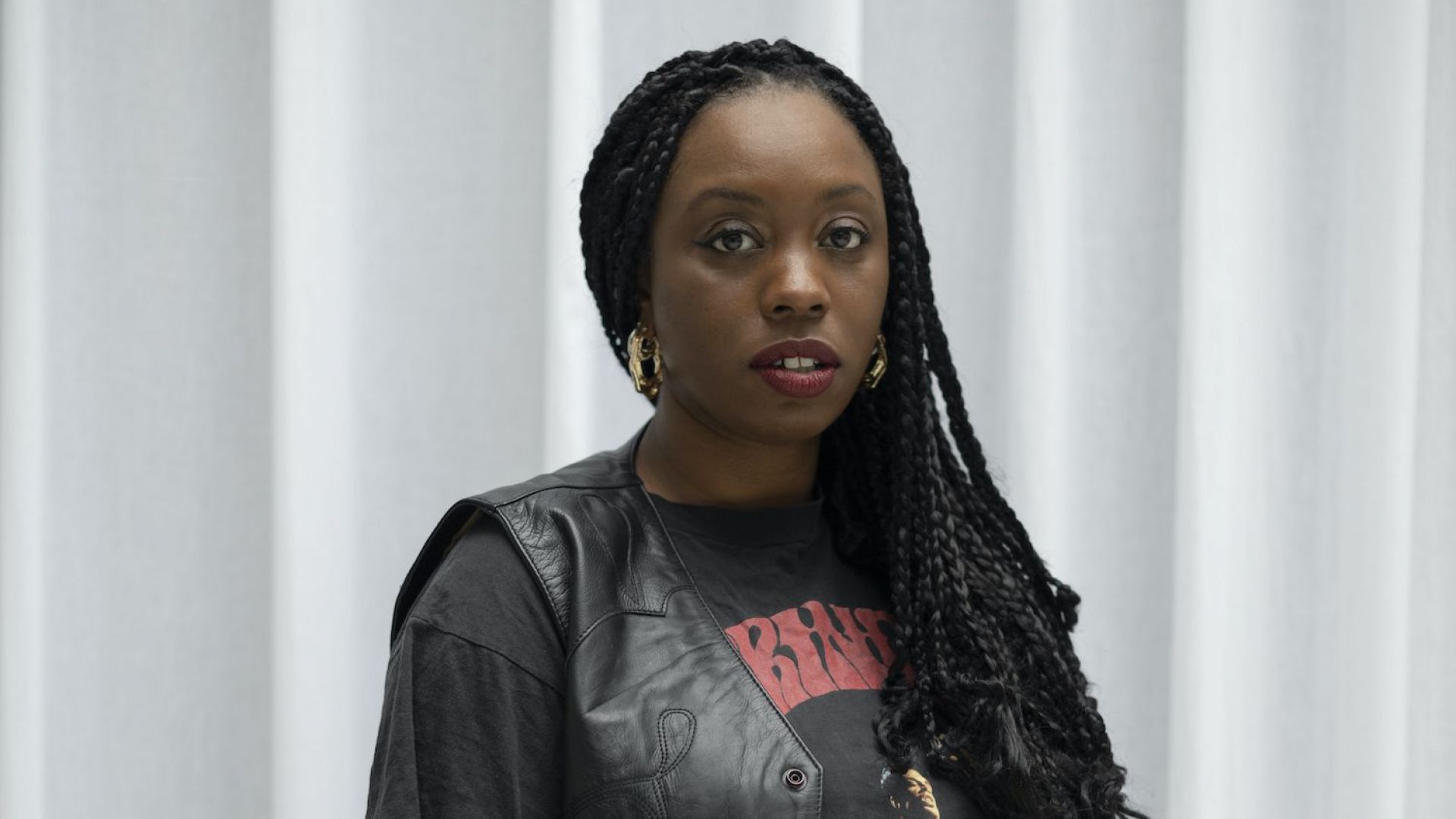 Get to know the future of Dutch music.
DJ and producer Carista has announced a compilation showcasing rising Dutch producers and artists.
Blending "contemporary and futuristic sounds", Modern Intimacy: Volume 2 features 10 rising Dutch artists selected by Carista herself.
The first cut from the release, Thrills In +41's "Strangelove64", is available to stream now.
You can pre-order Modern Intimacy: Volume 2 on black vinyl now ahead of its November 25 release, via United Identities.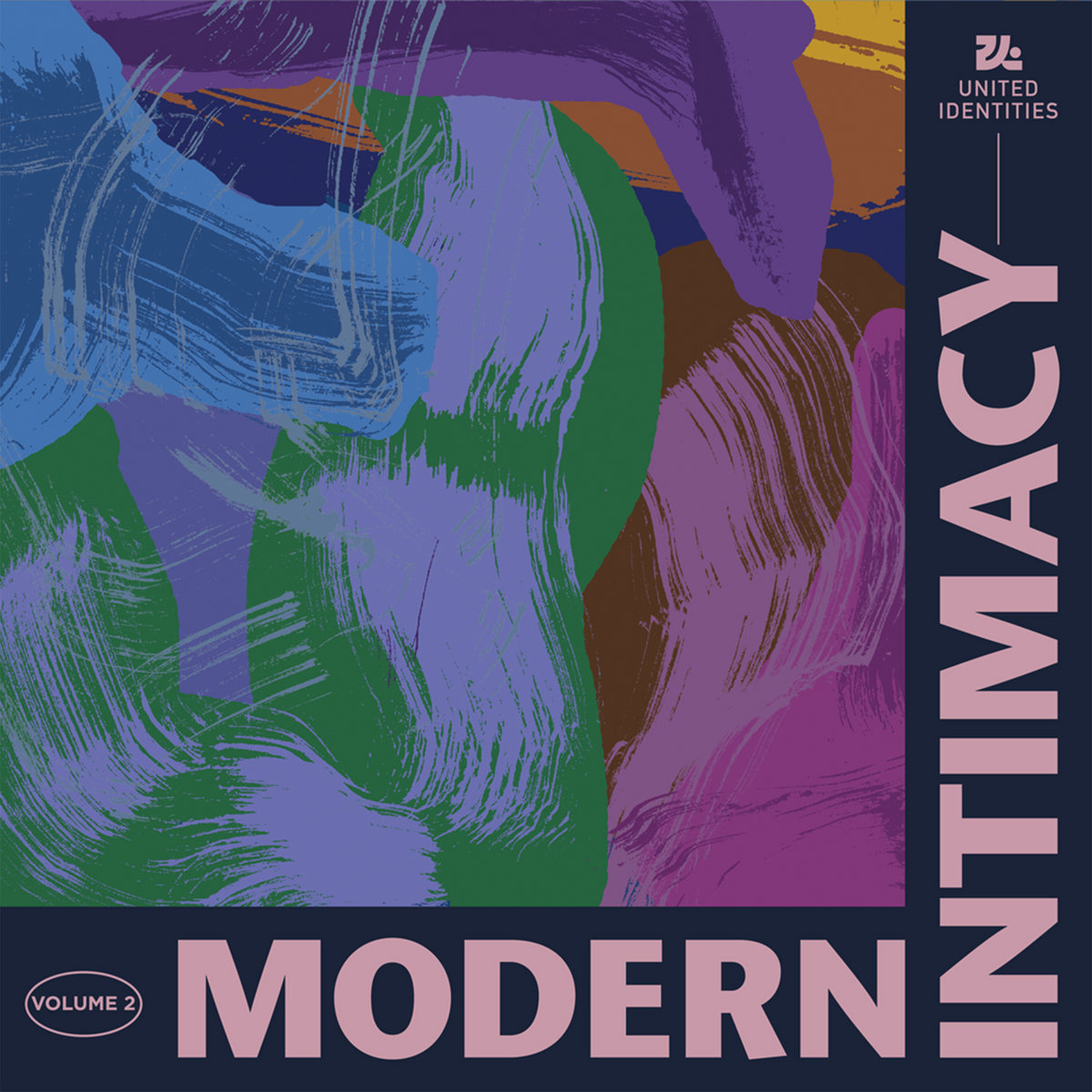 Tracklist:
1. Brintex Collective – Whistle
2. Phantom Wizard – Awa
3. Thrills in +41 – Strangelove64
4. EYCEE – Crunk
5. DutchAfro ft. Luka Eyrie – Body On The Floor
6. Sansouni – On
7. Conrad Soundsystem – 38A
8. Mayo – Personal Reality
9. audt98 – 6 Identical Atoms
10. Acidic Male – Zero Authority